6
min read
The Furniture and Appliances industry belonging to the home niche in dropshipping is a mammoth one by anyone's standards. Raking in an annual sum of $325.564 million in the US alone so far this year, and foreign markets such as China making inroads into the market with a collective spend of $133.257 million, and forecasts projecting a growth of 7.2 percent year-on-year for the foreseeable future. There isn't a more lucrative market for dropshippers to try their hands at, and here are 10 items to get you started:
1. LED Outdoor Solar Light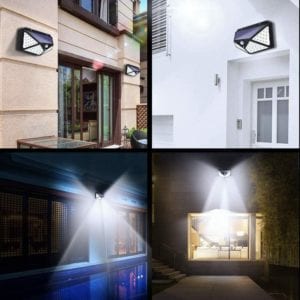 Capitalize on the shorter days that a change in season brings for your customers by providing them with the perfect solution for the limited peripheral vision that often accompanies the night. Bright, energy-efficient, and a power source derived from the sun, this item is perfect for the modern-day conscientious clientele that makes up most dropshippers consumer base. With 3.8 million views on Facebook and profit margins of $15.77, this is one item you cannot afford to miss out on!
2. Sewing Machine Binding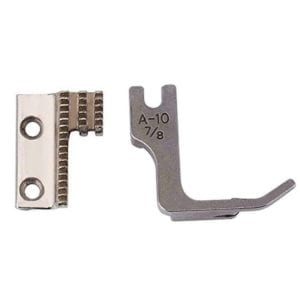 The perfect solution for your customers with an artistic flair in fashionable items, the Sewing Machine Binding is the perfect practical solution for consumer necktie dilemmas. Constructed from premium quality steel, and the chance for branding tie-ins with whitelabeling, this is one your customers are sure to enjoy!
3. Wash Basin Bounce Drain Filter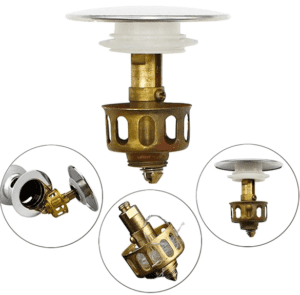 Following in the trend set by the previous entry to the list, the Wash Basin Bounce Drain Filter is another home-run in the department of practical solutions for your consumer's household hiccups. Build on a brand image of quality offerings through your store with this item built of only the best materials for a product of this nature, designed for durability and the ability to withstand perennial damage and leakages of any form. With Facebook engagements totaling 803 K views, and a profit margin of $16.78. This is a branding and sales opportunity your store cannot afford to be without.
4. 360 Smart Wifi Camera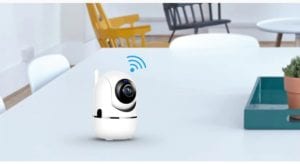 Appeal to customers who long for a sense of security even when they are far from home, with the 360 Smart Wifi Camera that allows them to have a birds-eye view of the happenings at home even when they're not there in person themselves. Build on your stores brand image with the whitelabeling opportunities that this product offers, and capitalize on the products sales momentum evidenced by a 97 percent seller score on Aliexpress, and 2 233 recent orders to match!
5. Essential Wine Glass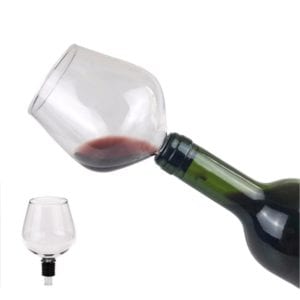 A novelty item that's guaranteed to be a hit with homemakers, more so now as the holiday season nears its apex. With sporadic peaks in trends as indicated through Google search engine queries that point towards a surge in consumer spending come the following weeks. This is a trend you'll want to follow. With Facebook engagement scores that amount to 2.8 million views, and a profit margin of $16.86, it's a shocker that you haven't included it in your catalog already.
Click Here For Product Details
6. Transparent Shoe Box Storage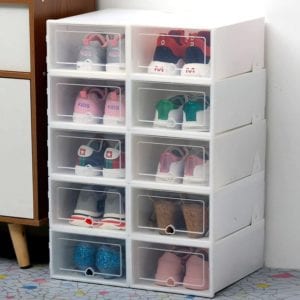 The perfect solution to all your customers clutter problems, the Transparent Shoe Box Storage is a high quality, competitively priced household item that is an essential for any store that prides itself on quality offerings and excellent customer service. With Aliexpress seller scores of 98 percent, and 5 455 recent orders standing as a testament to the selling power of this item. You even have the chance to strengthen your brand image through whitelabeling. Making your store's name synonymous with the levels of quality by which this product has been constructed and get it now!
7. Magnetic Curtain Clip Curtain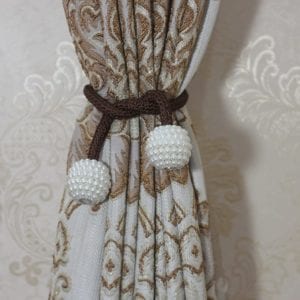 Take advantage of trends in the home and appliances market for a need in items that are innovative, and make menial labor tasks a whole lot easier. Items such as the Magnetic Curtain Clip Curtain. Which allows customers to hold curtains together without the need to make augmentations to the surrounding walls. With 10 653 recent sales on Aliexpress, coupled with a seller score of 98 percent. This is one item no store can be without.
Click Here For Product Information
8. Outdoor Monogram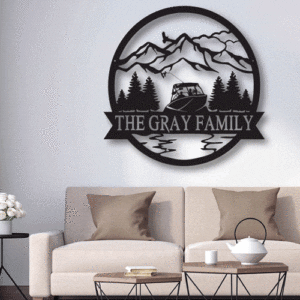 Help your customers add some aesthetic value to their outdoor living spaces with the Outdoor Monogram. A double whammy for brand image, offer customers a personalized monogram embezzled with the family crest and brand the product to tie in with your store's image through whitelabeling. Featuring an impressive Facebook engagement that fetched in over 4.3 million views. A 98 percent seller score on Aliexpress, and profit margins of $43.66. Even your customers will wonder why you don't have the Outdoor Monogram added to your store yet.
9. Dragon Castle Incense Burner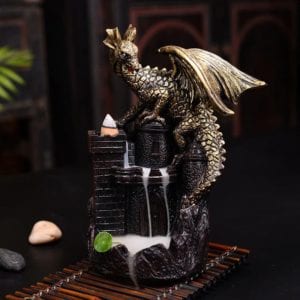 Give your customers the option of flare with the Dragon Castle Incense Burner. Priced to go at $49.99 with profit margins of $23.87. With incense burners that feature a cascading waterfall effect for the incense burned at breakout popularity in search engine queries right now, it's the perfect time to hop on this trend and make yourself a decent profit while you're at it.
10. Magic Laptop Cooling Fan Desk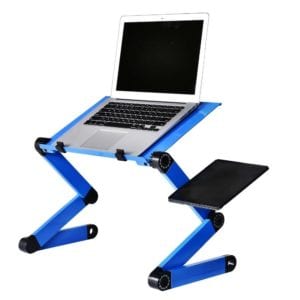 With the advent of modern technology, laptops overheating are a major cause for concern, and you can profit from the need for Laptop coolant devices and give your consumers the added bonus of style and comfort alongside it. With search query data pointing towards a breakout trend in consumer interest for the product right now! All this coupled with a massive global audience of 99 million people. A 94 percentile consumer rating on Aliexpress, with an even more impressive 6 830 recent sales to boast. You cannot claim to be a serious dropshipper, and not have this item for sale on your store as proof!
The home niche in dropshipping and eCommerce in general is one sector of eCommerce that displays the highest potential for earnings and growth. With a fast and rapid migration to digital commerce solutions over conventional retail outlets sourcing goods and items for the home sector. The homes' niche within dropshipping still has enough room for entry and potential for growth afforded to participants within the industry that the dropshippers who can base their success and earnings off the niche are but the tip of an iceberg compared to the wave of entrepreneurs the niche is set to launch into the world in the years to come.