5
min read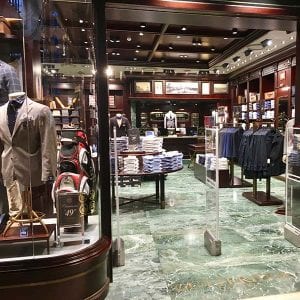 The best Shopify stores can be a great inspiration when you're creating your dropshipping business.
The thought of starting your dropshipping business can be intimidating. You have to deal with many things from choosing your dropshipping products to marketing them effectively. Fortunately, there are plenty of resources online that can help you get started with dropshipping, and most of them are free.
You can even check out top Shopify stores for ideas that you can apply to your dropshipping store. Regardless if you choose to start a general store, a niche store or a one product store, researching successful online stores and re-creating their best practices is a great strategy that you should explore.
Here is a list of 16 best Shopify stores to inspire your dropshipping store this 2020.
Website Design
When it comes to online shipping, impression matters. The customers will judge your website based on the design, product presentation, layout, and user experience. Therefore, you should create a professional-looking website to make people feel secure and safe in buying from you. You can take some points from these four top Shopify stores on what features your website should have.
Hardgraft
Sophisticated brand Hardgraft sells clothes and accessories made of sustainable leather and wool materials. The light gray background of its website gives it an elegant and sleek look and sets it apart from other Shopify stores that use white in their product photos.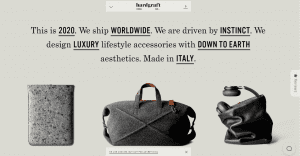 Henkaa
Henkaa sells convertible dresses and accessories that are organized into different categories for easy browsing of products. It has a styling tutorial page that teaches shoppers how to stylishly use their multifunctional dresses and accessories.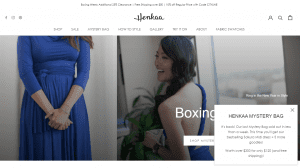 The Great Divide
The Great Divide is a brand that sells original handcrafted products that are meant to last. It uses lifestyle photography in showcasing its collections and focuses on the quality and how to style up their products in its product descriptions.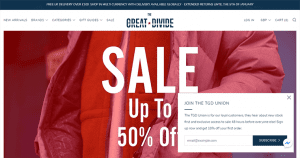 Twelve Saturdays
Twelve Saturdays sell stylish clothing for young men and women. The gray, textured background of its website gives it a unique, refreshing look that attractively showcases its products meant for millennial shoppers.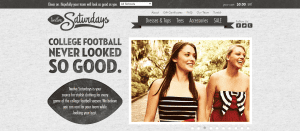 Product Descriptions
Product descriptions help you sell your products to potential customers. You have to write descriptions that speak to your target audience so they will be convinced to convert into customers. Some points to include are the following:
What the product is for
Who can use the product
What are the benefits of the product
What problem does it resolve
What materials were used to create the product
Why buy from you and not from other sellers
Check out how these four best Shopify stores wrote their product descriptions.
Negative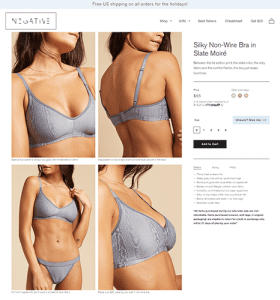 Helm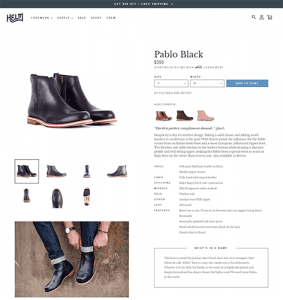 The Candi Factory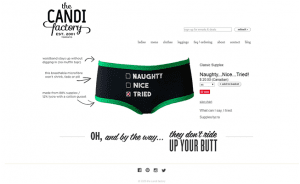 So Young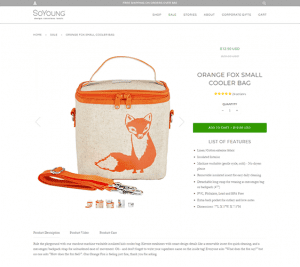 Marketing Strategy
Through designing the homepage to encourage the purchase and the strategical placement of the newsletter sign-up, you can effectively convert visitors before they leave your site.
#1 Homepage
You have to design your dropshipping store to make it effective in converting visitors. You may run advertisements or post regularly on social media to drive traffic to your website but it's the page that they landed into that will do the conversion. This is why your landing page must be optimized for conversion. Also, people may find your store through organic searches if you invested in SEO and they are likely to land on your homepage. You can learn from these best-selling Shopify stores how they market their products on their Homepage to encourage visitors to purchase.
Allbirds
Allbirds offered an extension of their returns policy to convince holiday shoppers to buy. A gift card is presented as an option for those who can't decide what to buy a gift. They also displayed a slideshow of quotes taken from their media features to establish themselves as a popular brand to boost people's confidence in shopping from them.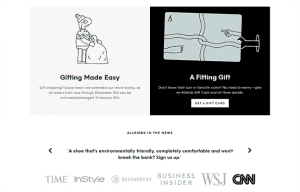 Luxy Hair
To show itself as a brand that can be trusted, Luxy Hair shares behind the scenes of their factory so people can learn more about them. They also provided different looks for their hair extensions to give shoppers an idea of what products to buy to recreate the look.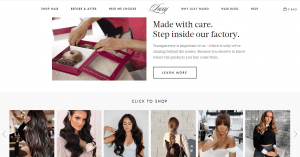 Sunday Somewhere
This well-known brand intensifies its marketing efforts through its blog, lookbook, and Instagram which can be accessed easily through their homepage.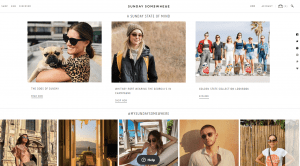 Yoga Rebel
Yoga Rebel banks on customer reviews, social media, and media features to market their products. Recent tweets and Instagram posts are integrated on its homepage for visitors to see and click through as they want.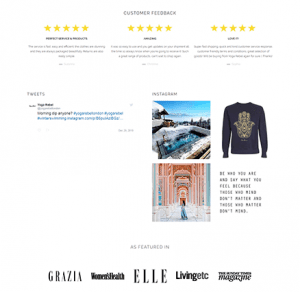 #2 Newsletter Sign-up
By offering a newsletter sign-up option on your site, you will be able to capture your visitors' email addresses which you can use later on for email marketing. Despite previous predictions that email marketing will be dying out soon with the introduction of innovative forms of marketing, many businesses are revisiting this strategy nowadays to complement other marketing methods such as chat marketing, SMS marketing, social media marketing, and ad campaigns. This article explains how important email marketing is for your dropshipping business.
To get ideas on how the best Shopify stores convince visitors to sign-up for their updates, rewards program, and other offerings, here are four stores you can look into.
Tattly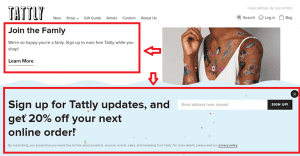 Argent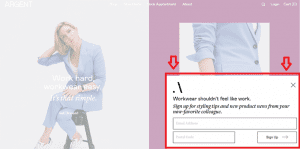 Charnos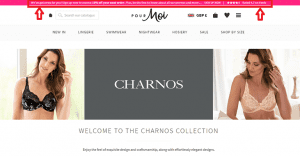 Taylor Stitch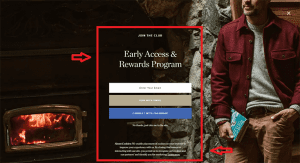 Final Words
Researching the best Shopify stores allow you to learn from the brands that are already successful in running their eCommerce businesses. They may not be dropshipping stores but their designs and features are similar to what an ideal dropshipping site should be. Try to use them as inspiration for your website so you can create an impressive, great-looking site that people could trust and confidently buy from.