7
min read
Social media stands as one of the best tools that any good dropshipper has in their employ to better their store. Its capabilities are only limited to the creative spectrum of those using it, but as with most features of the modern-day internet that are subject to a constant law of ever-evolving features that increase the complexity of using social media and the learning curve to successful marketing with it. It always helps to have a guide handy on how best to master your social media experience as a dropshipper.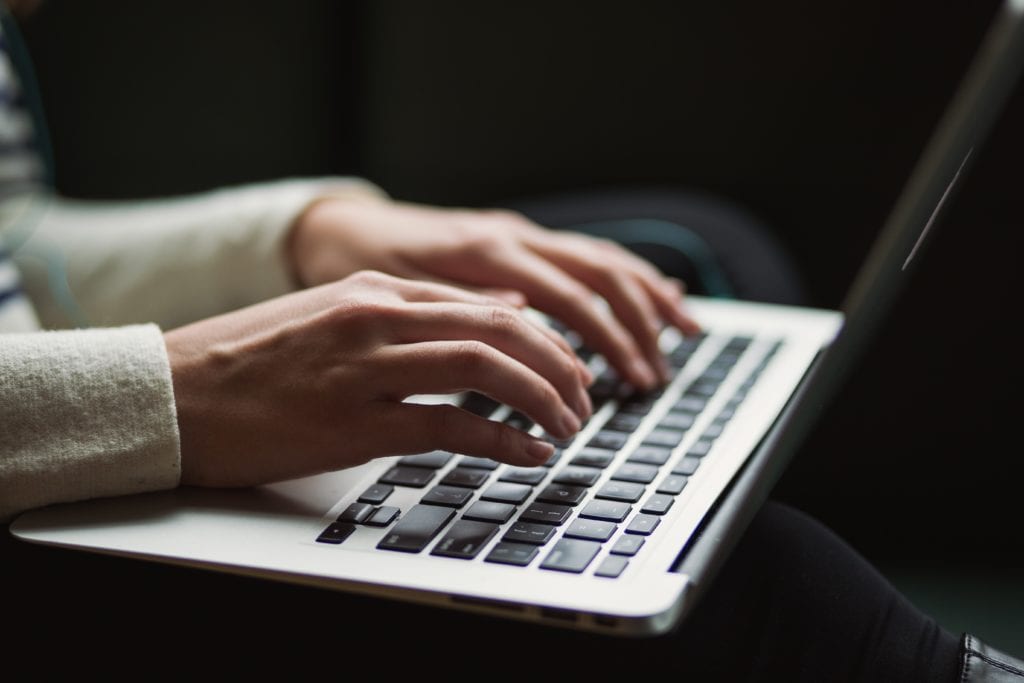 Finding customers
The lure of free marketing and lots of customers by extension is one that brings business people to social media platforms by the bucketload. Yet such prospects however tempting they may seem, and in many cases, they are realized with a fair amount of patience as pay for a successful social outing. Looking at social media marketing in this way can be detrimental in that it ignores the complexity that often underlies most successful social media campaigns.
The objective of any social media campaign is to reach people, but there are caveats to be followed in the acquirement of traffic through social media that will determine whether you get to retain that traffic or lose it, and thereby have to compensate for that with a constant, and expensive intrusion into social media platforms on a daily basis. Most social media platforms have dedicated advertising tools to be used by business owners to reach a targeted audience with their ads. But to design an ad that sticks with its intended audience instead of being seen and forgotten about just as quickly, you need to create marketable content with great value to the audience you serve. Keep this in the forefront of your mind when designing a social media ad campaign, as opposed to simply advertising products for sale.
The focus should be on serving and entertaining your audience first, sales will follow naturally by extension. Look for social media groups where the members are part of the audience you want to target. Aim to create incentives for members of your target audience to recommend your store and the products therein to their friends and family members. This is achieved by connecting with customers on a plane that's higher than just the conventional business-consumer relationship model that pervades the internet today. Remember that a natural referral is a lot more effective at retaining customers and trust than anything you can advertise.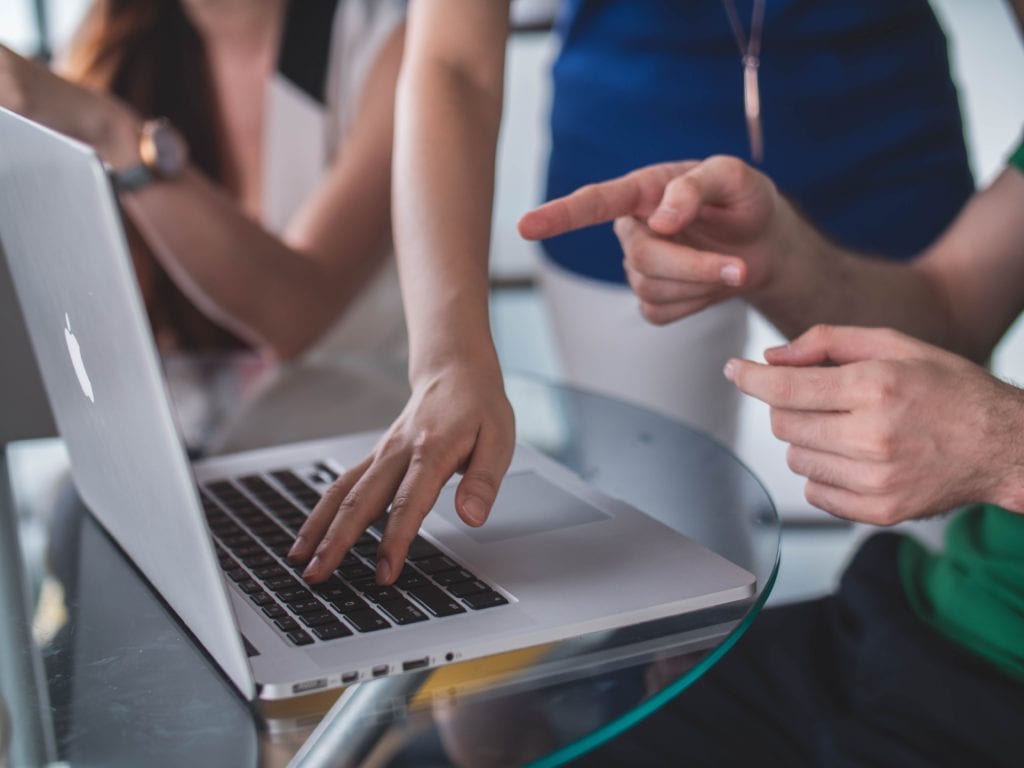 2. Interact with your customers
A study into social media usage carried out in 2019 found that of the 49 percent of humans on earth who patronize social media, all of them spent an average of 2 hours a day on activities in their chosen social media platforms. This allows store owners to be a constant presence to their given audience on social media.
Most people head over to social media to voice or relate on the experiences they had with a particular company, at times on that companies social media accounts. By prioritizing response times and customer service you can quickly leverage a reaction on social media to your benefit, even in the case of a negative review. Possibly converting what could have initially been a complaint into a flattering testimonial that acts as an indication of the levels of customer service you're going to offer customers on your store.
Social media platforms keep content relevant by employing algorithms that aim to show each user on the platform only that content which is relevant to them. Should your posts feature and garner high levels of engagement such as likes, comments, and shares the post is assumed to be valuable, and thus shown to more users by extension.
Followers are very receptive to feedback, and way more likely to engage and even share your posts when you respond to them in a timely manner.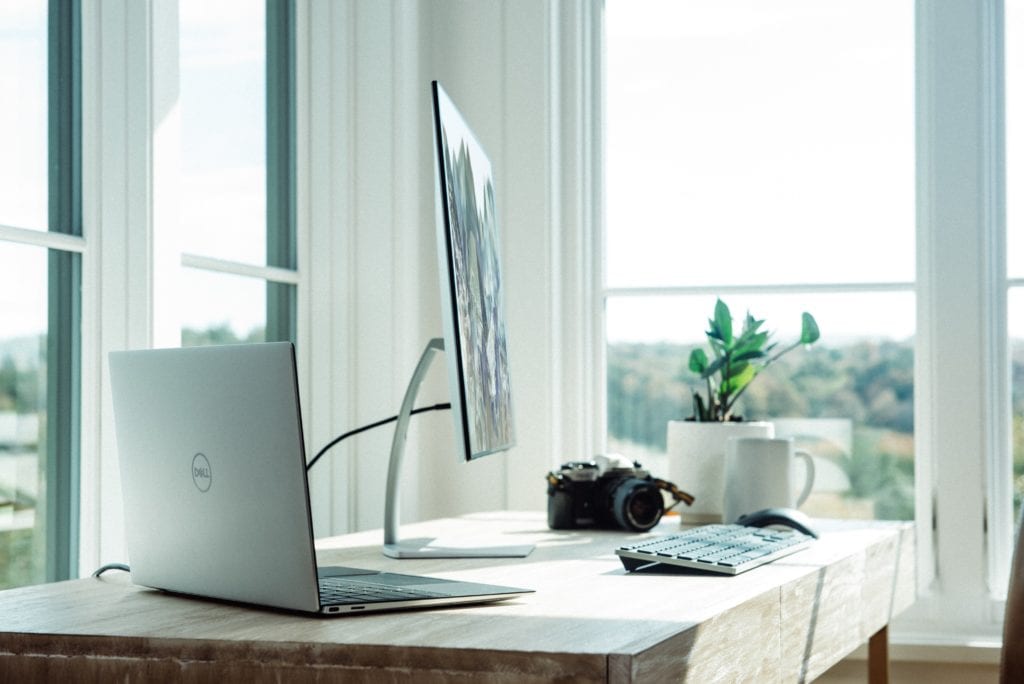 3. Get Creative
To retain a high degree of creativity in your given industry always check in on competitors, keep tabs on what they post, and even more important yet, how they post it.
Use this to see what's popular and trendy in the same niche you serve, then apply it to your socials and ad campaigns. Give your followers the power to contribute to your social accounts. Discover new ways to improve on your offerings by staying receptive to feedback on your posts and products. Staying active on social media and stalking your subsequent audience and competitors allows you to stay trendy in the posts and ads you design to grow your following therein.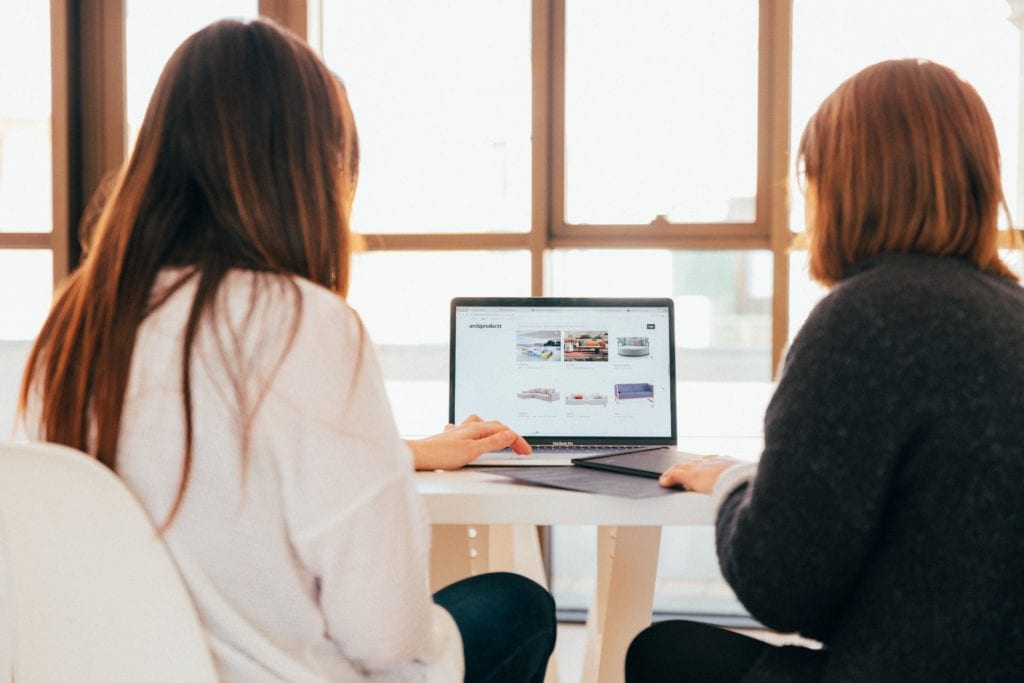 4. Reinforce your brand
Being present on social media isn't just about selling your products or store to consumers. By being a constant feature on your followers feeds with relevant posts, you build trust around your brand within your targeted audience. Which will leave a lasting impression in the psyche of consumers should the need for a purchase arise, your store will be in the forefront of their thoughts.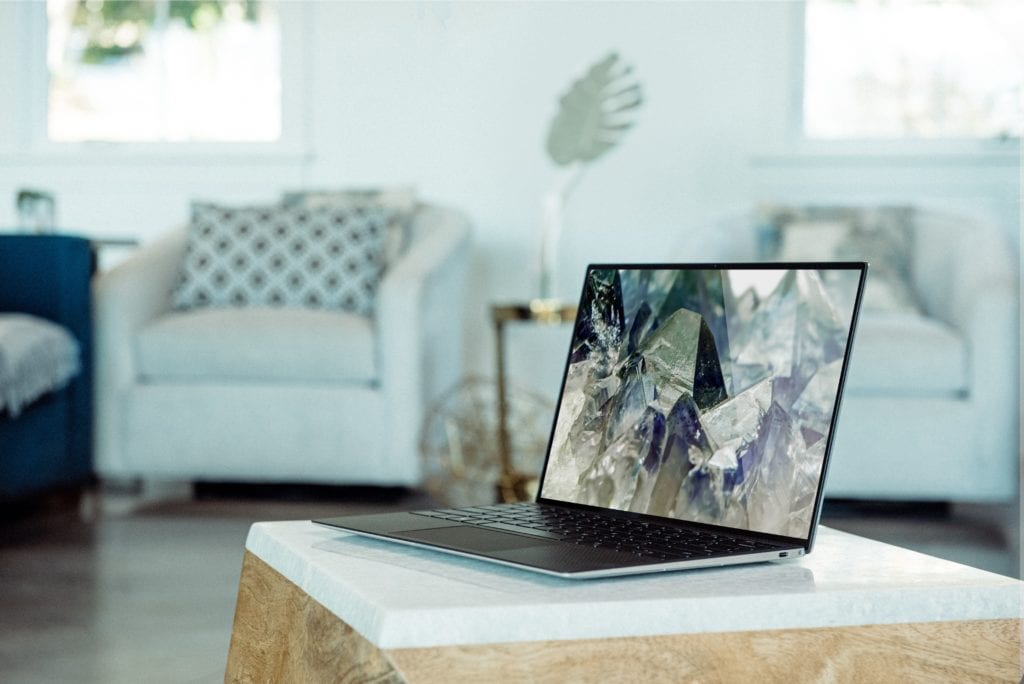 5. Prove your worth
Most successful companies employ the use of drawn-out selling processes, especially in the endeavor to sell high worth items, that require a lot of planning behind them to ensure that they launch successfully to a receptive audience.
This can be done successfully by adding three-dimensionality to your posts and ad campaigns designed to solicit and build a sense of trust amongst your chosen target audience. Success stories, testimonials from clients, short biographical's of your team members all go a long way in ensuring this aim is achieved. A real estate agent may post on a constant basis pictures of a dream house, to keep people dreaming towards owning it one day. You can post pictures of the best selling items from your store of the past week, along with positive reviews to build trust around your offerings as a store, and its legitimacy in the market too.
The majority of online purchases aren't made immediately, instead, they occur on return visits by the same or a different customer. This is because most online consumers take time to investigate and decide on whether to purchase an item especially those of little appraisal. During this time they may move on to an item that better interests them, and with the flurry of ad campaigns that flood social media on an almost daily basis. Ensuring your ads and social media presence follow the above-mentioned criteria helps you stand out from the rest, and you might even score a couple of disinterested customers from other ad campaigns on your store as buyers as well.
Employ the use of remarketing ads to remind a person of an item that they previously viewed, to reignite the spark of interest in the product that brought them to it in the first place. Add incentives to motivate a purchase the second time around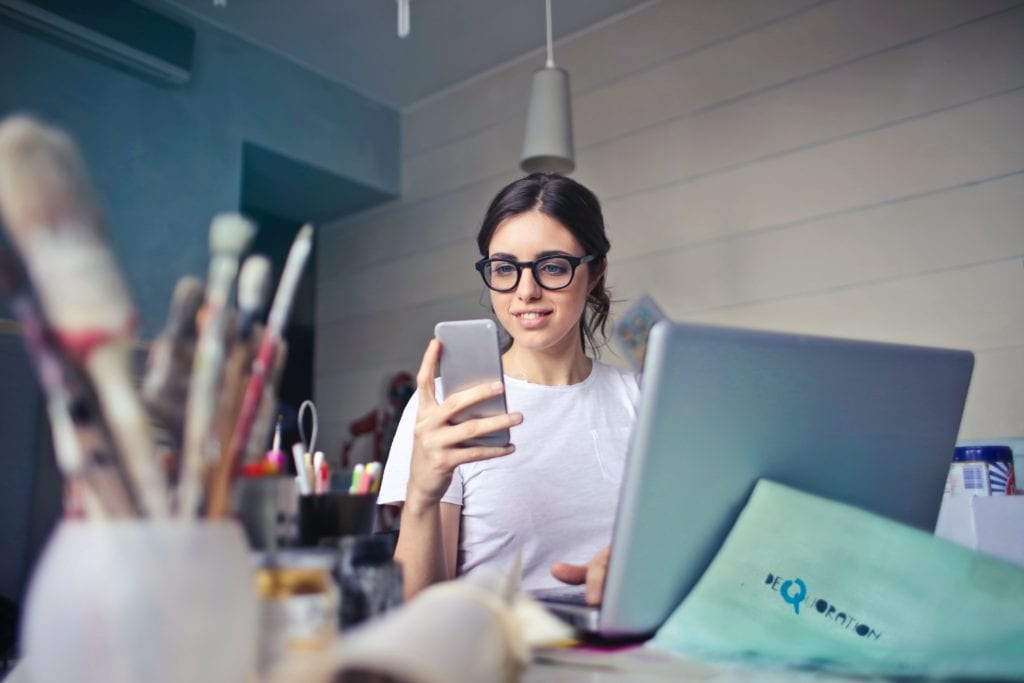 6. Gather user-generated content
Content you dish out to your audience via social media is one thing, but content from customers and satisfied fans stands in a league of its own. A picture of a satisfied customer with a product of yours is 10 times more effective as a marketing tool than a picture of a picture-perfect model with one of your products around their arms.
Whereas gathering user-generated content in the absence of social media can prove to be a costly exercise, with arranging photoshoots for individual customers easily costing you hundreds of dollars per person. With social media, you can collect user videos and pictures of your store's products in action, alongside testimonials and other useful content, at a sliver of the cost and effort it'd take without social media.
Create a viral trend that encourages users to post pictures, and videos of them using your products by posting the same of other users. Seeing others do something on social media is one of the biggest motivators to encourage them to do the same. Perhaps create some kind of award to further incentivize user participation in uploading content relevant to your continued presence on social media.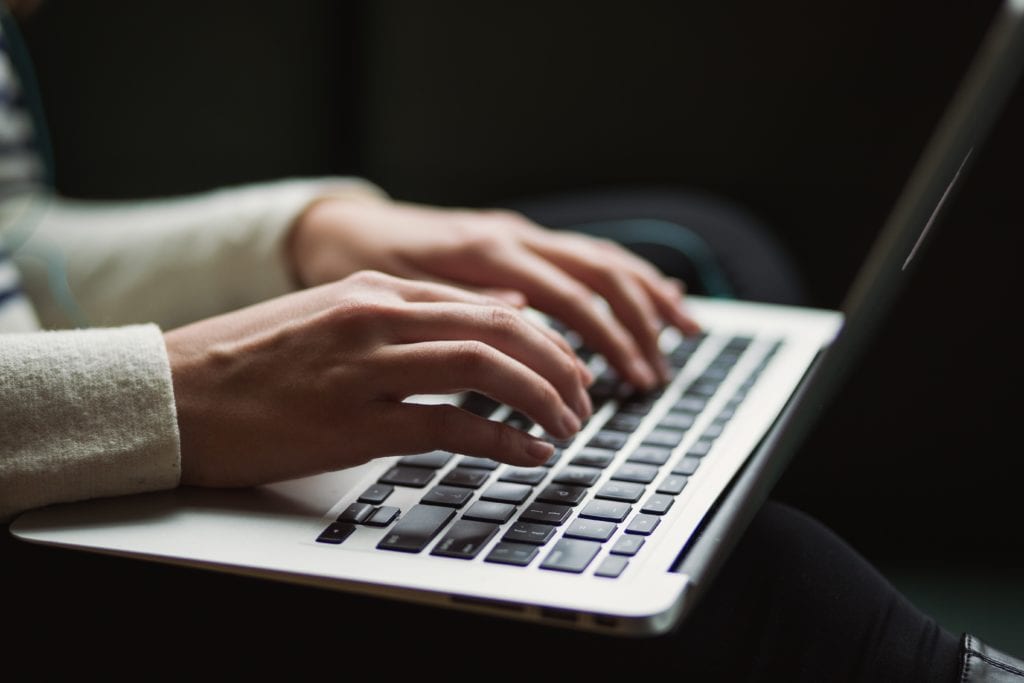 7. Sell your products
Once you master the art of growing your social media presence and keeping your audience engaged you can move on to the nitty-gritty of the social media aspects of your business. Most social media platforms like Facebook and Instagram afford its users the chance to create a store, tag products for sale, and even allow your customers to browse through the products you have on offer. All tools perfect to selling the products you have on offer through your store directly to your customers.
Although the misconception that social media marketing is free is still prevalent in society, beyond the initial membership the reality of successfully maintaining and growing your presence is a lot harder to achieve. Requiring both sweat equity in the form of time and effort, and money spent on ad campaigns. But focusing on the often ignored aspects of your social media presence especially those listed in the article is a surefire way for you to pay dividends and hit pay dirt as far as your social media campaigns are concerned.