4
min read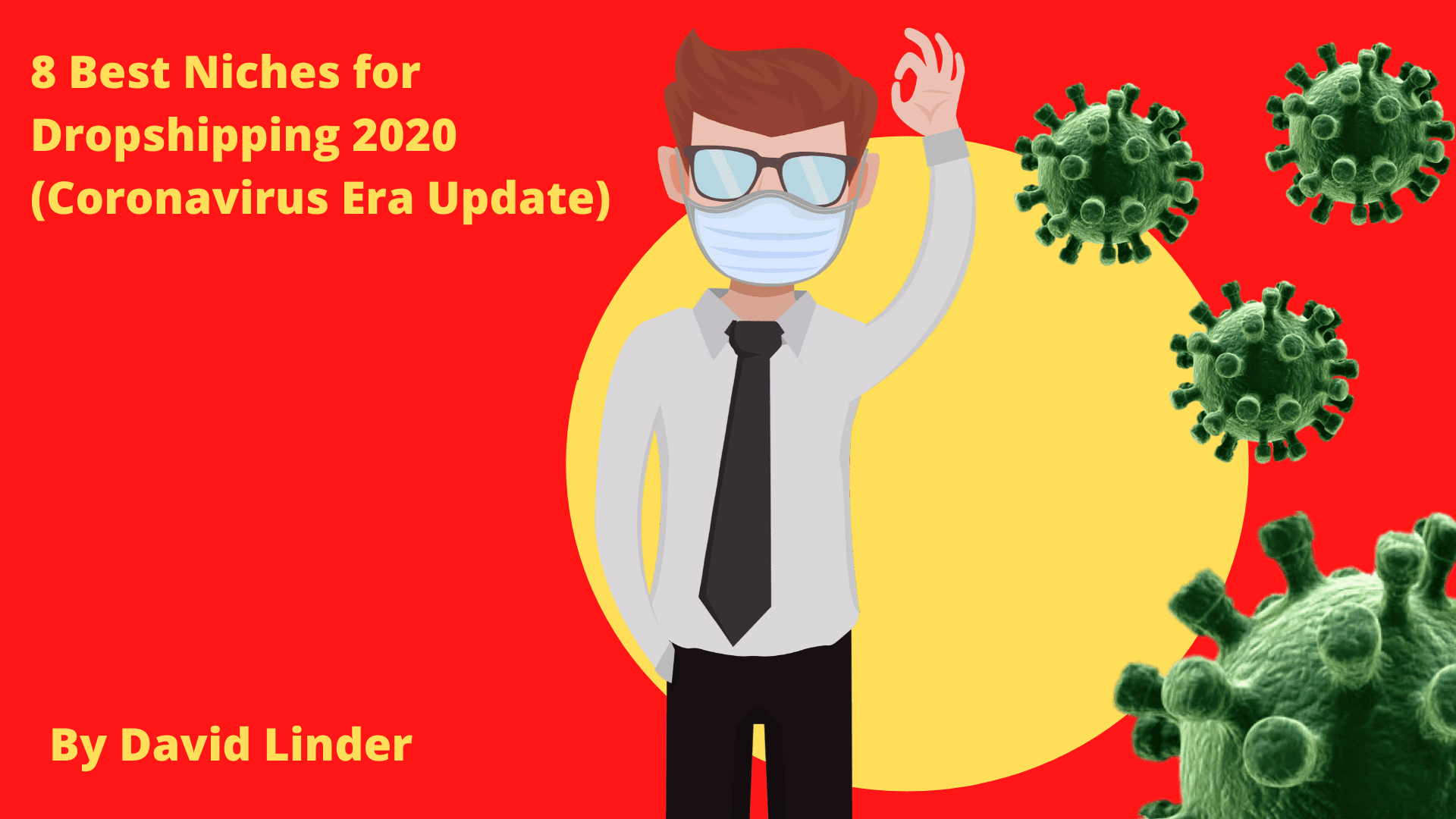 The Coronavirus crisis leads to an increase in online shopping for specific niches and a decrease to others.
People's shopping behavior is shifting with the onset of the Coronavirus making it harder for dropshipping businesses to get sales with impulse buying. As the pandemic continues to spread worldwide, governments across the world recommended and mandated that people stay inside their homes during the pandemic. These resulted in many businesses closing down and employees getting laid off from their jobs. Without an income to help them get through the Coronavirus crisis, people in the U.S. are now on survival mode. They stock up only essential things by shopping online rather than going to brick-and-mortar stores.
The increased demand was so sudden and enormous that household staples and medical supplies run out of stock on Amazon and other major e-commerce players. Many Americans are now ordering groceries online due to the virus and might still be doing so even if the pandemic subsides.
With Amazon announcing that they're prioritizing the shipment for high demand products like household staples, medical supplies, and other essential items, non-essential items will have to wait. This latest development has put lots of Amazon sellers in a quandary as they cannot restock items on Amazon warehouses until April 5th. Meanwhile, merchants that sell non-essential goods on Amazon will be handling their deliveries which could take days or more than usual.

The shift in the U.S. consumers' buying behavior shows that they will not be buying home décor, travel gear, toys, and electronics anytime soon. They would want to invest in products that will keep them safe and healthy during the Coronavirus era. If you want to dropship to the U.S. at these times, you should modify your product strategy based on the current demand of your target audience. Look for dropshipping products that have the potential to sell like crazy due to the spreading virus and start with the best niches for dropshipping this 2020.
Yet, you don't have to dropship the same products being sold by big retailers like Costco, Tesco, and Walmart. Instead of selling sanitary wipes, toilet papers, and hand sanitizers, choose products that will show steady demand even if the pandemic has ridden out its course. Amazon identified these 8 essential niches to have huge demand like now. Google Trends also shows the rising interest in these niches in the U.S. this past month.
Baby Products
There are lots of baby products you can find in AliExpress from feeding to cleaning items. As they're essential for the baby's growth and health, you'll surely find them profitable.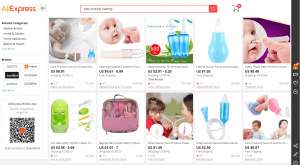 Beauty
With people not being able to go to facial clinics for their skincare needs, they would resort to buying beauty products that will keep their skin healthy and glowing at home.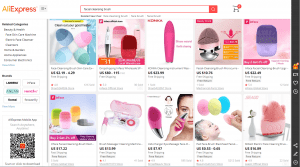 Grocery
Products that will keep food fresh and safe from bacteria contamination will be very useful to consumers right now. As groceries are in demand these days, this is one of the best niches for dropshipping this 2020.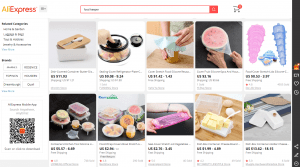 Health
Air purifiers are just some of the products you can dropship because they can help clean the air. Humidifiers and air sterilizers are great too.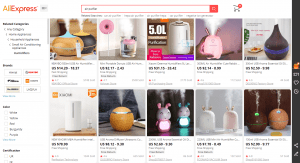 Household
As a way to boost their immune system to combat the Coronavirus infection, people will be more conscious of their health. Preparing nutritious meals and snacks will be important to them. These are some of the products you can sell to make it very convenient for them to stay healthy at these times.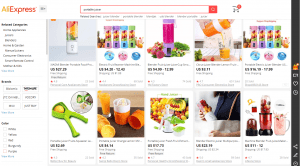 Industrial and Scientific
Lighting and tools are essential for home repairs and projects that people will be conducted while they are confined in their homes.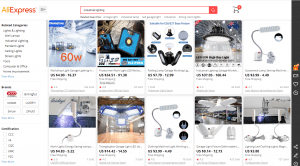 Personal Care
People will not be able to get an appointment with their hairstylist and nail technician for fear of contracting the virus. Grooming kits would be a necessity for them right now.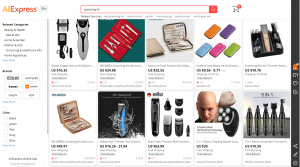 Pet Supplies
Aside from pet food, pet owners would need other pet supplies to keep them groomed and healthy while being kept at their homes.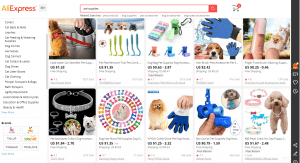 By dropshipping products in any of the best niches for dropshipping this 2020, not only do you have the chance of generating huge profits in the Coronavirus era but, you can feel good about helping the general public in staying healthy and prepared.
Key Takeaway
Your dropshipping business can stay afloat during the Coronavirus era if you learn to adapt to the current demand of your audience. There's a market waiting to be catered to out there. Just choose among the best niches for dropshipping this 2020. Modify your product strategy if necessary so you can stay profitable in the Coronavirus crisis, and not close down as other dropshjppers do as a way to cut down losses and avoid other dropshipping issues.