7
min read
One of the latest trends to emerge in the world of digital marketing for dropshippers is video advertising. With a large portion of the internet migrating to video streaming platforms to fulfill all of their entertainment needs, it stands to reason that businesses such as dropshipping can benefit from leveraging these platforms to reach a wider audience, and increase their conversions. And this is possible if one only follows the slew of research that accompanies the growth spurt video streaming platforms such as Youtube are experiencing on a daily basis.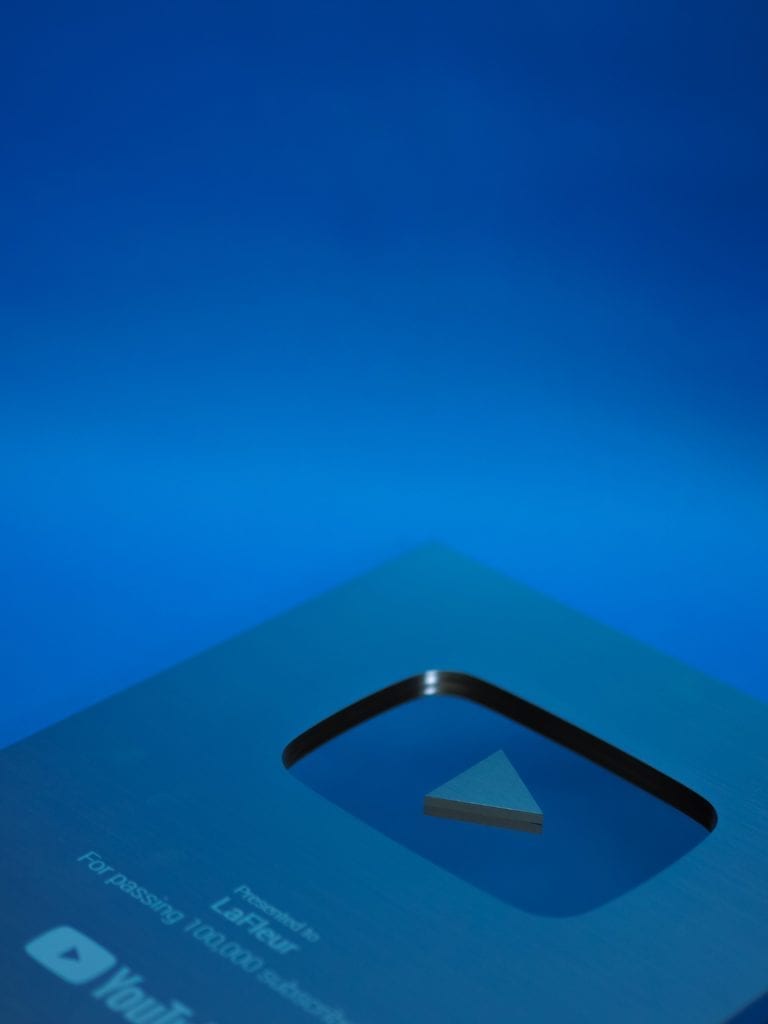 Is Youtube worth it?
Although the title is more a play on words, rather than a headline of a serious nature, the real question you should ask yourself is whether it's worth losing out on increased revenue streams by overlooking the developing advent of video marketing resources? Youtube as a standalone streaming platform has over a billion active users signed to its platform, which amounts to almost one-third of all the internet users in the world. With each user on the platform generating billions of views a day, off billions of hours of videos streamed on a daily basis.
Access to Youtube through mobile phones has a greater reach to a demographic of 18-49 year-olds than any cable network in America. But that's barely scratching the surface when it comes to the potential held in the video streaming platform. According to a study, 81 percent of the people watching a video at any given time were found to be driven to purchase a product or utilize a service simply by watching a brand's video. 76 percent of businesses interviewed said that videos helped them increase their sales to their stores.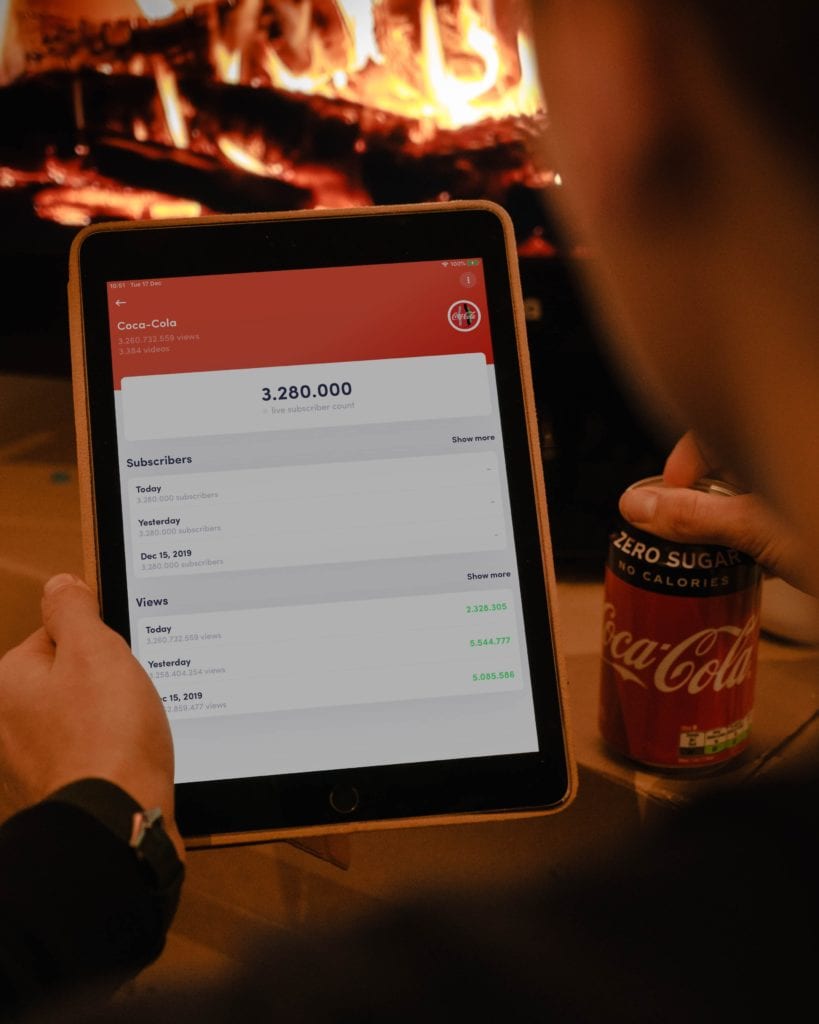 How do Youtube ads work?
Advertising on Youtube is done through Google Ads. With it, you can market via video content on the platform. Your ads can play out as a short snippet played strategically before the actual video a Youtube user wishes to watch on the platform, or it can show up as a suggestion in people's search query entries as they peruse through the video streaming platform in search of content to assuage their boredom.
Prior to the commencement of your ad campaigns on Youtube, it is important that you familiarise yourself with the different types of ad options they have on offer, as to better tailor your ad campaigns around them for maximum exposure. They are as follows: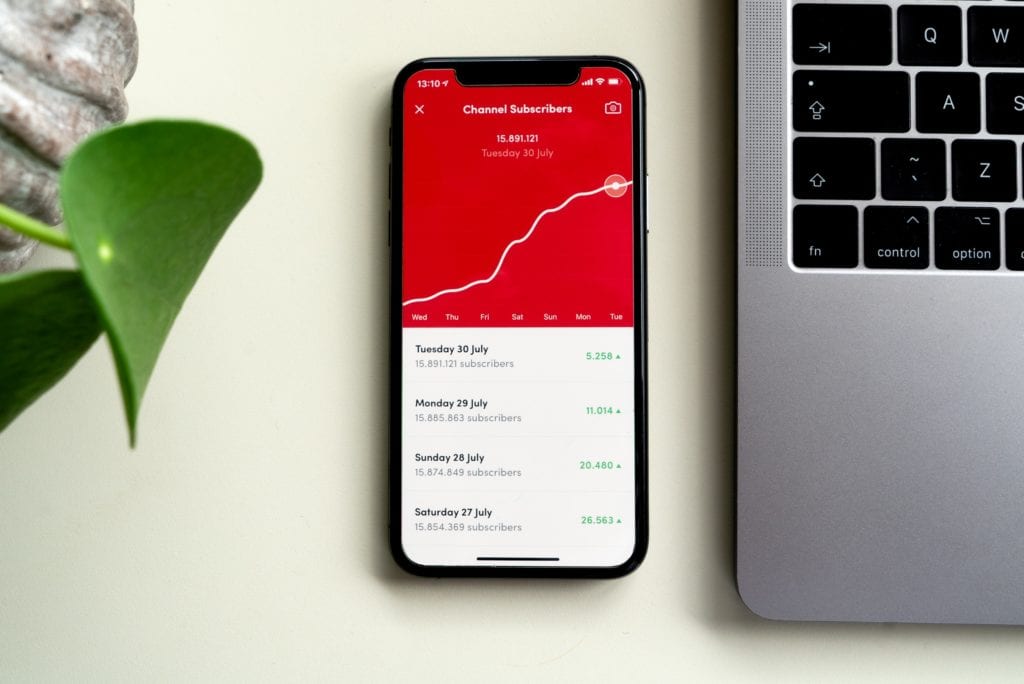 TrueView Ads
Trueview is the main advertising format in use on Youtube, which should explain its featuring first on the list of advertising formats to the video streaming giant.
The reasons for this specific formats' popularity is in the control it gives viewers who see your ads. Because of this Google reports that eight out of ten viewers give first preference to TrueView over any of its contemporaries in the video streaming ad formats.
As an advertiser, you only pay for a TrueView ad once a user has watched at least 30 seconds of it, watches the whole video in its entirety, or follows up on the ad by visiting your Youtube page, or the store your selling products from.
This is good news to business owners as it equates to all your ads created to suit the TrueView ad format reaching an audience that is genuinely interested in what it is that you have to offer as a store. If not they can simply skip you, and you save money on an otherwise apathetic audience that would have counted as a loss to your ad spend were you on any other platform.
Youtube stipulates the maximum length of a TrueView ad to be around 6 minutes on its maximum playtime and 12 seconds on its minimum. TrueView ads come in two major variants: in-stream ads and discovery ads.
TrueView Instream Ads
These are the ads most common to Youtube, and if you patronize their services it's likely your very familiar with them already. They are those ads that play before a video with a featured countdown on the bottom right-hand corner of the screen, allowing viewers the option of skipping the ad entirely once the countdown has reached its end.
They also feature an accompanying banner ad that is always displayed above the suggested video list. TrueView ads give store owners the option of putting call-to-action buttons and text overlays alongside their ads launched using the ad format.
TrueView Discovery Ads
This subset of the TrueViews ad format for YouTube comes up in search results off a user's search query and in the right-hand sidebar of watch pages above a suggested videos list. Ads from this subset of the ad video format always consist of an image thumbnail, with as much as three lines of text accompanying it. Should a user engage your ad that has been displayed under this format by clicking on it, they will be taken to the YouTube page from which the ad originates, creating further engagement opportunities.
Pros to using TrueView Ads:
Perfect for first-time users on the account of it being so low risk
You only get charged if a viewer watches your ad
You are virtually guaranteed of a receptive audience for your featured ads
Statistics from Google indicate that brands who utilize TrueView see an uptake of up to 500 percent on the views of their videos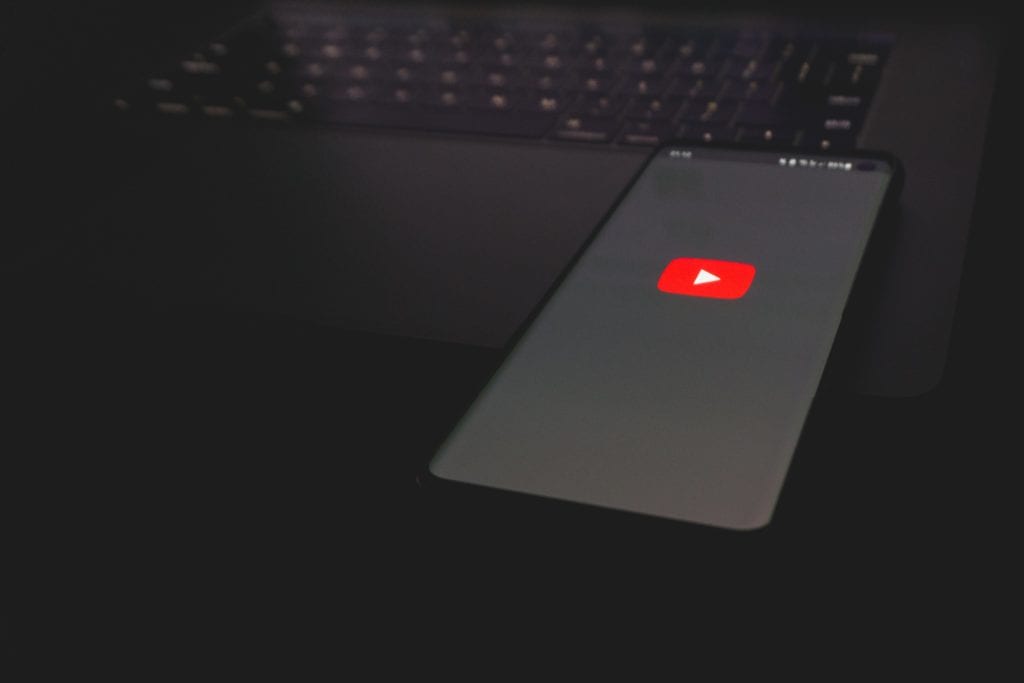 Display Ads
Display ads feature as one of the more simplistic and streamless ad formats to feature alongside streamed videos on YouTube. They hold the prestigious title of being one of the older ad formats to feature on the prominent search engine.
They always appear on the right-hand sidebar above the suggested videos list. They can also be formatted to be displayed in different sizes to users of YouTube in search of videos for stimulation.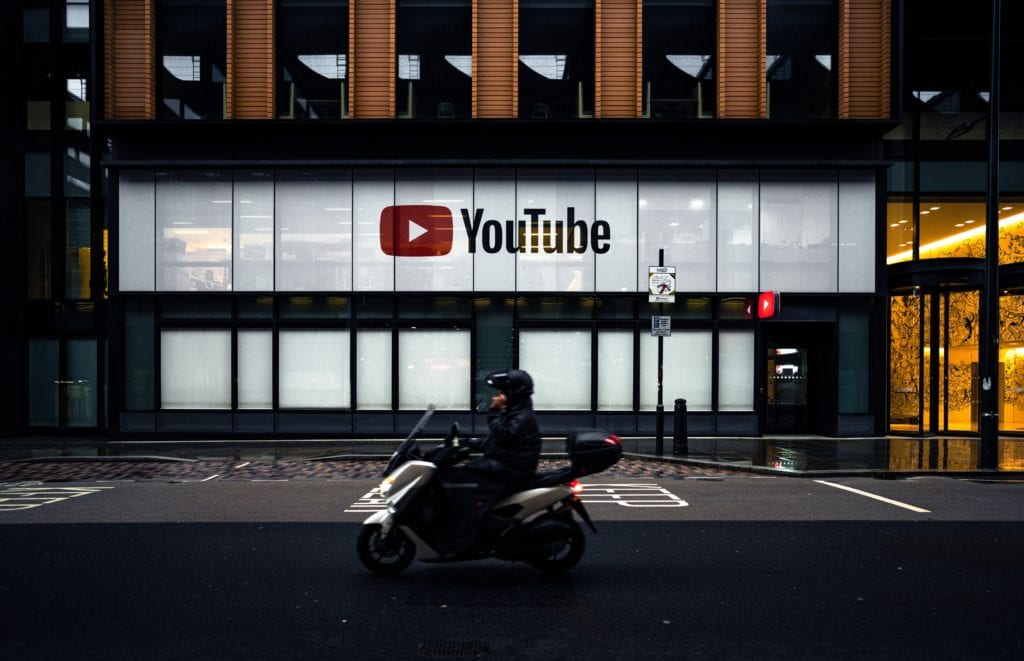 Overlay Ads
The spiritual twin of Display Ads both in simplicity, and how ads that are built for this specific format are displayed to viewers. These too are simple banner ads displayed along the bottom of videos, in a more pronounced and open format than its contemporary is.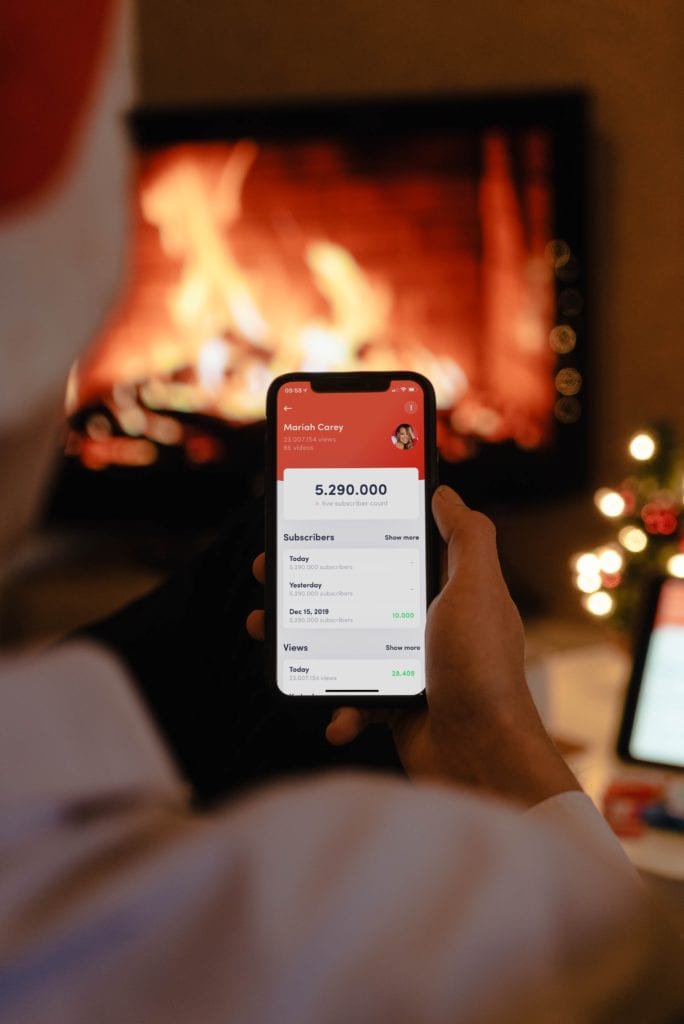 Non Skippable In-Stream Ads
Non Skippable In-Stream Ads operate in virtually the same format that TrueView Ads do with the exception of the time frames imposed on the latter. With this format viewers have no control in the form of a decision to watch or skip them, instead, once they come on a viewer has no option but to view the video ad in its entirety.
This has unfortunately brought about a rather bleak outcome for ads using this video format, as it tends to perform unfavorably in polls conducted by both YouTube and Google alike. So much so that YouTube took the decision to cut the run time of Non Skippable In-Stream Videos from 30 seconds to 15-20 seconds as of the time of writing.
There also exists a set of non-skippable ads that assert themselves in videos streamed that are longer than 10 minutes, commonly referred to as mid-roll non-skippable YouTube Ads.
Ads launched to YouTube making use of this format are billed on a CPM (Cost-Per-Mile) basis, meaning that advertisers pay a set amount of money for every thousand views their video ad garners. Ads of such a nature require a decent amount of knowledge on the audience to which you wish to market them to, as to save you money, and spare you the indignity of losing a good portion of your budget to poor marketing prospects.
Non-skippable ads acts as an ideal candidate for branding campaigns designed with the goal of exposure in mind on the account of it employing a CPM payment model.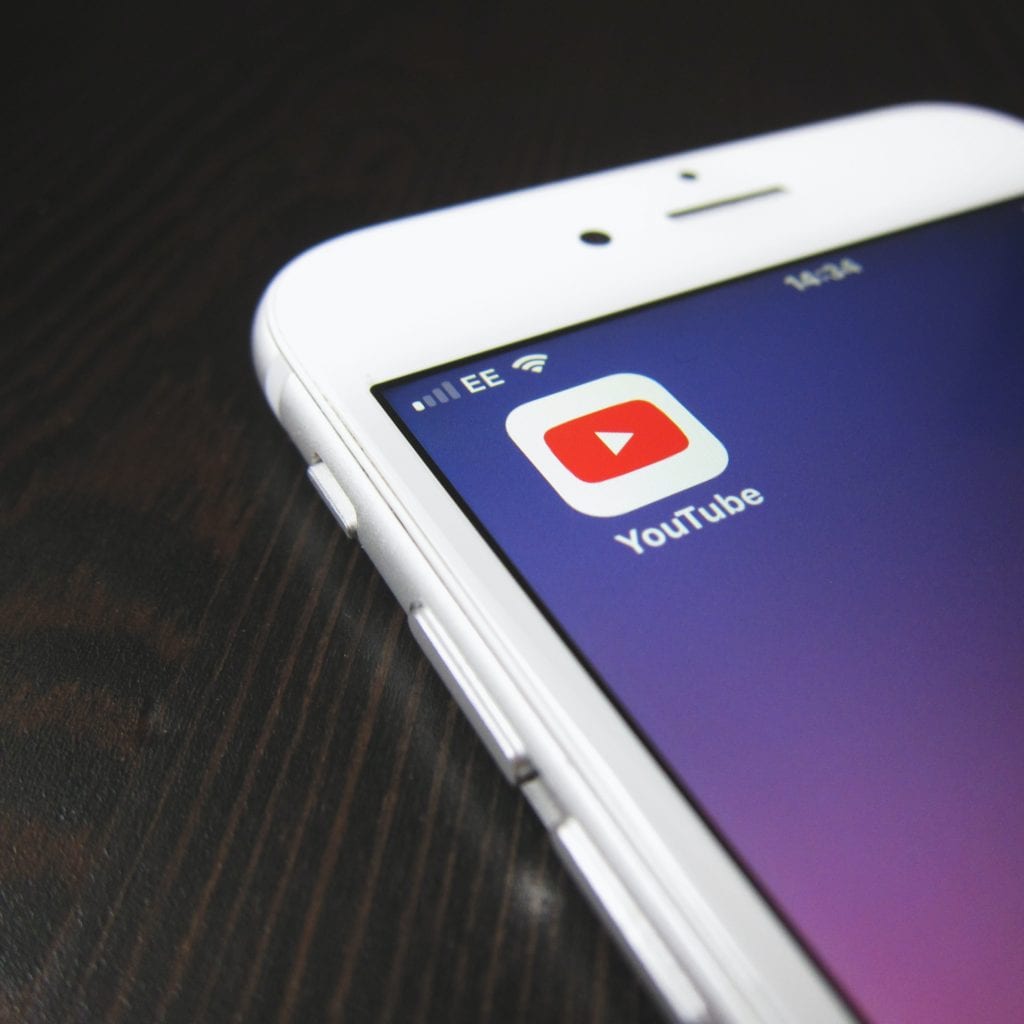 Bumper Instream Ads
Bumper ads are another video ad format that is devoid of the option of being skipped once it is played on the video streaming platform. They play before a viewer's chosen video and are always shorter than 6 seconds.
It is also monetized on a Cost Per Mile basis, and it is often employed by brands as part of larger ad campaigns in conjunction with other video ad formats.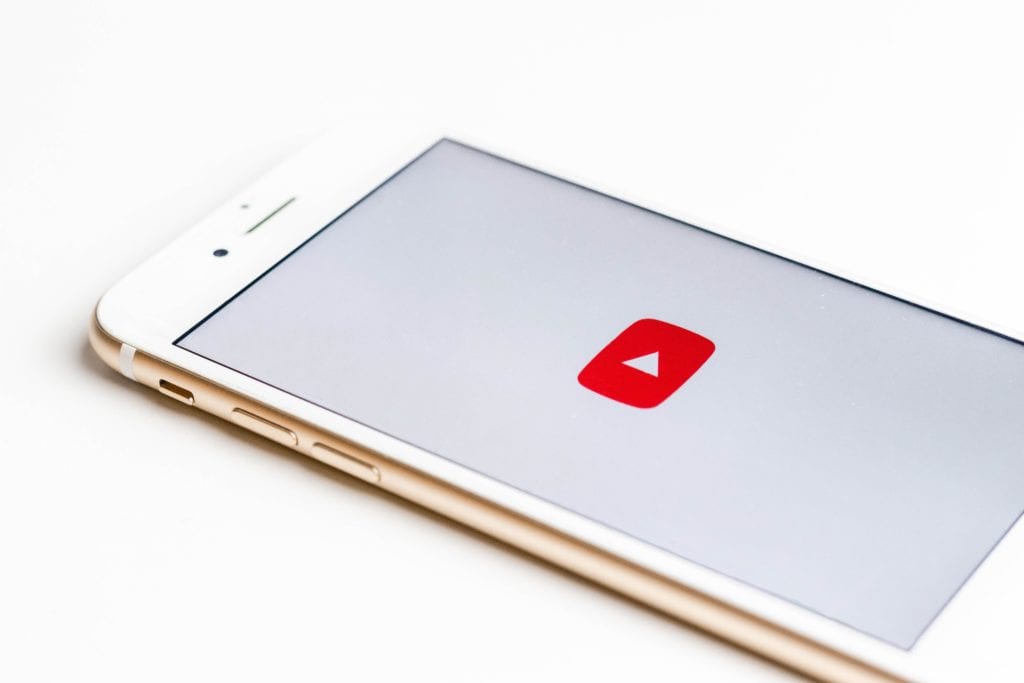 Sponsored Card Ads
This type of video ad format appears within videos as call-to-action pop-ups. Ads of this nature count as the most unobtrusive of the bunch. They are structured to appear on a video as a minuscule 'I' symbol, strategically placed in the upper right-hand corner of a video, expanding when a viewer clicks on it.
Sponsored Card Ads can link to other YouTube videos, and even products through Google's shopping feature.
As the internet expands in the services it offers to its users, and its given capabilities, so to do the means by which advertisers can reach their intended audience, and YouTube is no exception to this offering store owners a wide array of ad options to reach a whole new segment of the internet, in a format that is more engaging, with more room for branding than that offered through some of YouTubes contemporaries in the advertising fields available on the internet. One that'll most likely benefit you and your store greatly, as far as sales and branding are concerned.