4
min read
The Top 10 Dog Products to Dropship 
Have you been wondering what the Top 10 Dog Products to Dropship are? Well, you are in the right place. In this article, we will tell you all about it, and if you're still not sure, Product Mafia is the perfect platform to help you find Dropshipping Products for the Dog Niche. Our furry friends deserve the best, so here's the top 10 winning products.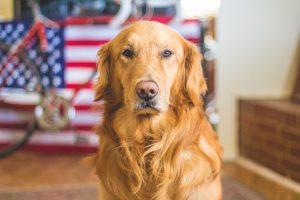 1. GIANT TENNIS BALL FOR PETS
Dogs love to play fetch! This giant tennis ball is 10 times the fun, and it will never get lost under the sofa. One seller already sold almost 500 on AliExpress! Looks more like a game of soccer to me!

2. WOOF WASHER
My old dog used to hate bathes! Every dog's tolerance for water is different. The Woof Washer 360's gentle streams are more pleasant than the harsh spray of garden hoses. It fits dogs of all sizes and adapts to any model of garden hose.

3. TICK TWISTER – TICK REMOVER
Tired of those invasive disease carriers? The tick twister – tick remover gets rid of them in seconds. Help your pet remove fleas, ticks and other nasties!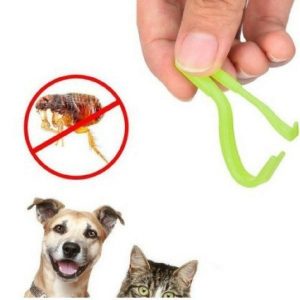 4. SOFT COOLING GEL PAD
It's almost summer time in the northern hemisphere. It can be unbearably hot for dogs in some areas, so help your pooch cool down with this soft cooling gel pad. An all-time favorite for dog lovers.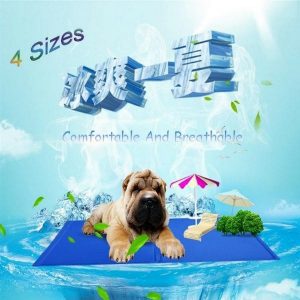 5. H2O DOG  BOTTLE
Pouring water from a normal bottle and getting your dog to catch the drops of water can be a challenge sometimes. Some dogs just don't like it. That's why dog water bottles were made. An easy to use, convenient way to keep dogs hydrated. Perfect for road trips, sunny days or long walks!

6. RECHARGEABLE PET'S NAIL GRINDER
A painless, no mess and innovative way of trimming those doggies' nails. Don't let your dog scratch your furniture anymore. The nail grinder has a protective cap, allowing for safe and effective nail grinding.

7. PUPPY HATS
Cuteness alert! Pet owners will want one in each color.


8. PET'S POOPER SCOOPER
No more smelly dog poop around the house with the Pets Pooper Scooper! Social distance yourself from your dog's business with the handle. Most sellers ship these with complimentary poop bags. Make sure you mention this to your customers, and poop bags make a great cross selling opportunity.

9. PET CAR SEAT WATERPROOF COVER
I hate having dirt, fur and odor lingering around! Instead of spending a long time brushing and washing your car seats, simply put a car seat cover. These are much more convenient to wash than car seats, and it doesn't matter if they get scratched up.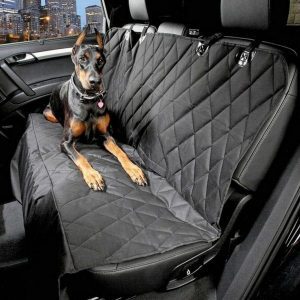 10. RIDE EM' COWBOY DOG COSTUME
Kid's can't get over how funny this looks! This super cute Cowboy Dog Costume is year round entertainment, and dressing up your dog for Halloween is a good way to scare off annoying trick-o-treaters. Just kidding!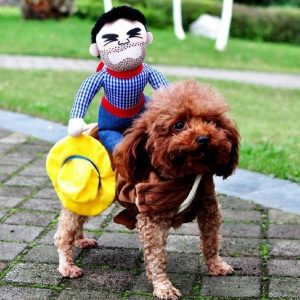 In conclusion

We hope we gave you a few ideas and selling points on dog products to dropship. Some of these ideas such as the pooper scooper and nail grinder will be suitable for other types of pets as well. With global lockdowns, people are spending more time at home with their beloved dog companions.

Try out these products, but also use this post for inspiration to see how simple, small products can solve problems for your customer. Consider geographical and seasonal variations – items such as the dog cooling pad will be more popular in warmer climates. Keep your customer's in mind and you will be successful in any niche!
If you found this article useful. We are 100% sure you will find Product Mafia useful! We upload winning products on a daily basis. Check out all our winning products here!