4
min read
Top 10 Trending Home Accessories Dropshipping Products
Life is all about convenience. Many of our goals are based around the idea of optimizing our lives, making them less effortful, more organized and less stressful.
These Top 10 home appliances are bound to make your life smoother. We've also included many kitchen appliances to keep the foodies happy. Your customers will love these products, and we hope you make a hefty profit by adding them into your store directly from Product Mafia.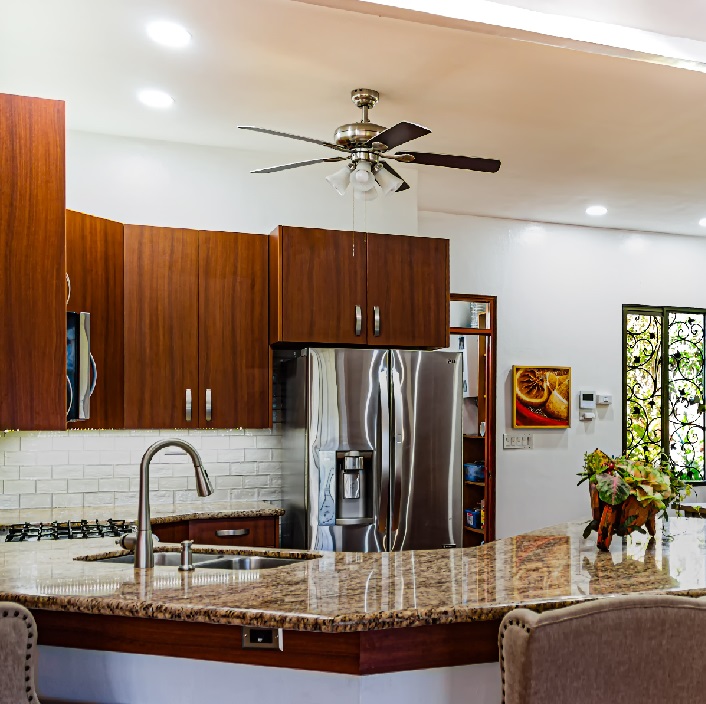 1. JAPANESE KNIFE SETS
Are dull knives making work in your kitchen a chore? Throw away your old knives and get these Japanese ones. Your customers will thank you for helping them actually getting the job done. Cut frozen food as though it were melted butter. Terrific gift idea!

2. EASY EGG CRACKER
Get the perfect sunny-side-up every morning without running the risk of eating egg shells with your breakfast.  This fun and simple to use egg cracker will have your meal prep and clean up time cut in half!

3. DINOSAUR STORAGE STOOL
Prehistoric perfection! This Triceratops storage stool has a plush padded top – perfect for imaginary rides through Jurassic jungles… or kicking back with your feet up. Kids will fall in love with this. A hinged top opens to a storage area for keeping slippers, books and toys. Sweet $100 profit margin.

4. AUTO SQUEEZING TOOTHPASTE DISPENSER
Keep your toothbrushes safe and dust-free with this toothpaste dispenser which doubles up as storage. The dispenser squeezes the right amount each time, preventing waste of toothpaste.

5. REUSABLE SILICONE FOOD BAG
Air-tight and indestructible!  Suitable for grilling in the oven, microwaving, boiling in, and usage in the fridge. Contain any spillage during food prep. Perfect alternative to replace those old plastic bags or even lunch boxes. Great for salads. Sellers are getting over 2000 orders for this food bag.

Make my customers' lives more convenient!
6. SANI STICKS-DRAIN CLEANER AND DEODORIZER
Sani Sticks will eliminate embarrassing odors from drains and prevent clogged sinks.  One stick per month will keeps drains odor free — talk about value!

7. MOTION SENSOR LED LIGHT
Nothing is more frustrating than trying to find your way around the house or backyard in the dark. Well, no more treks to find the light switch or getting your torch ready.  This LED light will sense when you're around and turn itself on, then automatically power off when no motion is detected.
  
8. UNICORN ANGEL LED NIGHT LIGHT
Another cute product suitable for children or infants. No need to be afraid of the dark anymore! Made with beautiful plywood. Great as a desk or wall lamp. Good for a 400% profit margin.

9. ANION SPA HEAD SHOWER
Remove chlorine and purify your water. Dry skin will turn smooth.

10. MULTI-FUNCTIONAL BOTTLE OPENER
6-in-1 opener. Open cans, bottles, jars, tins, beer and cans effortlessly. No need to go hunting around for the correct opener.

In conclusion
I hope you enjoyed the products I've shared with you. Your customers will thank you for the value your products bring. If your store sells lots of home appliances, you could include sections related to home decor and home improvement.
A customer who is in the head space of improving the comfort in their home will likely be interested in fixing up their house and making it more aesthetic and vibrant. If so,  stickers, vases, candles, vases and art are great furnishings. See here for a full catalog of home ware products.
If you found this article useful. We are 100% sure you will find Product Mafia useful! We upload winning products on a daily basis. Check out all our winning products here!