7
min read
Dropshipping like any other business has its moments of bliss and success, along with more morose periods of darkness and failure. Knowing how to navigate and deal with your business when things go awry is vital to maintaining your continued success in the industry, allowing you time to mitigate for those shortcomings turning them into success. Beyond the spectrum of technical failures at the hands of a poor network host, returns and refunds count as one of the most common hurdles one is likely to encounter in the day-to-day runnings of their store.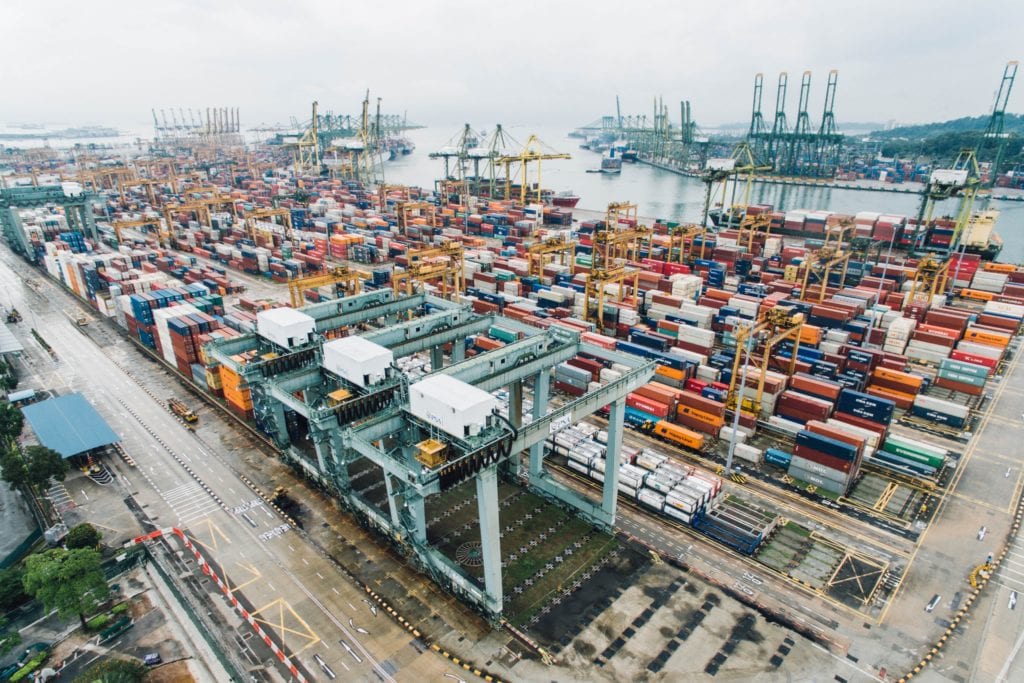 Curb your enthusiasm
The business model around dropshipping offers a rarely seen convenience to all those who employ it, but nothing is perfect in this world, and even dropshipping isn't exempt from risks. Having a third party central to the operations, and day-to-day running of your business often leaves your store at the mercy of suppliers which is why it is vital to prioritize your supply chain in order to mitigate the associated risks that each sale on your site carries. Fulfillment problems, items being out-of-stock, and shipments not being fulfilled on time are all but guaranteed to surface at some point in your dropshipping journey. Building the expectations of your business around the inevitability of problems in the supply chain is one way to effectively deal with an issue as it comes up in the running of your business.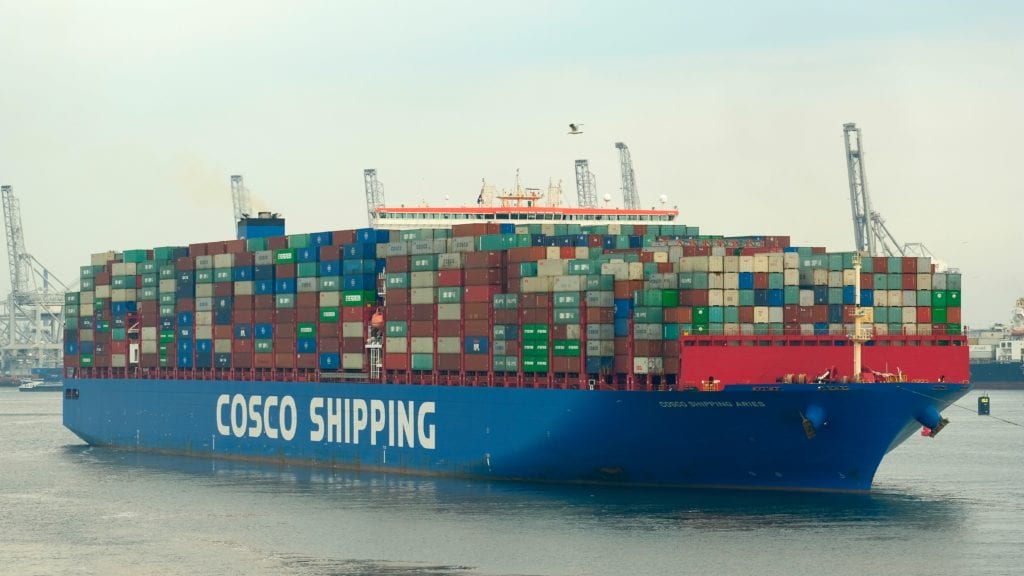 Set expectations
One of the aspects of your store's layout and design that you must prioritize above all else is customer expectations. By laying out the terms and conditions of your store, especially the caveats around shipping you set your customer's expectations to handle, and thereby deal with the inevitability of delayed shipping times, and possibly, misplaced orders. Which will result in less irate customers when things do go wrong with their packages. Including a clear and concise refund and returns policy is also a great way in building consumer confidence around your brand, as one study found that on average 69 percent of the traffic to a store check the stores returns page before proceeding to make a purchase.
That is why it is so important to include a link or shortcut to your returns page in an easy to spot location on your stores landing page that details the terms and conditions of a products shipment in full as to ensure consumer confidence behind every purchase, and mitigate and prevent a possible loss of business through angry customers spreading news of your sites sub-par service for all the world to hear and trust me, in the advent of social media that can be just as big a hindrance to the profitability of your store, as poor shipping times, and undelivered packages.
What to include in your returns policies?
There are a couple of items that you should include in your returns policy at all costs, these include:
Any items that are exempt from your returns policy (Items that cannot be returned for health reasons such as underwear, or those that cannot be resold after use). This makes customers aware of which items available for purchase are wont be able to be returned should they be displeased with it
Whether your returns are free of charge
Are exchanges offered on products
A list of the countries that are eligible for refunds and returns
The period of time in which a return policy is valid
Know your suppliers
The construction of your store's returns policy page should be dictated by the caliber of suppliers you use to source your store's items from. You need to understand how your suppliers deal with returns so you can handle them from your side. The longer the window of return for an item with your supplier, the more generous you can be with the returns on your store. And vice versa for a supplier with a more stringent return policies in place, where you can't afford to be lax on your return policies in return.
The process behind the return of an item often plays out like this:
A customer puts through a message informing you of their intention of being refunded, or to return an item
You put in a request for an RMA (return merchandise authorization) number from your supplier
The customer then mails back the merchandise to your supplier, making note of the RMA number on the address
The supplier then proceeds to refund your account for the wholesale price of the merchandise
You forward the customer the selling price of the item to fulfill your obligation as a store owner
There are other factors which can make a return more complicated, and by familiarizing yourself with them you can put contingencies in place to deal with them. Some of these are:
Defective items
This is a tricky part of the dropshipping supply chain as most suppliers do not make provisions to cover defective items in their rules of operation. Instead, they view a defective product as the sole fault of the manufacturer that made it, and thus they aren't liable to pay a refund on it in return, which places the risk of selling a defective item sorely on your shoulders.
Although this may be common practice among suppliers you should never look to emulate it if you have an aim towards a positive customer experience in mind for your store, which means you'll most likely be digging into your own pockets to offer a refund to your customers on defective products. If the defective item is relatively inexpensive you should always aim to coerce a customer into taking a working model of the same product without the need for them shipping you the defective one in return. Once again this will cost you out of pocket, but it carries with it a number of benefits for your store in the long run.
Doing this can have ripple effects on your business's reputation both in and out of shop. It is cost-effective, leaves your customers stunned, and appreciative of your store's level of service. This is perhaps the most foolhardy way to land a customer for life. And in most cases, if you ship a new working product to a customer over a defective one you can get suppliers to the cover the costs on your behalf. This is because even though most suppliers won't pay to have a defective product refunded, they will pay to have a new replacement sent over to a customer. This is because most suppliers will pay for the return shipment anyway, so it's relatively easy to talk them into covering the shipping on a replacement product that you purchase separately.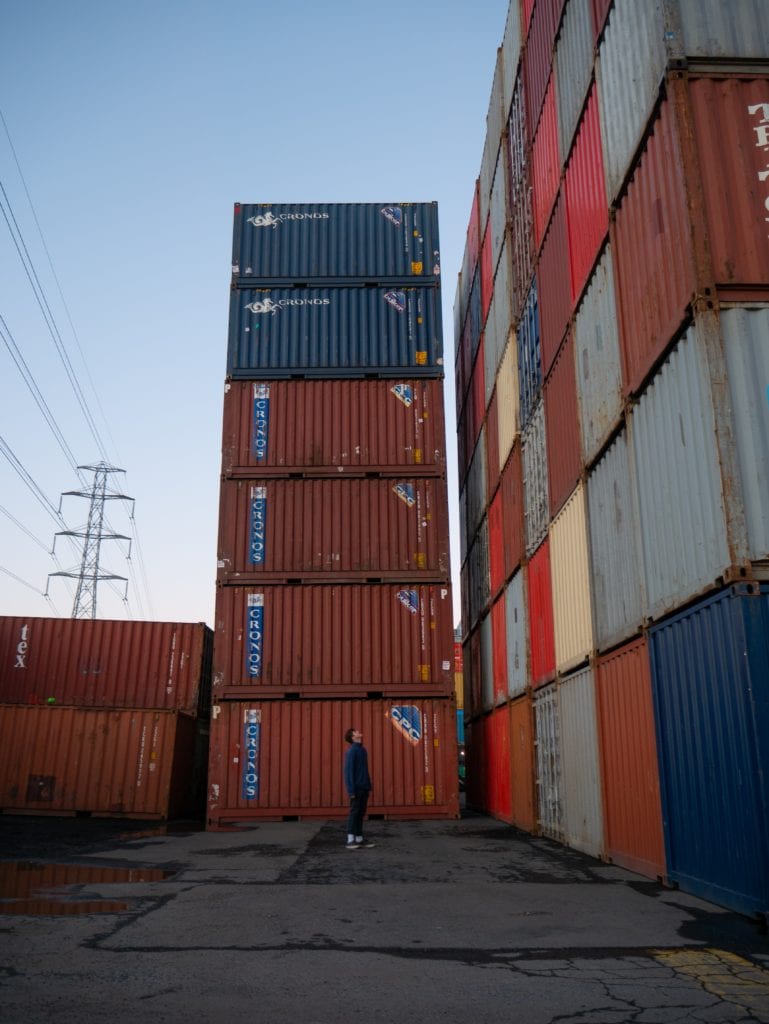 Restocking fees
In certain cases, some suppliers charge a restocking fee, which is in essence a penalty fee for the return of an item. If this is indeed the case with the suppliers that you use, it comes highly advised that you do not carry this policy on to your store's return policy. They will most likely scare away any future patronage of your site should it be included.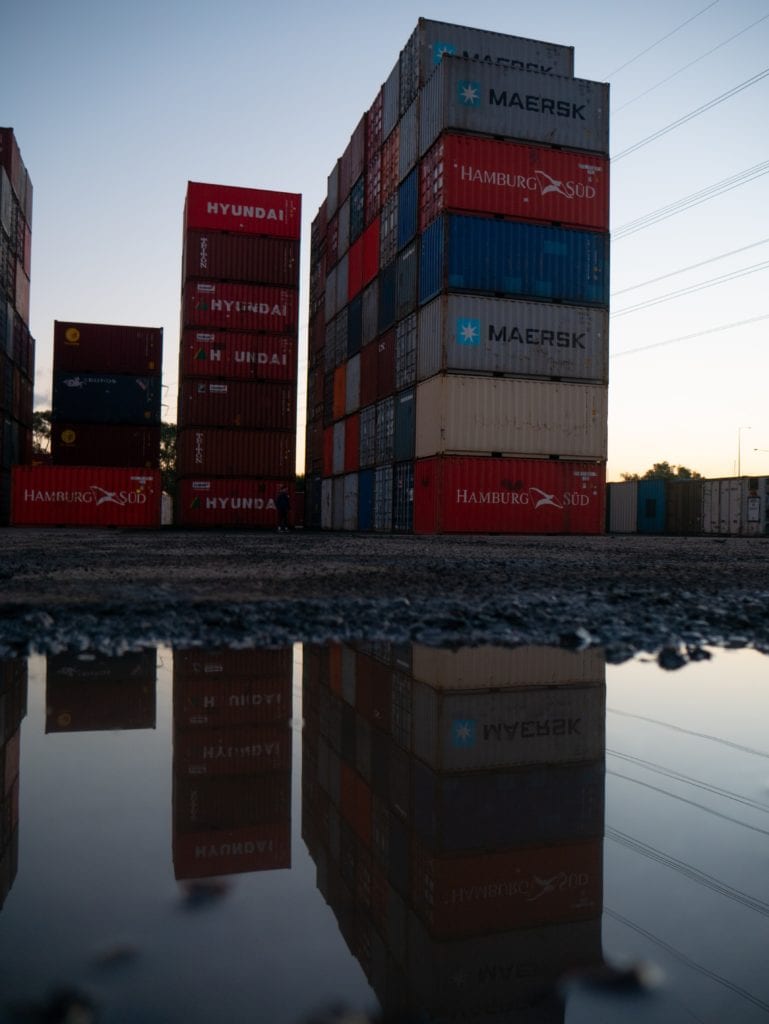 International shipments
As a dropshipper, considering the popularity of the industry to a lay market, and the general sparsity of the locations from which many dropshippers operate, It is within reason to assume that you may be working with international suppliers when sourcing items for your store. And although international shipping has become easier over the years, it still isn't as straightforward as domestic shipping options. Whether an international supplier turns out to be a hindrance or of benefit to your store all depends on what it is exactly that you sell. If you're selling small items that carry with them high-profit margins then international suppliers may be worth it, but on the opposite side of the coin if it's larger more space-consuming items that your store offers to its customers then you may have to consider local suppliers to mitigate costs.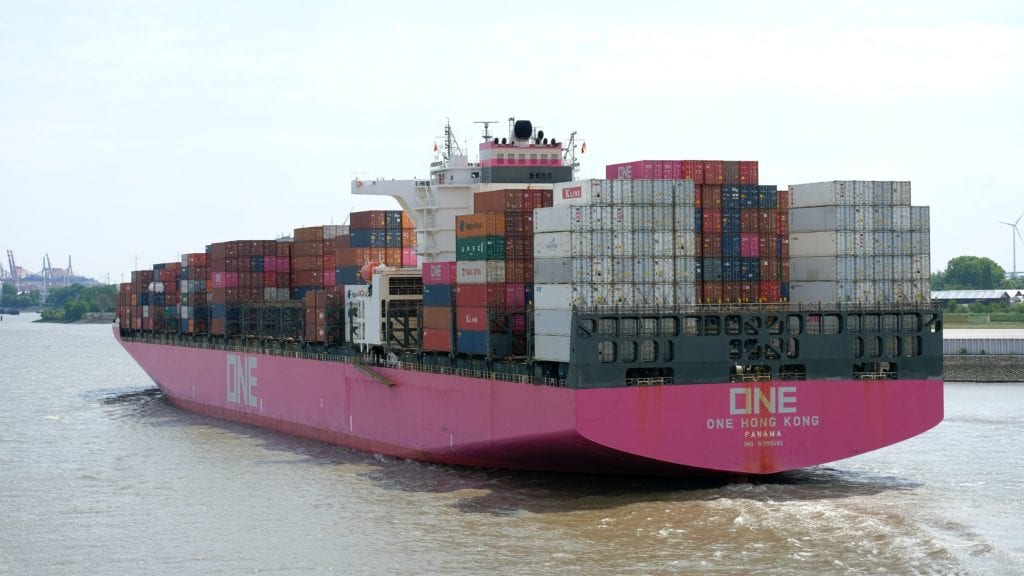 Customer support
Offering great customer service is one of the best ways to mitigate any negative experiences a customer may have had in their initial purchase, and even turn it into a positive review on your social media page from the very same person. Keeping track and managing all customer emails, requests and returns is a great way to turn a return or refund into a good thing for your business. Try to automate the process as much as you can to increase your responsiveness to customer complaints, and requests.
Implementing a help desk is a great way of ensuring you live up to this expectation. Help desk software gives business owners the chance to handle and manage their correspondence from one central platform, making customer service more easy, and manageable especially if you have a large audience and clientele.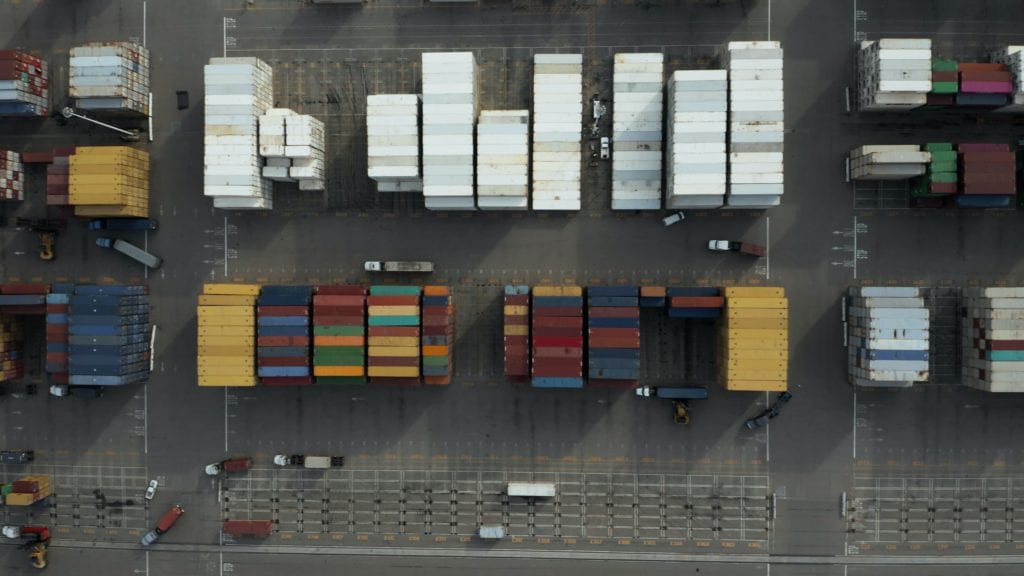 Offering telephonic support
The case for offering telephonic support alongside your store's customer support structure is one that is entirely that of the store owner, but as telephonic support can at often times be a costly endeavor it helps to assess your store, and decide whether it stands to benefit from telephonic support or lose money from it. It stands as a very good way to deliver customer support, as nothing is more trustworthy than hearing from a person in real-time, but it shouldn't be employed by everyone. A number of factors should be accessed first before electing to offer telephonic support on your store. If you're working a 9-5 while running your business, you're unlikely to meet the requirements of responding to your customers via a call. But if you run a store that services a high-end product in let's say the jewelry niche, you're more likely to land sales should you include a dedicated phone line with the terms and conditions of your website, or have it strategically placed somewhere unintrusive on your products page.
If you're selling small, low entry items on your store it may be best to do without telephonic support for the moment. Telephonic support is extremely demanding in both cost, and manpower, and shouldn't be undertaken without first adhering yourself completely to your business, or in situations where an extra layer of trust is required to land the sales of products on your store.
If you've been at dropshipping for a while now, chances are you've encountered the issue of returns and refunds on a somewhat constant basis before, but it isn't a cause for concern just yet. Instead with a clear and concise plan on how to deal with it beforehand, your store comes in place with contingencies for when the inevitable happens. Turning what would have otherwise been a hurdle for your business into a positive experience for your customers, landing you a lifelong customer in the process.