6
min read
Pinterest as a social media platform is often lost to public imagination in the maelstrom of bigger more better known social media giants such as Facebook and Instagram. Yet in recent times Pinterest has been proving to be a more valuable ally to online businesses looking for tangible returns on investments, and higher rates of conversions than those found on the more well-known platforms like Facebook or Instagram.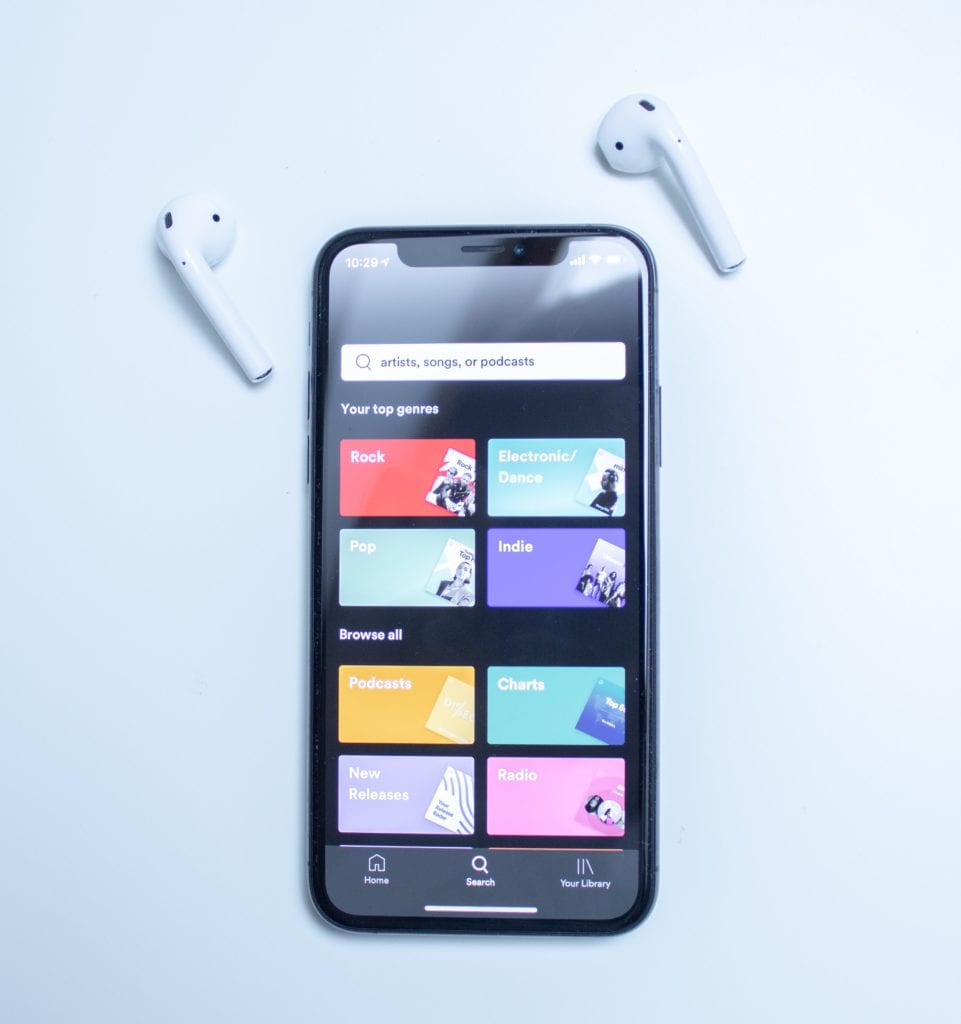 The basic premise of Pinterest
Pinterest is a free to use social media platform that has 3 main functions under its belt:
Boasting an impressive portfolio of 300 million global users, with over 200 billion Pins, one really cannot afford to ignore Pinterest in favor of its more popular, and less lucrative alternatives especially if you're in it for the marketing potential it has for business owners. A research study by Shopify found Pinterest to be the 2nd biggest source of referral traffic to its platform. With 93 percent of users found to use the social media platform to plan their purchases, with an average resultant order value of $50, the highest of any social media platform in existence today.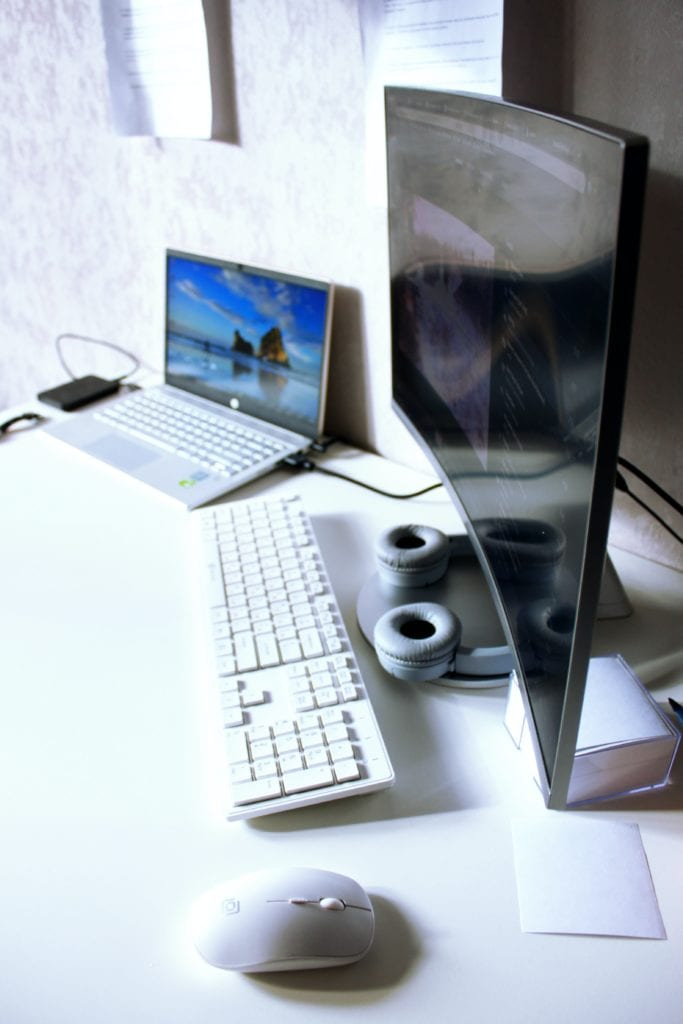 What is Pinterest?
Pinterest is a social media platform dedicated to the sharing of ideas through the medium of image. This is in stark contrast to its contemporaries which operate more like vanity presses for the common masses. Not to say that other social media platforms are inherently bad or malignant, but the operating model employed by Pinterest, is one that works better for conversions, and sales as opposed to other platforms of a similar nature. In short, it is a platform geared towards the sharing and organizing of creative ideas.
Why Pinterest is best for you
The facts sell themselves in a way as to why you should use Pinterest in all your business endeavors in lieu of the abovementioned facts, but just in case that wasn't reason enough here's more reasons to necessitate at least some of your time on Pinterest specialized marketing tools:
Grow your audience
Pins possess the power to make your stores brand, and your products more discoverable to a loyal and marketable audience. Every Pin on the platform links directly to its source of origin. One of the reasons Pinterest is one of the most effective marketing tools available to dropshippers today.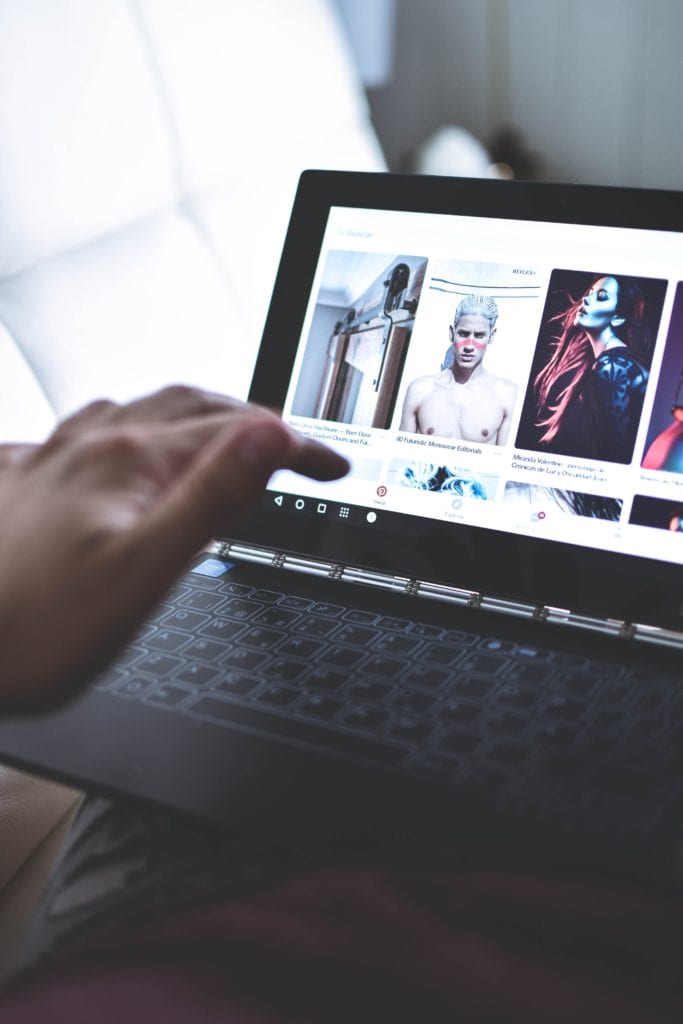 Remain competitive
People are becoming wise to Pinterest at an alarming rate. With huge appeal to both potential customers, and businesses alike, with two-thirds of all Pins coming from a business website. You have in it a window into both consumer behavior, and industry trends from competitor Pins, an opportunity very few outlets on the internet offer at a free-to-use model.
Engage with customers
Make use of the opportunity to engage your audience, and pull in a new one all at the same time. Gaining insights into their habits, likes, and characters. All valuable information you can use to the benefit of your store's brand image, and profits.
Boost your SEO
Pinterest counts amongst the most useful tools for boosting your SEO and catapulting you to the top of Googles search engine rankings.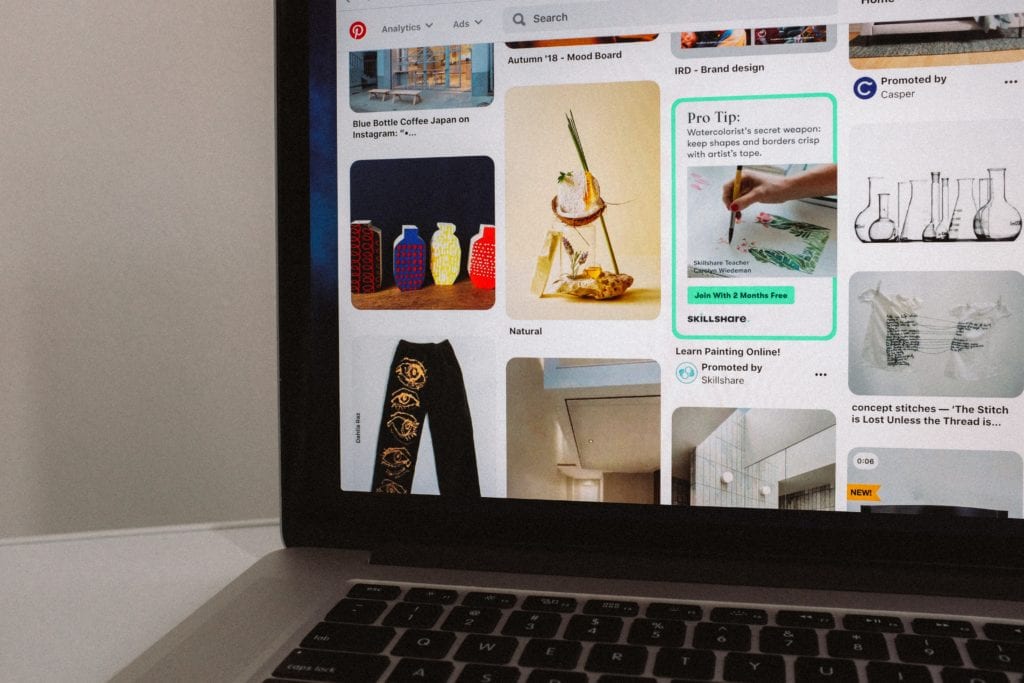 Staying power
Facebook posts and Twitter feeds are notorious for disappearing from the public imagination as soon as they appear. Pinterest easily remedies this by regularly appearing on your follower's homepages, showcasing boards that reflect your brand identity. It stands as one of the best platforms to convey to your intended target audience who it is you are exactly, and what your store is all about.
Staying inspired
One of the main focal points behind the formation of Pinterest as a whole is as a platform for sharing ideas. Which is why beyond the market appeal it holds to store owners, Pinterest is a great platform to gain inspiration from, whether it be in the form of a new brand, concept, or product, chances are you can get it off Pinterest.
Everything is free
As it stands Pinterest is completely free to use. Similar to its contemporaries, Pinterest is in the process of exploring options for paid and promoted content, but until then the platform is completely free to use. Giving you significant leeway to grow your reach organically through its marketing channels.
Getting started on Pinterest
The user interface on Pinterest is easy to use and even easier to master:
Creating Boards
Boards are what Pinterest uses to organize and categorize Pins. It is the means of categorization that Pinterest employs to help people get inspired by dividing ideas into categories. It is designed to enable users to enjoy the platform in a more streamlined and comfortable way. And gather inspiration in the form of pictures from the platform easy.
Saving Pins
Pins are the very essence of the social platform and come in the form of ideas, products, images, and even a recipe. They are easily saved onto your own personal board, and they feature the option of being divided up into categories. As a user, you have the option of creating your own Pins or repining those Pins not of your making that you have a particular affinity towards, and wish to share with others.
Follow
Following in the footsteps of most social media platforms around today, Pinterest gives its users the option of following people and businesses registered to the platform, to gain access to the pins that they post.
Discover
Alongside the slew of features that Pinterest possesses, perhaps its most appealing one lies in its ability to directly link to the source from which a Pin originates. Thus at the touch of a button, a Pin will automatically transport you to blogs, product pages, and websites that inspired the Pin you glean inspiration from in the first place.
Getting started on your Pinterest journey
Like any social network worth its while, Pinterest requires a profile to gain access to the full spectrum of tools that they have on offer through their platform, and with customer service in mind, the process is streamlined and easy enough that anyone can master it on their first try.
Create your marketing strategy
Plan, plan, then plan again! Take time to sift through your goals before engaging Pinterest directly, ask yourself questions like what it is exactly that you hope to gain from your use of Pinterest, and by when you want those goals to be realized. Setting goals around your excursion into Pinterest's marketing helps you stay on course on your way to achieving a certain goal on the platform in relation to your sales.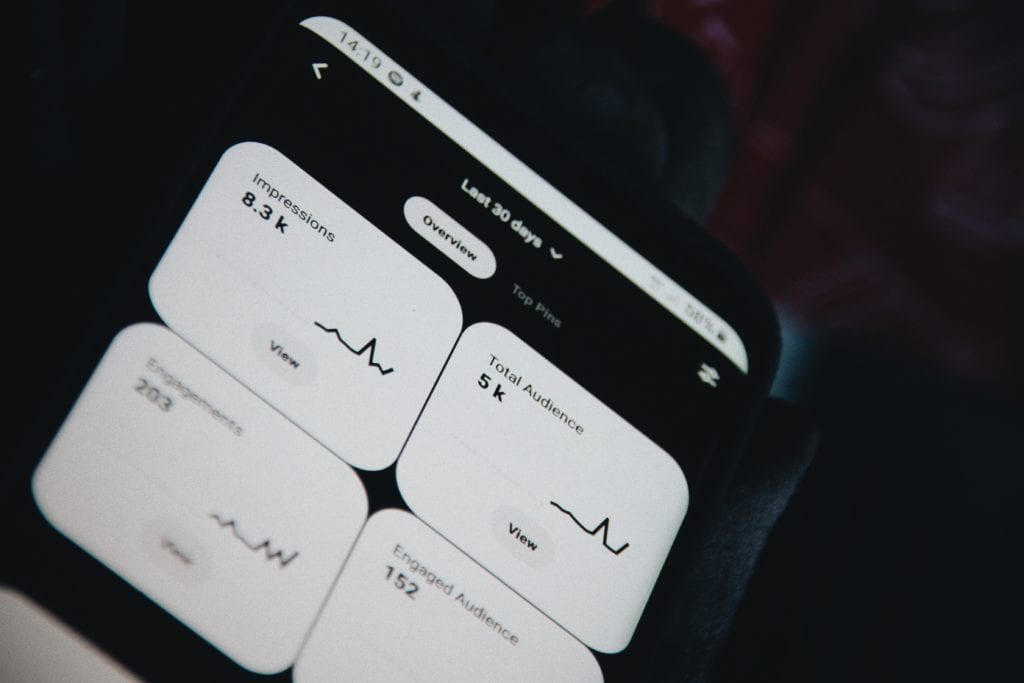 Success in moderation
A healthy practice of moderation is essential to cementing yourself, and your store as a permanent fixture on the platform's feeds. There's a perfect frequency to master towards this aim, where too little activity in the way of posts, carries with it the risk of being unfollowed. And on the other half of the coin too many Pins a day, and you run the risk of being unfollowed. A healthy dosage of 12 to 10 Pins a day has been found to act as the golden ratio when it comes to using Pins on Pinterest. Time is also a factor as far as Pins are concerned with 8 to 11 pm on weekends being found to be peak hours as far as appearing on followers feeds is concerned.
Plan
It's wise to post and create boards from a solid plan as opposed to a random assortment of stuff with no specific order or theme to them, this helps to keep them relevant and inspiring. Novices to Pinterest arrange their boards by product line, designed to motivate, inspire, and attract new customers to their stores. Pin by season and theme your boards accordingly to benefit from seasonal trends, and bring your store in on the fun to enjoy an increase in conversions.
Promote
A good marketing strategy for your store doesn't stop on Pinterest. To make the most of your marketing efforts employ some cross-channel mashups, and share your Pins on other social networking sites such as Facebook, Instagram, or Youtube to drive even greater traffic to your store, and make the most of your marketing efforts on the social media platform.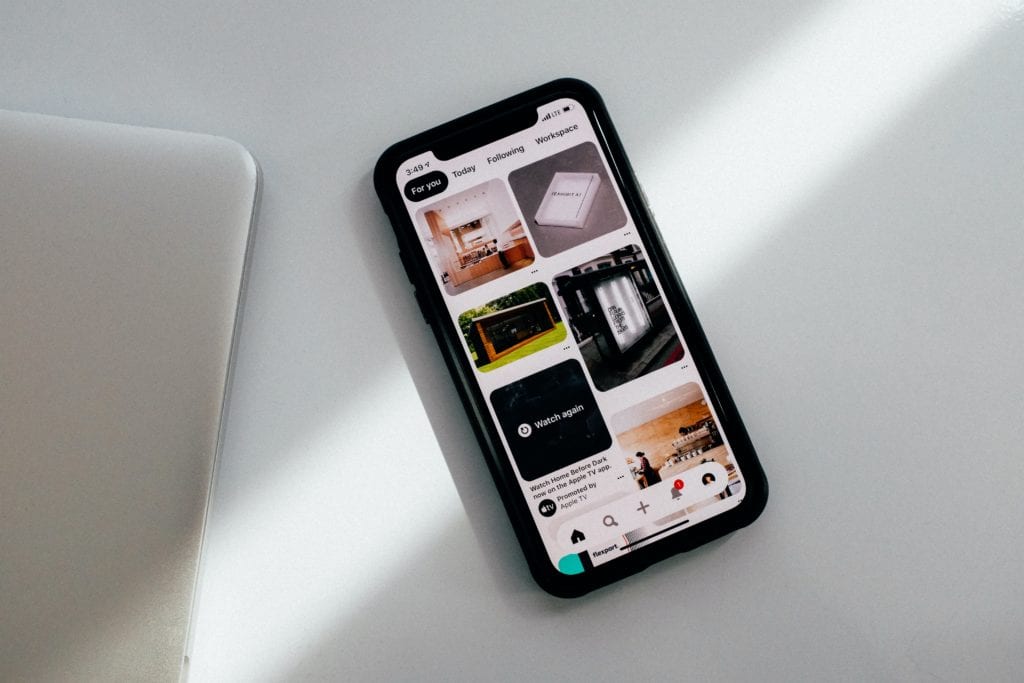 To maximize conversions, and bring home more customers from all corners of the globe, it helps to explore alternatives, some of which you may find to be more effective in their effectiveness than the commonly touted giants in social media marketing. Values and attributes that are easily found on Pinterest with some added benefits to help you on along your way to riches.