Choose a plan that's right for you
No pressure selling. No 'limited availability' or scarcity tactics.
Just choose a plan that suits you best.
No minimum contracts. Cancel at any time.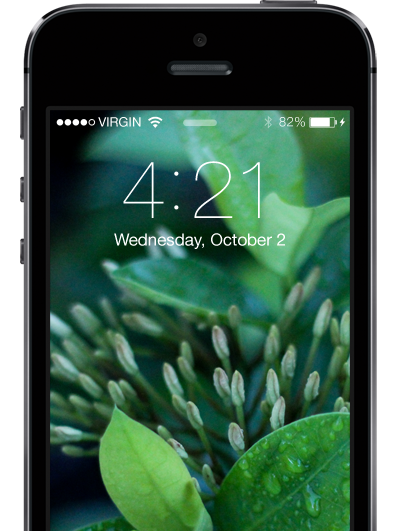 Free Trial Account
$0
Great for those with trust issues
Limited Access to Product Spy
No Access to Ad Spy
Cannot save products.
Free for ever
Upgrade at anytime
Pro Membership
Recommended for maximum performance!
Full unrestricted access to Product Spy
Full unrestricted to Ad Spy
Unlimited Saved Products
Just $1 for the first month
Recommended
Your Membership Pays for Itself 100x
 Over With Your First Winning Product!