4
min read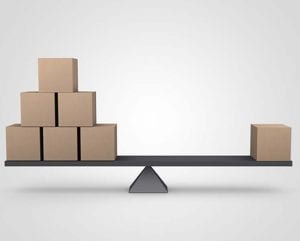 Dropshipping beginners face a big dilemma on what to sell in their store.
Dropshipping entrepreneurs need to think of the perfect idea for their dropshipping stores. They cannot decide between a one product store or a general store to start dropshipping. Although both are great for dropshipping products and both make money, they have pros and cons that might attract some and make others avoid them. You can check out our article on the pros and cons of each store to learn which would be fitting for you.
What is a general store?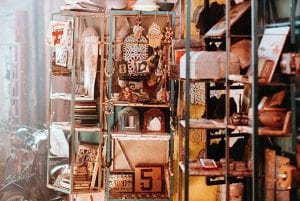 A general store functions like an online department store. Just like a brick and mortar general shop, one can find a wide selection of consumer products at general stores like apparel, beauty products, toys, jewelry, linens, and more. As general stores don't cater to a single niche, it has a bigger audience than one product store. With so many potential customers, you can certainly generate more sales just from one general store.
Another advantage that a general store has over a one product store is the boatload of products it could easily access. You will not run out of the winning product as there are a lot of them out there. A winning product can bring in thousands of dollars but it will eventually stop making money when the ad gets saturated. When you have a general store, you can test products to find more winners, thus, ensuring that you have a steady source of revenue. To start a general store, you can read this post.
When evaluating potential products look for items that have any of these characteristics:
A product that solves a customer's problem.

A product with a 'wow' factor that triggers impulse buying.

A product that is not advertised currently on major social media platforms.

A product with an extremely high order counts (at least 10,000) on AliExpress.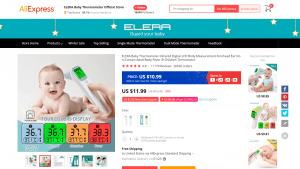 What type of dropshippers a general store is best suited for?
A general store is most ideal for complete beginners who have a little appetite for risk and with an advertisement budget of $1000 below. To help you create a general store for dropshipping, you can read this article.
What is one product store?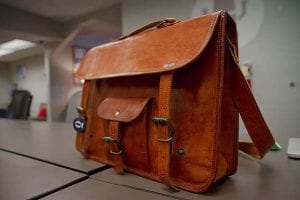 A one product store is a store that sells one product only. The whole shop focuses on one item only, from the website design to selling the product. Thus, you should make sure that you find the winning product and build your brand around it to make one product store profitable. This article can give you tips to build a lucrative one product store this 2020.
How to find a winning product for one product store?
To find a winning product, look for these 4 elements that make them stand out from other dropshipping products.
The item solves a universal problem. 

It is not easily accessible anywhere. 

The product is something that people are passionate about.

It is visually appealing.
Let's take for example this Litter Locker Cat Mat.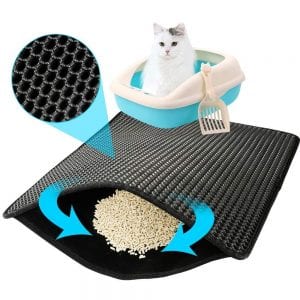 It has all the characteristics that a winning product should have. For a cat owner with a busy career, this cat mat saves time because it is easy to clean as well as odor and stain-resistant. It is made of non-toxic and eco-friendly, high-quality EVA foam rubber, making it safe for your cat to walk on. The mat is easy on the eye and will complement carpeted or bare floors.
This is just one of the winning products you can find when subscribing to Product Mafia. It comes with full reports that would be very useful for your one product store such as:
Profits

Analytics

Engagement

Links

FB Ads

Targeting

Video 

Recommended Influencers

Copyright Info
You can get more info about this service by checking out our FAQs. You can easily get access to our research by creating a free or paid account here.
What type of dropshippers a one product store is best suited for?
A one product store is best for dropshippers who have the following qualities: 
Willing to take risks

 

Can dedicate time to this store

With skills in eCommerce, ad creation and dropshipping

Got great skills in product research and a knack for spotting potential winners

Has ad budget of more than $1000
One product store vs general store – which one is better for dropshipping beginners?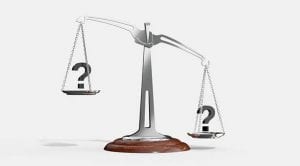 Some seasoned dropshippers recommend one product store to beginners. However, if you analyze the risk that a first-timer will face this type of dropshipping store, it's too high. If you invest everything in one product store and it doesn't work as expected, you will be left with nothing. A general store is a more profitable and less risky option.
Final Words
I hope this enlightens you about the differences between a one product store and a general store. You can now decide which dropshipping store you can start your dropshipping journey.