6
min read
The fashion niche in dropshipping has long been a staple of eCommerce with a reputable pecuniary record to boast. This in spite of the morose front that often accompanies all talk of the fashion niche within dropshipping, painting it as highly competitive, and overly saturated to a certain degree. A perception easily broken by a study that showed online fashion sales to be on the increase, encompassing an even broader audience of new customers in its wake, and here are ten products to help your store grow alongside the online fashion industry as a whole.
1.Strapless Front Buckle Lift Women Bra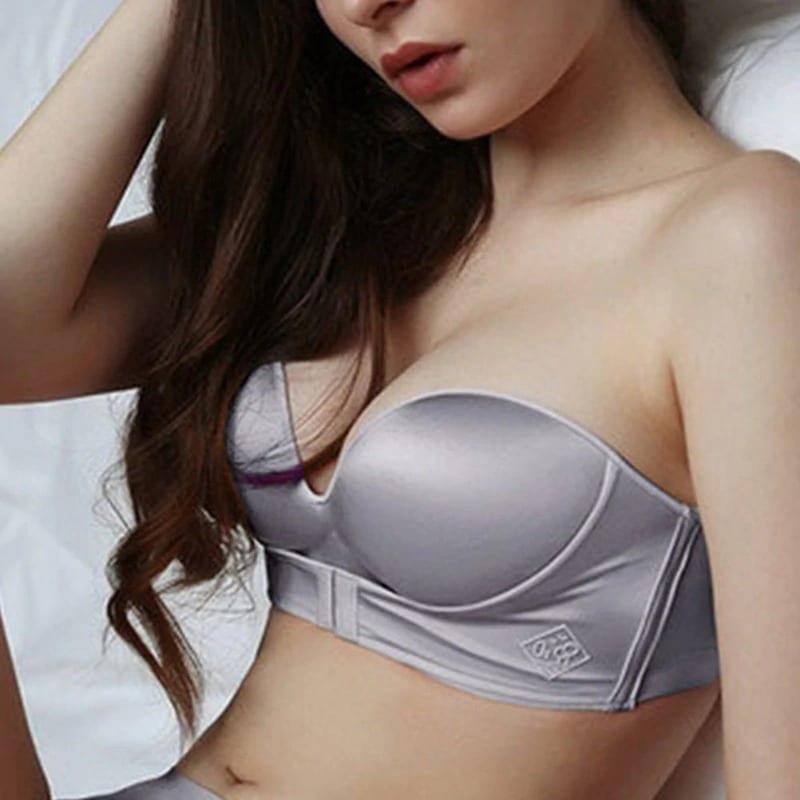 With beauty trends having evolved to embrace the female form the post-feminist era, this is the perfect item to keep your store innovative and trendy and to help you appeal to a more modern tech-savvy audience in the midst of it. Boasting a rather impressive set of figures as indication to the sheer market appeal held by the item. Stats such as a 98 percent seller score on Aliexpress with 9 441 recent sales to match. And a global audience of 32 million people, with 3.2 million of them awaiting your ad campaigns on Facebook.
2.Bunion Toes Socks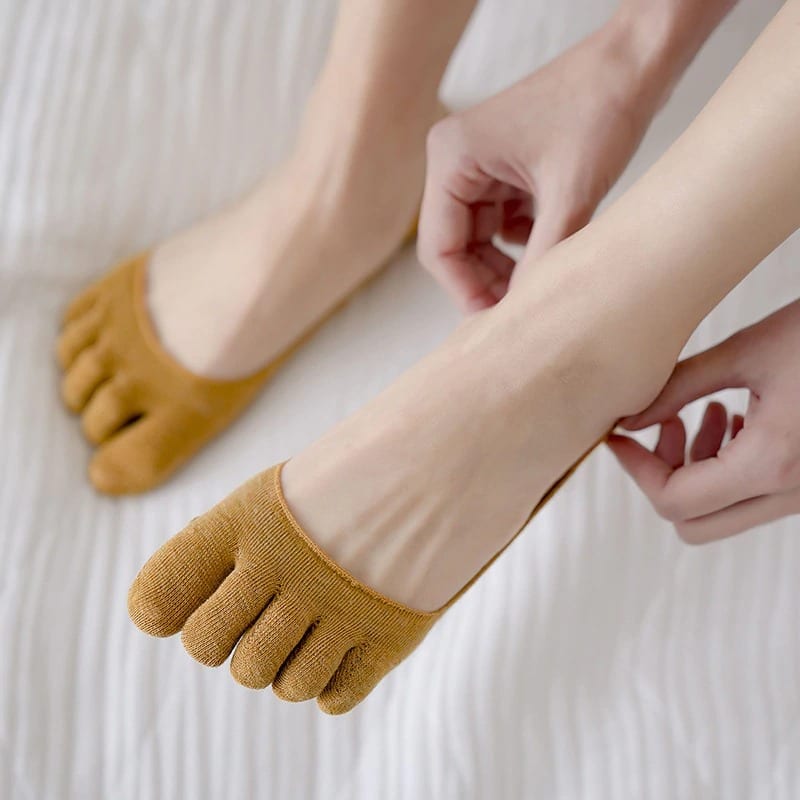 Rarely do you bare witness to a fashion item that doubles as an orthopedic doctor for your clientele. And that's exactly what you get with the Bunion Toes Sock, and your customers are sure to love you for it. With a firm footing in the collective imagination and wants of the world right now, as evidenced by search query data pointing towards the items rise in popularity. The perfect candidate for some in house branding through whitelabeling, 1.8 million views on Facebook, a 98 percent seller score on Aliexpress, and profit margins of $28.27 to top it all off. This is one addition to your inventory that your store cannot do without.
3.Wolf Head King Chain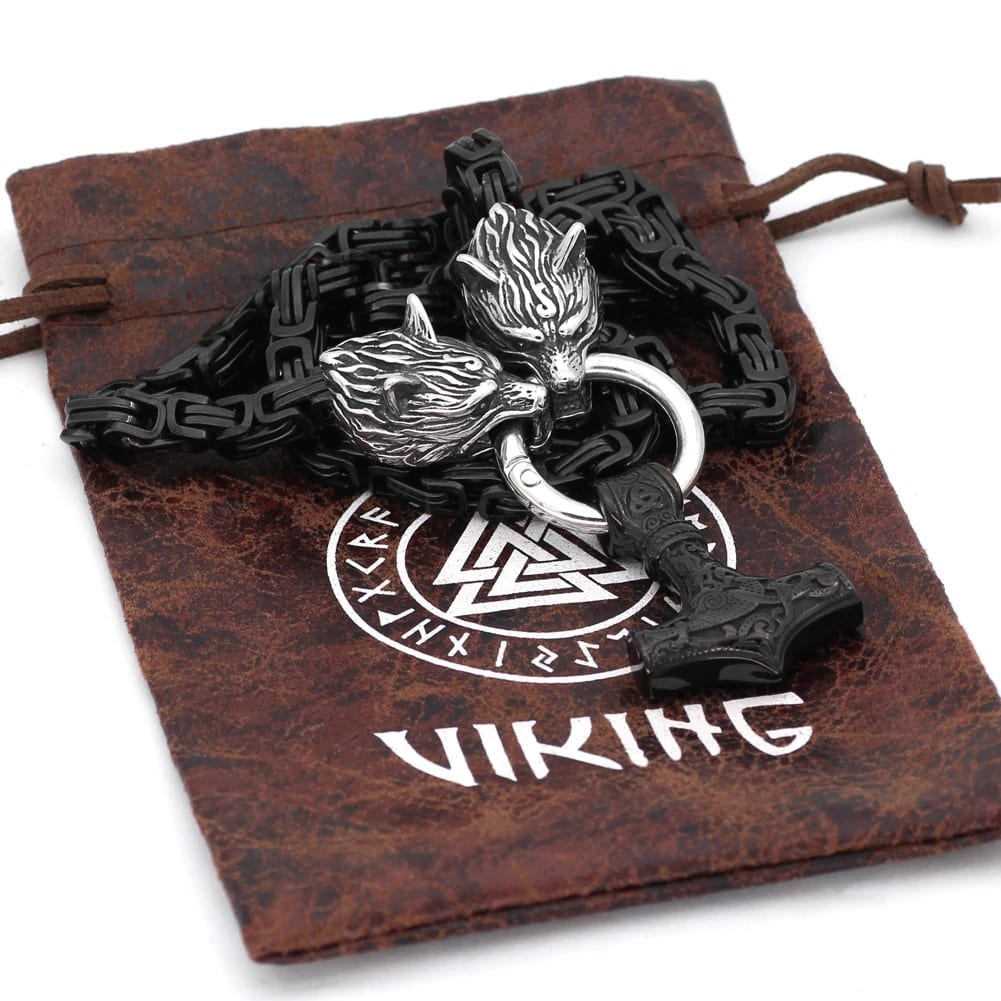 As the media pushes their audiences to enlightenment by rediscovering their tribal roots, this is the perfect time to add the Viking-themed Wolf Head King Chain to your store's inventory. Never compromise on your store's reputation, and rest assured with a 100 percent 316-grade stainless steel body, that will live as long as the Vanir do. Make use of the unique branding opportunities offered by the product and profit of loot that amounts to $24.82 in profit margins.
4.Cute Hairbands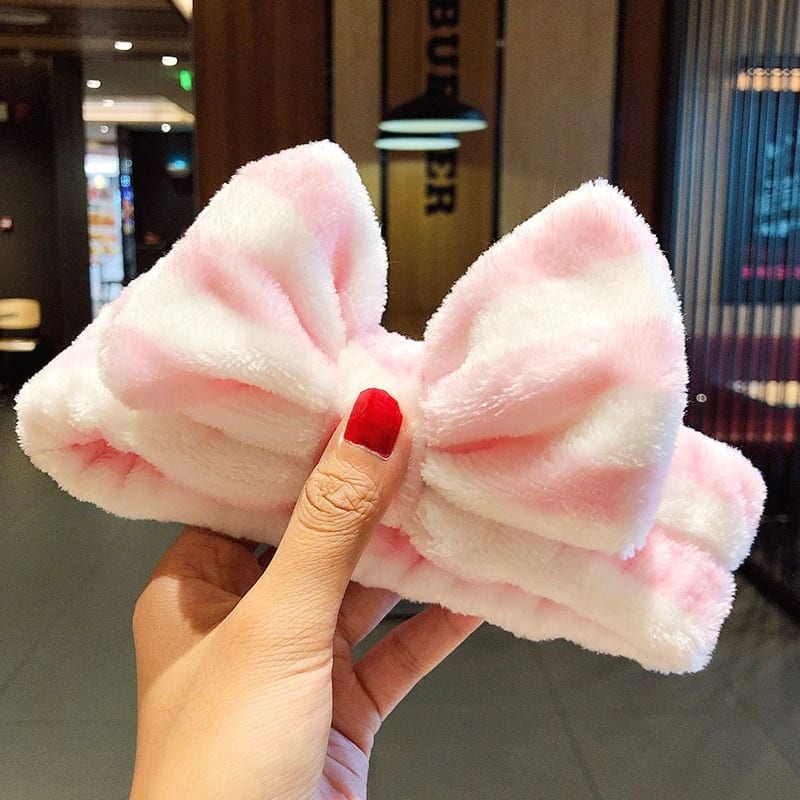 A staple in the fashion industry with a dainty twist to it for added market appeal. The perfect opportunity to build on your in house image through whitelabeling, with a phenomenal 28 707 recent orders on Aliexpress, coupled with a 98 percent seller score. You honestly can't go wrong by including this in your store.
5.Hidden Pocket Scarf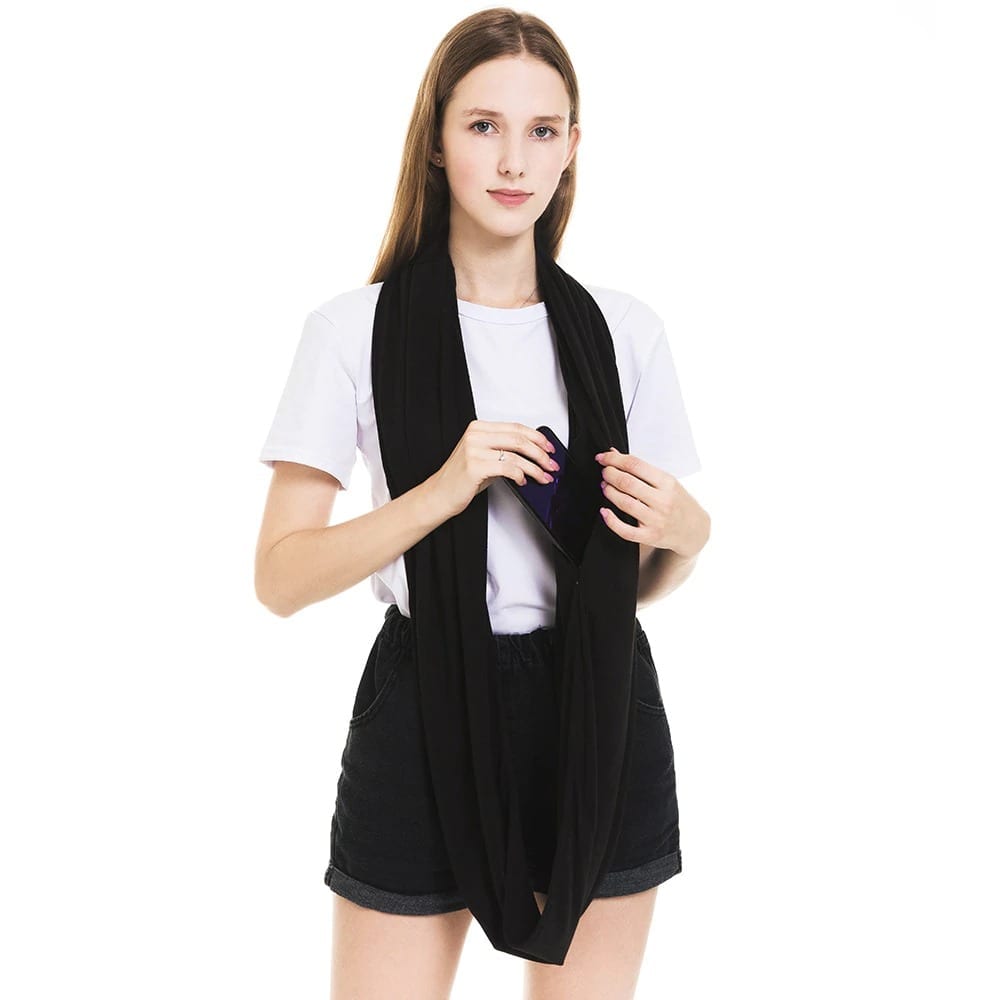 A novelty fashion item that doubles as a security feature for its wearers, the Hidden Pocket Scarf has all the trappings of a best seller in the making. Another addition to the utility fashion items section of your store that's sure to be a hit with your clientele. Present your stores brand image as one of innovation and style, by making use of whitelabeling and add some in house branding to the item. With an impressive 98 percent seller score on Aliexpress to its name, and profit margins of $12.72. This one's necessity dictates its placement on your store's inventory in its own right.
6.Cute Sleepwear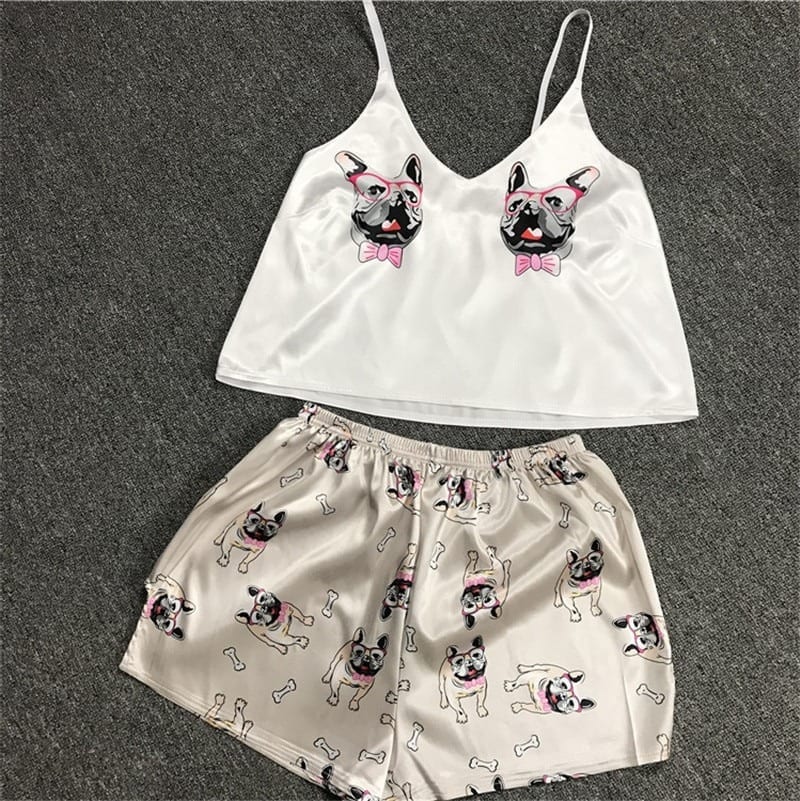 There always exists the need for sleepwear, and with increased profits, in mind, we have listed a sleepwear item guaranteed to sell like hotcakes. With a positive reflection on search engine queries that point towards a current peak in popularity for the product on Googles search engine, and 6 463 recent orders on Aliexpress to prove it. There's no better item to secure you and your store a share of this year's festive spending.
7.Winter Women House Slippers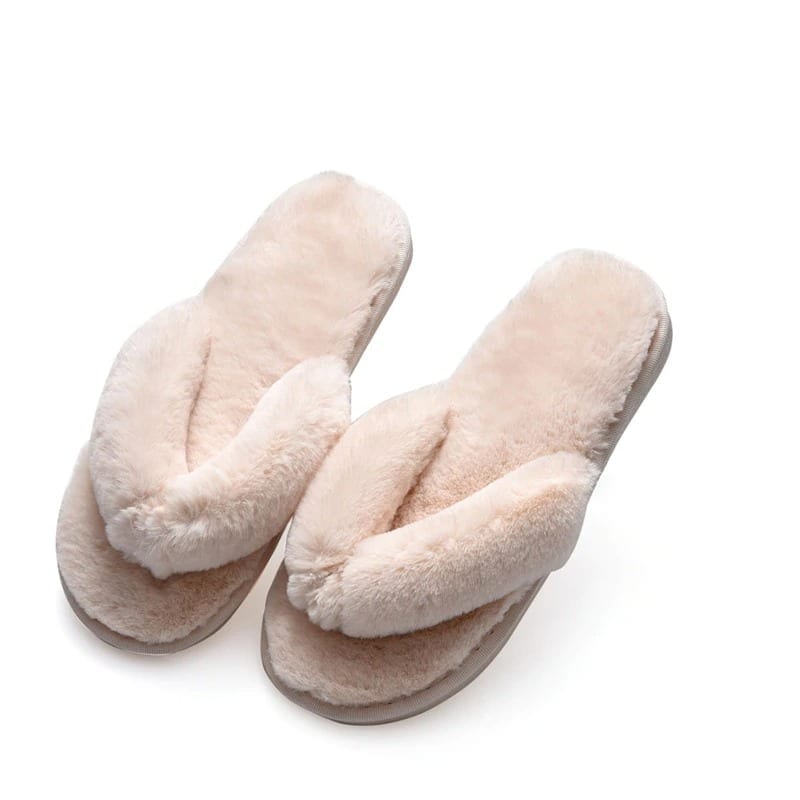 An open toe nouveau riche designed pair of slippers that scream opulence and decadence to your clientele. Offer your customers high-end quality fashion items at a price that everyone can afford with the Winter Women House Slippers. With slippers coming up as a breakout search query on Google's search engine, indicative of the product's high demand by consumers at the moment. And a stellar 99 percent seller score on Aliexpress coupled with 4 803 recent orders to match, with a sweet and sultry $15 profit margin to made off each sale. The product speaks for itself in selling power, you just need to have it on your store to prove it.
8.Warm Beanie Cap With Scarf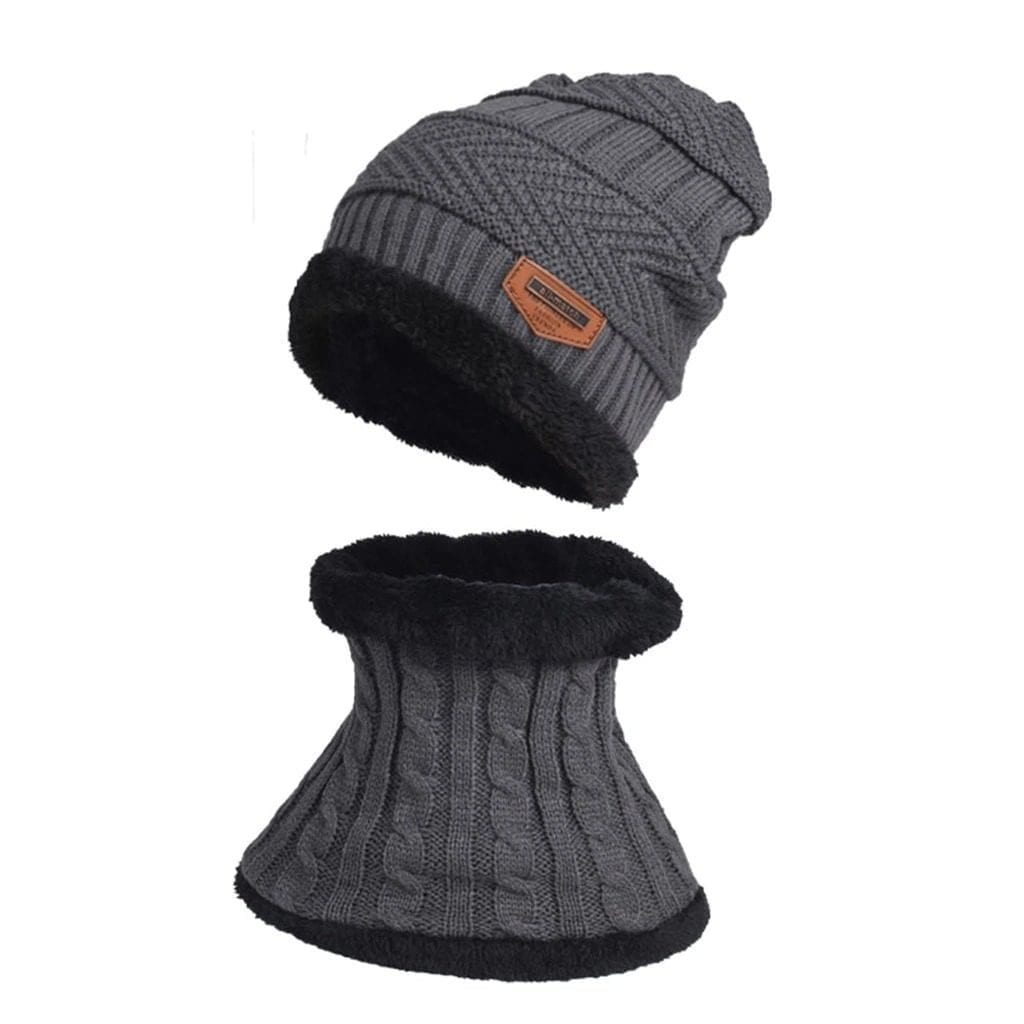 If the majority of your clientele lies in the West then that means that alongside the holiday cheer of the upcoming festivities, they have an added cold front and winter chills to contend with-the reason why the Winter Beanie Cap With Scarf is the perfect addition to your store's inventory. Having so far garnered a global audience of over 87 million people, with 1.5 million of them awaiting your ad campaigns on Facebook, and an incredible 100 percent seller score on Aliexpress. There can be no better item to feature on your store than this.
9.Shoelaces Buckle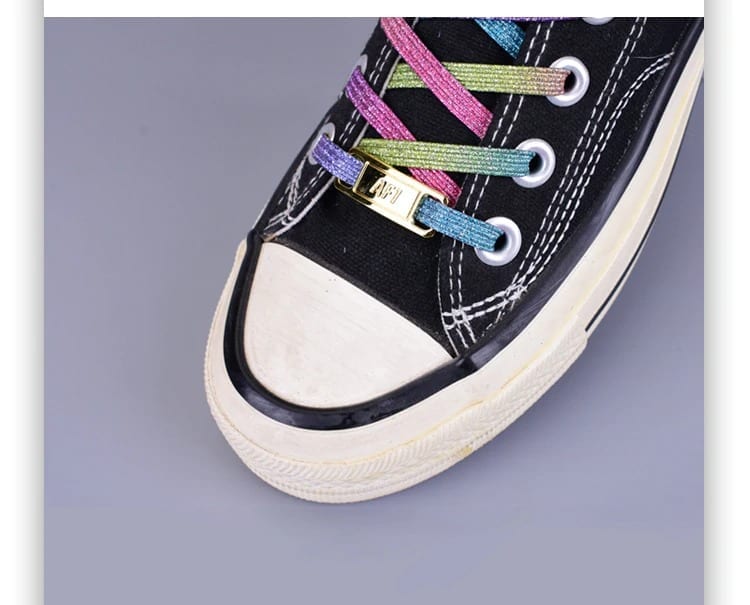 Score one to those catering to a millennial and Gen Z audience with their stores, cause here's the perfect fashion accessory to put your sales into overdrive. Constructed from the highest order of metal materials, and styled in trendy neon brights, and darker monochromatic hues, a hit in terms of fashion-forward colors for the millennial and Gen Z markets. With an impressive 8 084 recent sales to boast alongside it, and profit margins of $8.24. This is one trend that you want to be a part of!
10.Natural Pearl Necklace
Help your customers fulfill their ultimate unspoken fantasy this holiday season, that of opulence, at a price that makes it realizable to everyday people. Which is exactly what we had in mind with the Natural Pearl Necklace. With a strong presence on Googles search engine queries indicative of its demand to the consumer audience. This alongside stats such as 1.1 million views on Facebook, and 100 percent seller score on Aliexpress, should make the prospect of it featuring on your store all but guaranteed.
Be wary of the many online posts claiming the fashion niche in dropshipping is full and highly competitive. As actual data tells one otherwise, for the fashion niche as is true for any other niche in the industry, still has a lot of room for growth with dropshipping haven't as of yet realized its full potential in the eCommerce sector as a whole, in fact, one could argue it's still in its nascent phases as an industry, growing year-on-end to the path of a global powerhouse. With that in mind, we've given you ten products to see your stores as forerunners in the upcoming economic revolution!