5
min read
Top 10 items in the beauty niche
The global beauty industry in eCommerce counts itself as a member of an elite pantheon of business juggernauts. With a collective net worth placing the value of the industry at $532 billion as of date, with America counting as its biggest market holding around 20 percent of the market share, followed by China at 13 percent, and Japan with 8 percent. And projections placing its future value at $500 billion by 2050, which equates to a 5-7 percent year-on-year growth rate. And in the spirit of profiteering here are ten products to help your store grow alongside that of the industry:
1.4D Eyebrow Tattoo Stickers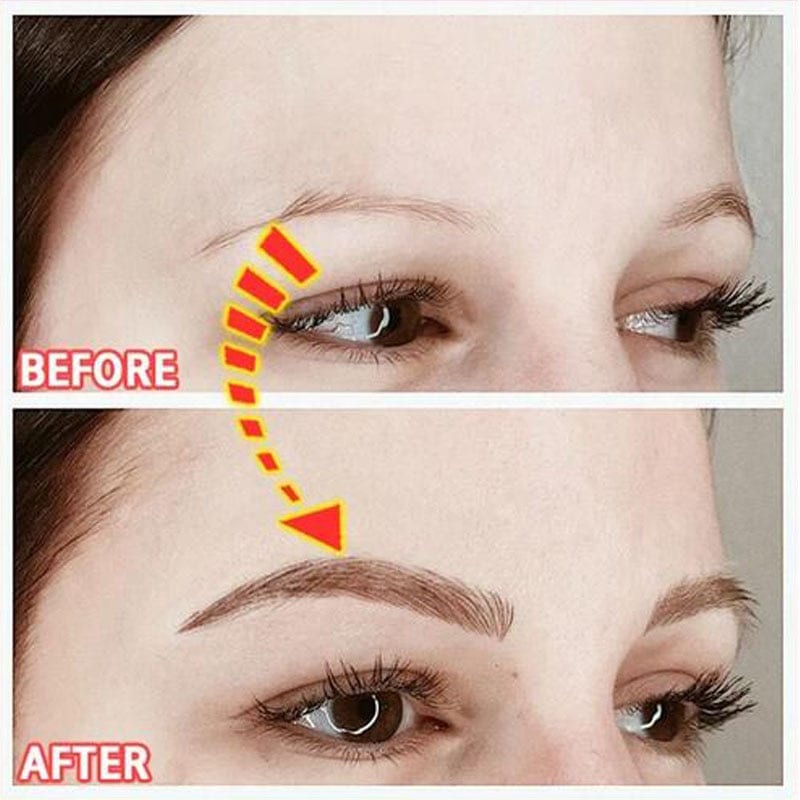 Help your clientele save on both time and money as far as their daily makeup routines are concerned, with the 4D Eyebrow Tatoo Stickers. Boasting an ingenious design that makes its application instantaneous, and a resilient build designed to last well over a week, and never fade to water exposure either. Having so far acquired a global audience of well over 32 million people, with 1.5 million of them to be found on Facebook, and Aliexpress data that reads like the blueprint to a million dollars, featuring a seller score of 97 percent, and an impressive 26 893 recent orders. This is one item your store cannot do without!
2.Magic Hair Curler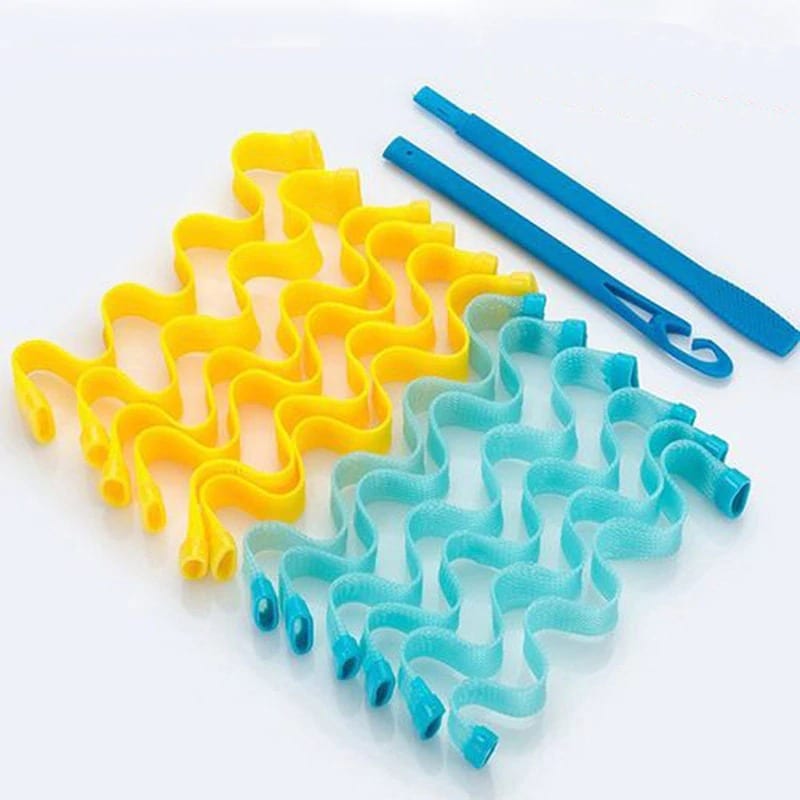 An item that screams trends! Especially so if the majority of your clientele falls into the millennial, and Gen Z consumer demographic. With a current uptake in search query data pointing towards a current spike in demand of the item on Google, and branding opportunities afforded to your store via whitelabeling. Be assured of the product's marketability with Facebook engagement scores of 2.5 million people, and a 97 percent seller score on Aliexpress.
3.High-Frequency Skin Rejuvenator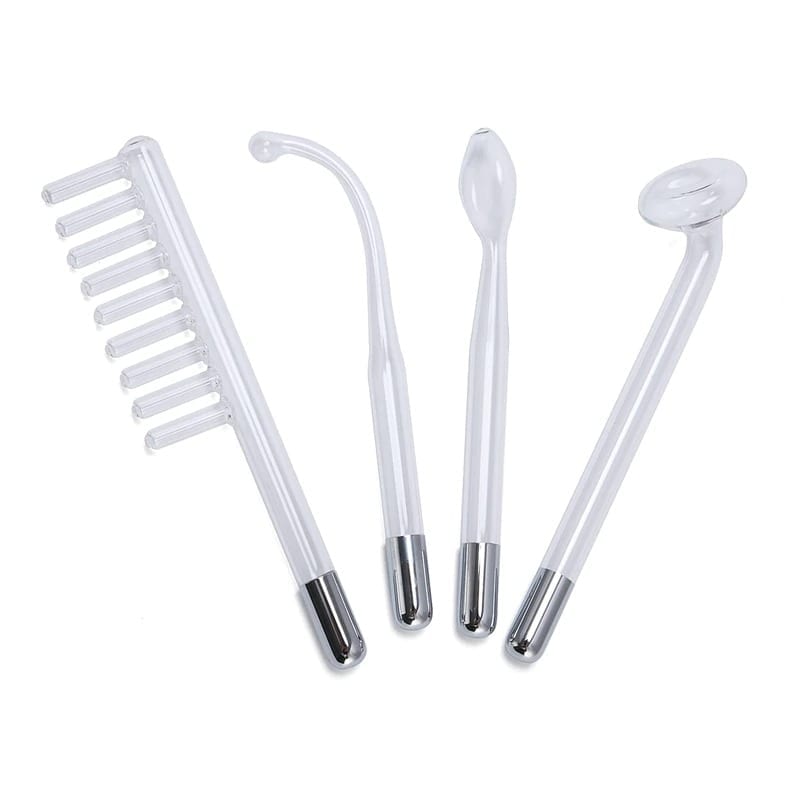 Offer your clientele a home-based all-in-one skincare therapy solution, that will save them a trip to their local dermatologist, and an even bigger paycheck along with it. A goldmine for in house branding via whitelabeling, and 1.9 million people awaiting your ad campaigns on Facebook, with $41.73 in profit margins to be made off each one.
4.Setting Moisturizing Oil Control Spray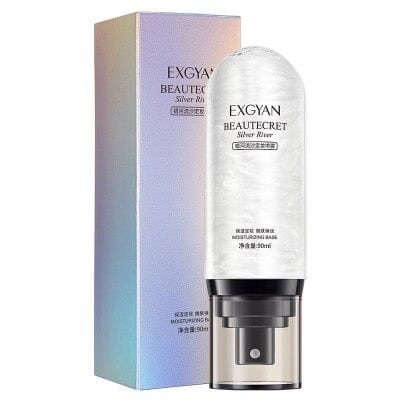 Beauty is all about aesthetics, and should your store offer its clientele items that aid in this endeavor, you're likely to see a boost in both sales and profits to show for it. A description for which Setting Oil Control Spray is the perfect candidate. With extravagant profit margins of $14.15, and well over 919 k views on Facebook this is one item your store cannot do without.
5.Automatic Curling Styling Tool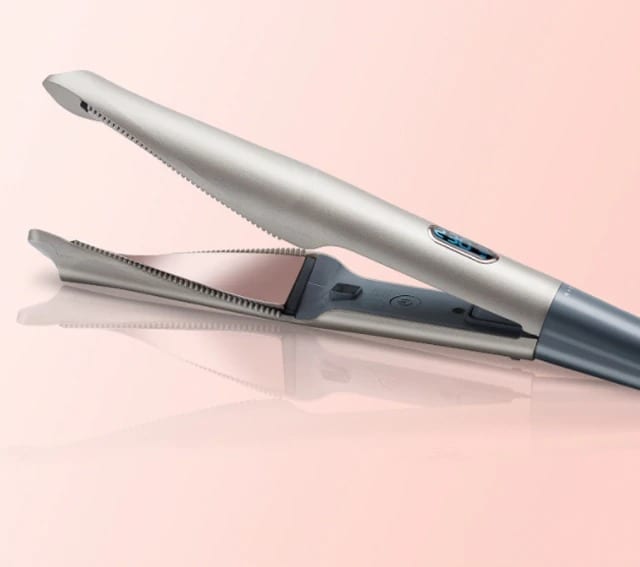 A staple piece in the beauty niche, the Automatic Curling Styling Tool introduces an innovative twist to a longstanding feature in most store's inventories. Allow your customers to become pro level stylists in a mere minute, with an item that does away with the ugly creases brought about by traditional curling irons. With the popularity of the item on display through the impressive following, it has racked up so far. Which includes 1.2 million views on Facebook, off a global audience of 87 million. A 100 percent seller score on Aliexpress, with 2 891 recent sales to match, and profit margins of $16.69 to top it all off.
6.Multifunction Hair Dryer Brush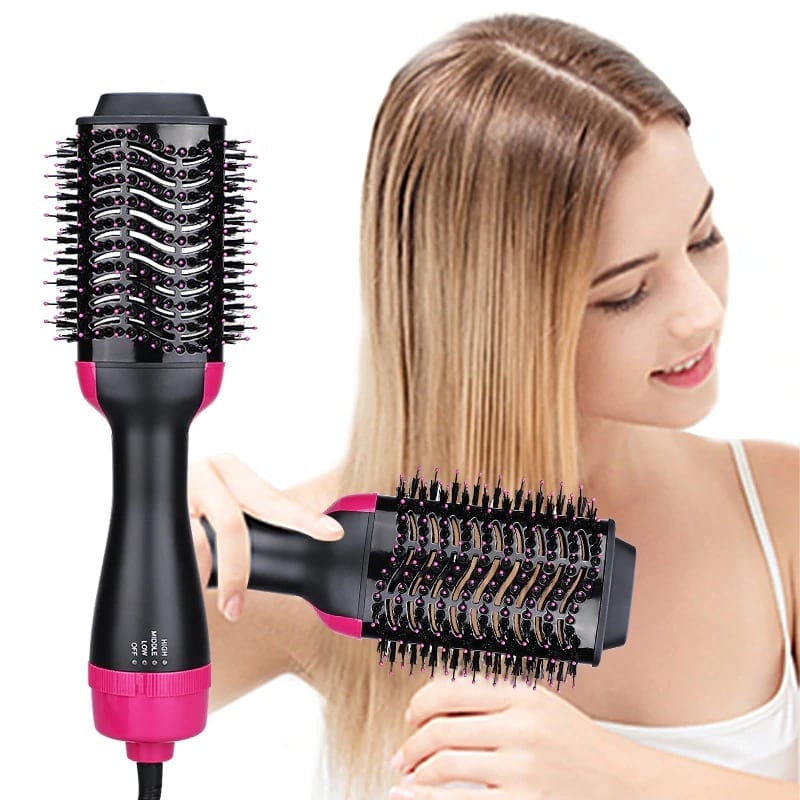 A multifunctional beautification device that your customers are sure to thank you for. The Multifunctional Hair Dryer Brush is an amalgamate hairdryer and volumizer, designed with the aim of salon level beautification at a fraction of the time it would take via conventional methods. The perfect addition to any stores inventory, you are guaranteed of its marketability through its 6 962 recent orders on Aliexpress, and a pecuniary profit margin of $26.98 on each sale, to carry your store through any kind of weather.
7.Dimmable LED Selfie Ring Light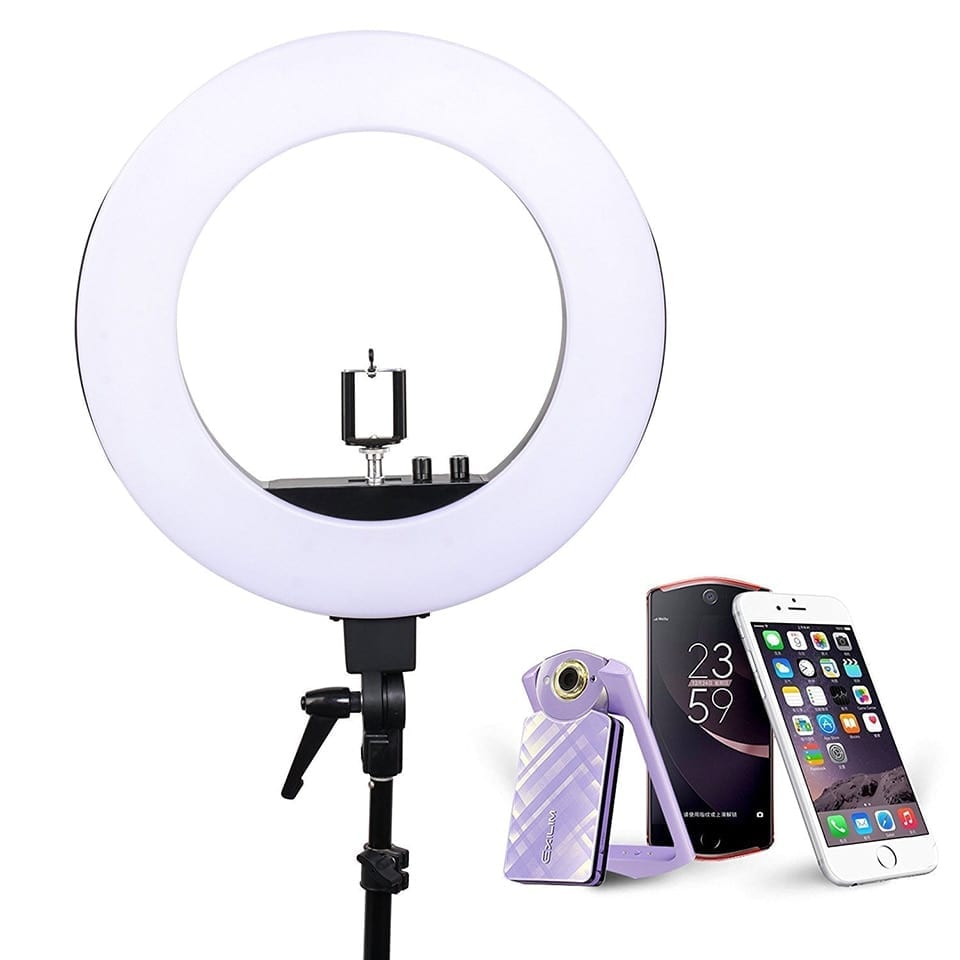 To stay relevant in your chosen niche, and keep your head above water as far as profits are concerned, one must always include items that are reflective of these goals in their store's inventory. Something the Dimmable LED Selfie Ring Light does amongst other things. With its demand in the market right now reflected in its peak in popularity on Googles search engine, coupled with an impressive 97 percent seller score on Aliexpress, alongside an equally impressive 21 243 recent orders. You really can't afford to miss out on this one.
8.Double Eyelid Cream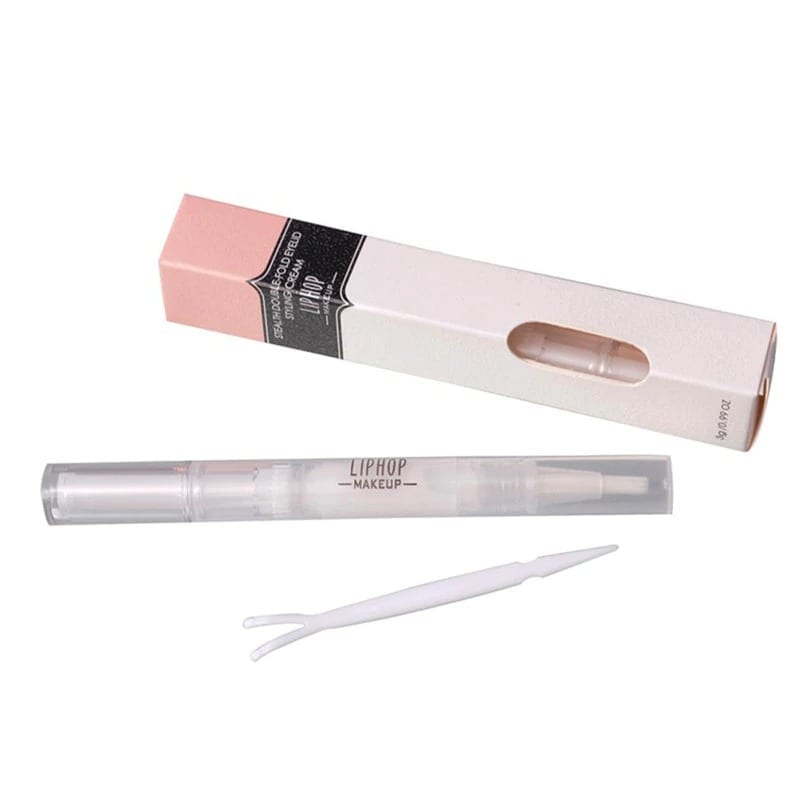 Set yourself up as the ultimate destination for connoisseurs of premium beauty products with the Double Eyelid Cream. With Googles search engines abuzz with queries of the product on a daily basis, you can be assured of a best seller on your hands. One that brings with it 1.2 million views on Facebook alongside a 95 percent seller score of Aliexpress.
9.Automatic Hair Braider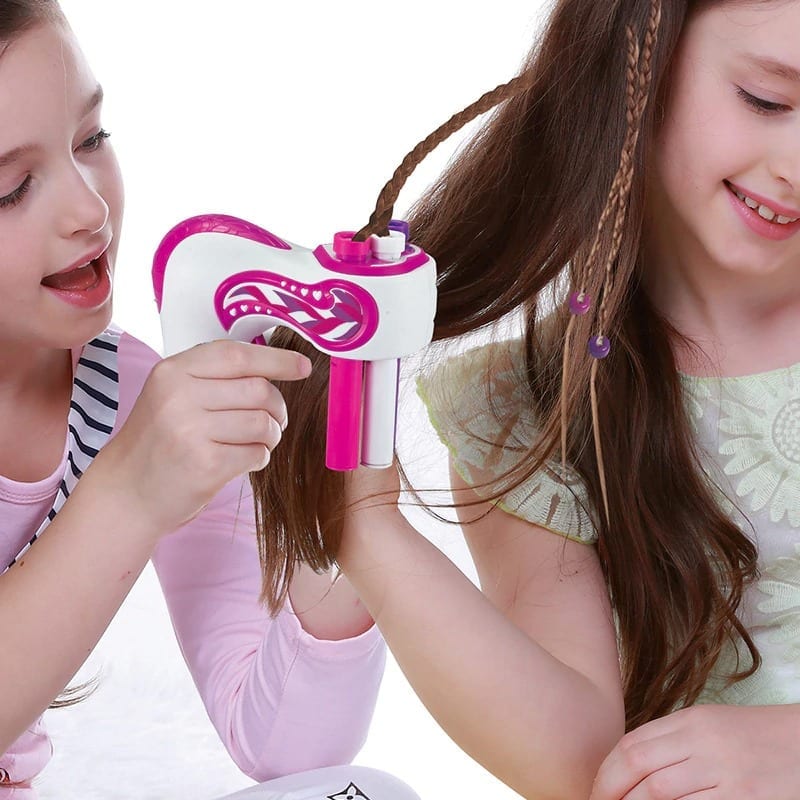 There's an ongoing trend in the article of featured items that solve the learning curve that often comes with certain beauty items, and that's exactly what the Automatic Hair Braider does, ensuring you set both yourself and your store up as a stockist of innovative beauty items that don't just make you look good but solve problems too. And with a Facebook engagement score tantamount to that of a celebrity, standing at 1.3 million views, and profit margins of $17.64, any sales issues you may have had will be a thing of the past with this number.
10.Silver Gray Hair Dye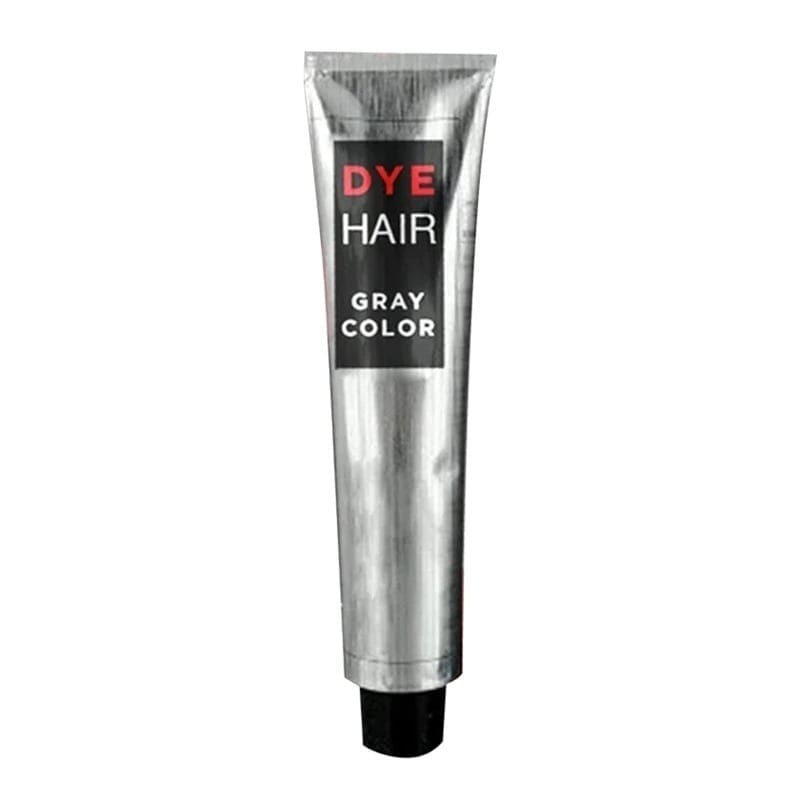 Jump aboard the hype train with the metallic silver hair color offered by the Silver Gray Hair Dye that has been all the rage this year! As evidenced by its presence on Googles search engines as people flock to the internet in search of the item. A 100 percent seller score on Aliexpress. 1.2 million views on Facebook, and profit margins of $15.66 to carry your store to the promised land.
The beauty niche in dropshipping is a highly lucrative venture on the account of people's ever-evolving and changing beauty needs that require the constant purchasing of beauty products to assuage. This is why dropshippers operating within this niche stand to gain so much both in terms of branding, and profits from a repeat audience and market, making a store that pulls in millions of dollars in profit an attainable goal. And with the right products that are all but guaranteed.