5
min read
One of the most promising niches to blossom on the internet in recent years is the home niche. With sales from the digital market of the sector amounting to $204.407 million in 2020 alone, with forecasts projecting a growth rate of 7.4% bringing revenue up to $291.746 million by 2025. And a user penetration at 9.5% which amounts to an audience of 706.4 million people globally, with an average spend of $289.38 each. Things are looking very optimistic for the home niche, and here are 10 items that are like a four leave clover to get your store on its way to riches.
1.Window Gap Cleaning Brush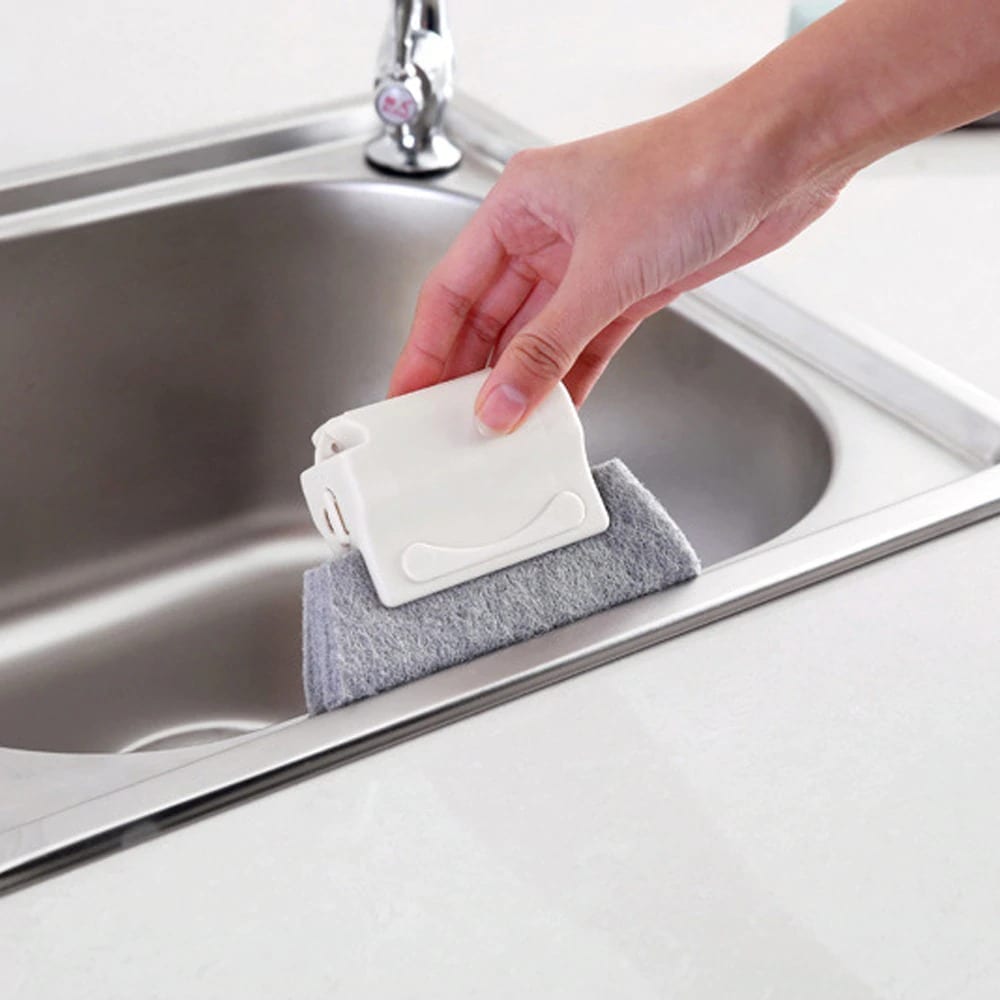 The best items to give your customers are ones that solve a problem that they all have, with an item they didn't think existed, and that's exactly what the Window Gap Cleaning Brush does, and so much more. With a pecuniary profit margin of $13.05. An impressive Facebook engagement stat sheet of 1.5 million views, and a global audience of 85 million people to match. This is the perfect product to entice a new market for your store when coupled together with your social ads.
2. 360° Rotate Kitchen Tap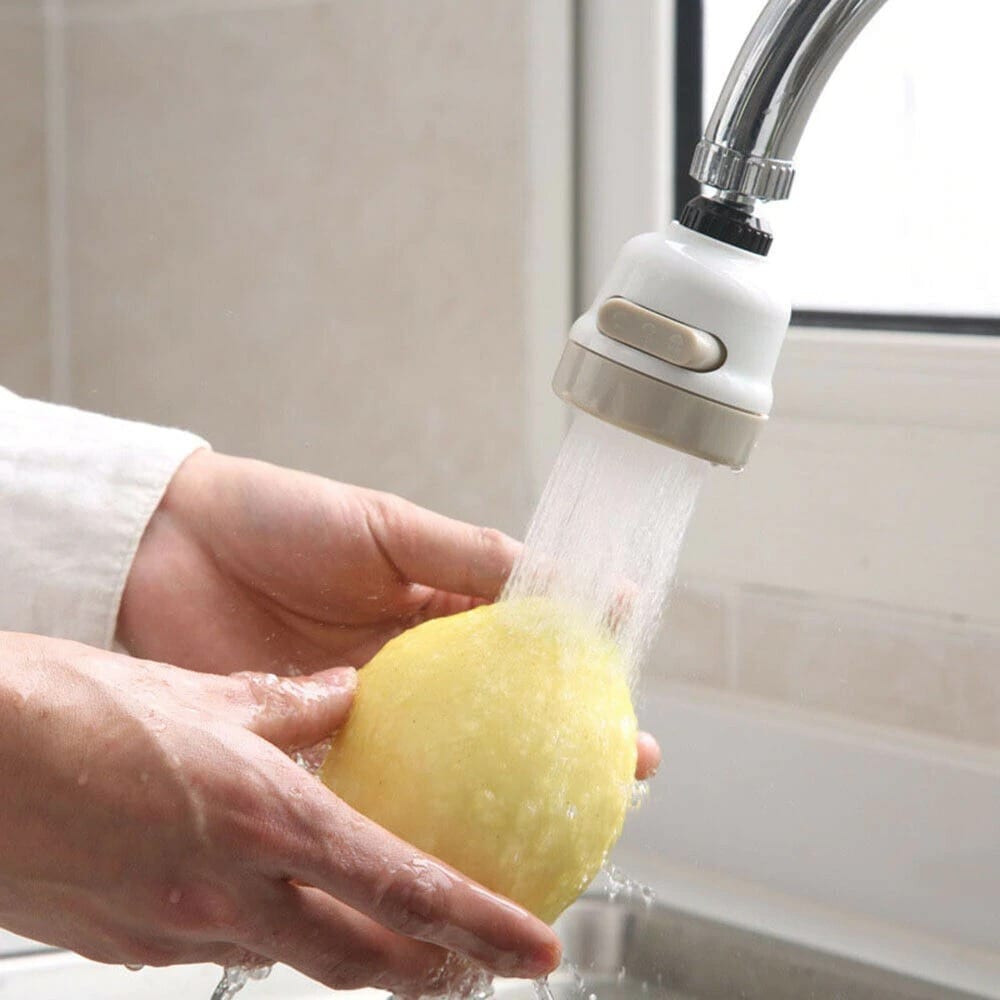 Customers love convenience, and that's exactly what you'll be offering them with the 360° Rotate Kitchen Tap. Revolutionizing dishwashing with its 360-degree rotating nozzle designed to target the full spectrum of dishwashing tasks, with an added 3 mode spray function to aid in the cleaning of customer sinks too. With search query data pointing towards an upcoming trend in the item, and profit margins of $19.32, this is an essential for any store!
3. Shot Glass Dispenser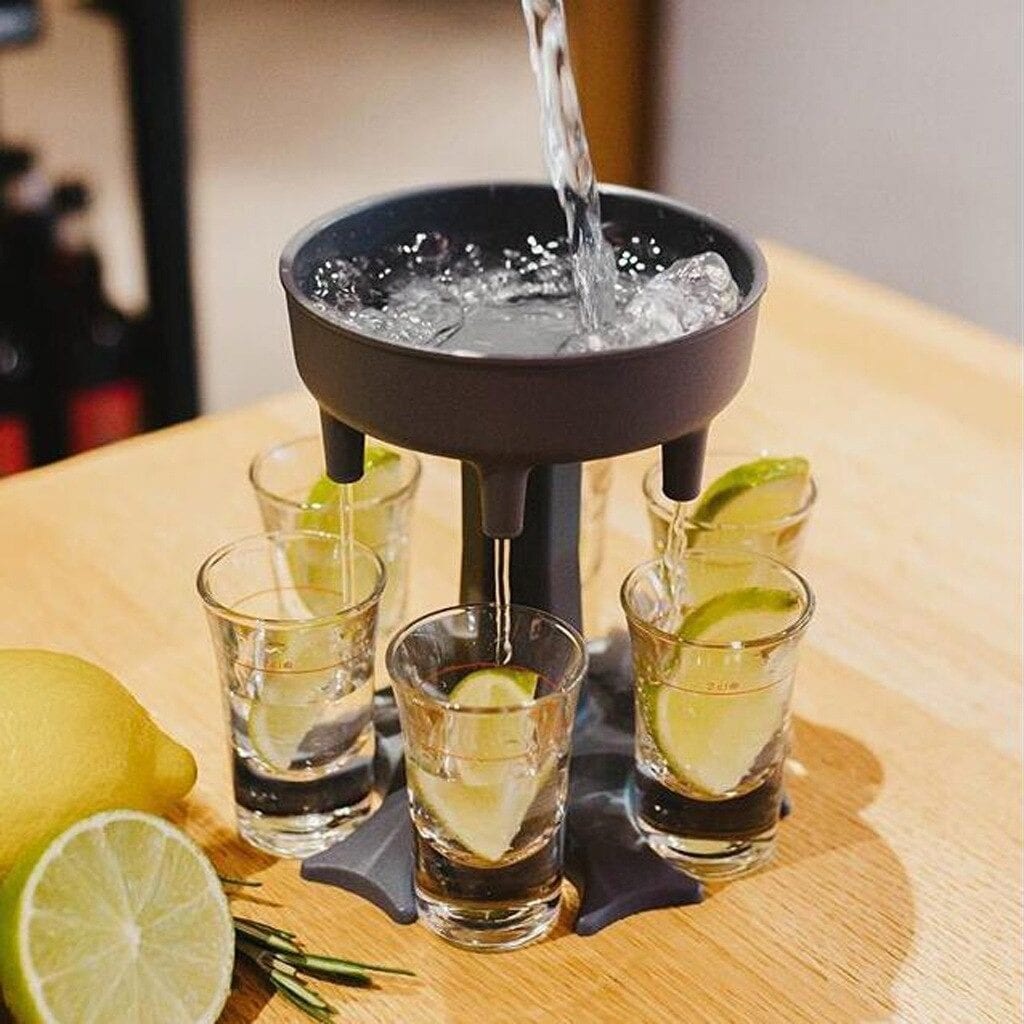 With the festive season fast approaching, ensure your store is a beneficiary of some of the festive spending with the Shot Glass Dispenser. The perfect accompaniment to all your customer's holiday parties. Hop on the hype train as search engine queries show a trend in the item at the moment, and make full use of the branding opportunities afforded to your shop on the product through whitelabeling. And expand your horizons to reach a global audience of 32 million people, 5.3 million of whom are to be found on Facebook.
4. Mini Sealing Machine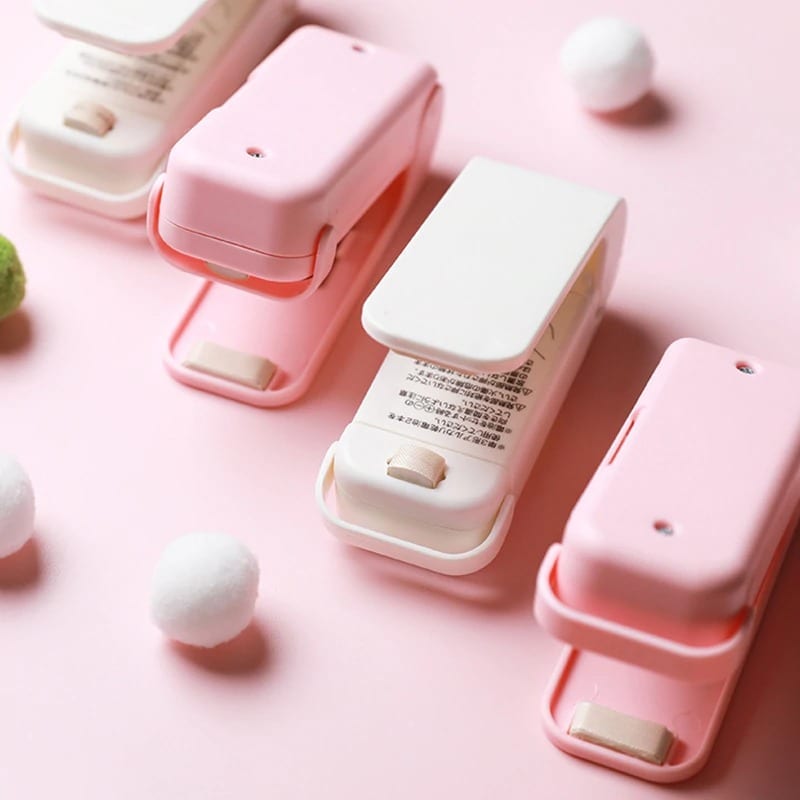 Entice and mesmerize your clientele with this nifty invention. Designed with the endeavor of food preservation in mind. The Mini Sealing Machine is both convenient and powerful, capable of preserving any type of edible or perishable item through patented heat technology. Trend data is extremely positive for this one, with searches for it on Google's search engine at an all-time high right now. Coupled with 9.3 million views on Facebook, and 8 526 recent orders on Aliexpress. Which should be more than enough to necessitate this item on your stores featured inventory.
5. Drywall Board Taping Tool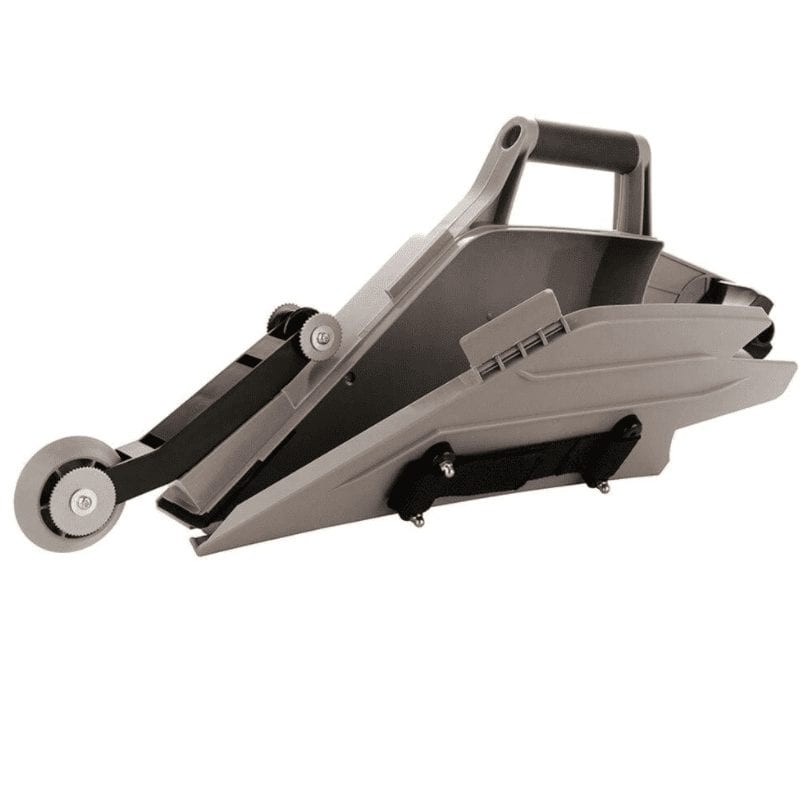 The best products to have on your store, are the ones that market themselves in utility value and customer appeal, and the Drywall Board Taping Tool is all that plus some. With 1.4 million views on Facebook as testament to this fact, and an equally impressive 98 percent seller score on Aliexpress. With profit margins of $61.87 to top it all off. Rare products of this nature are hard to come by nowadays, so make sure you add it to your inventory while you still can.
6. American Eagle Wreath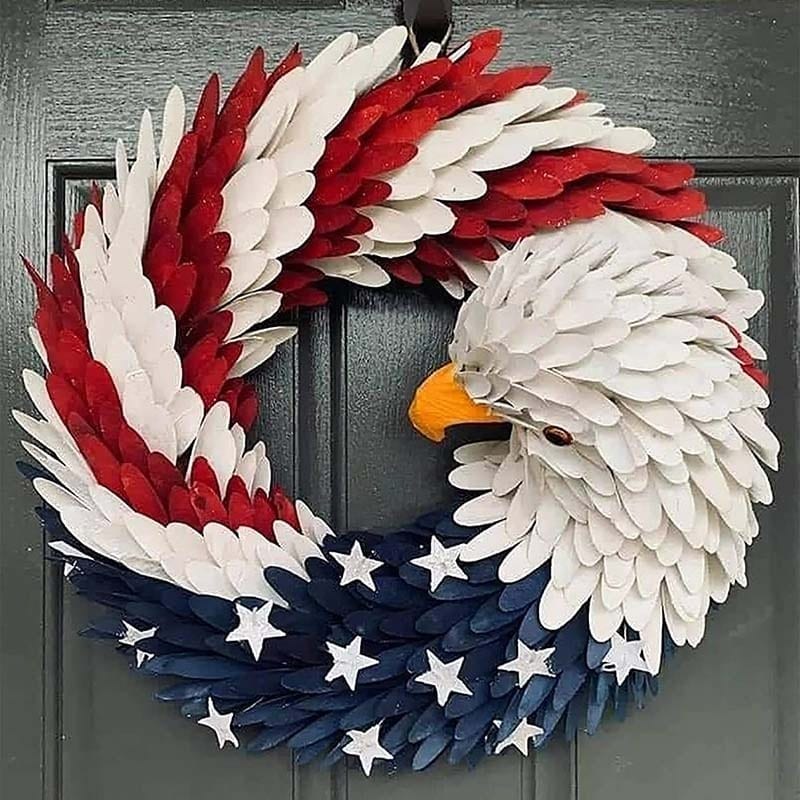 In light of the upcoming elections in America, and the media frenzy that its kicked off this item may be one of your biggest best-sellers yet. With search query data reflective of the global interest in all things American at the moment, and its politically neutral coloration, this one is guaranteed to win the hearts of all 99 million of its constituents, and make boost your store's economy with a profit margin of $25.41.
7. Magic Sponge Brush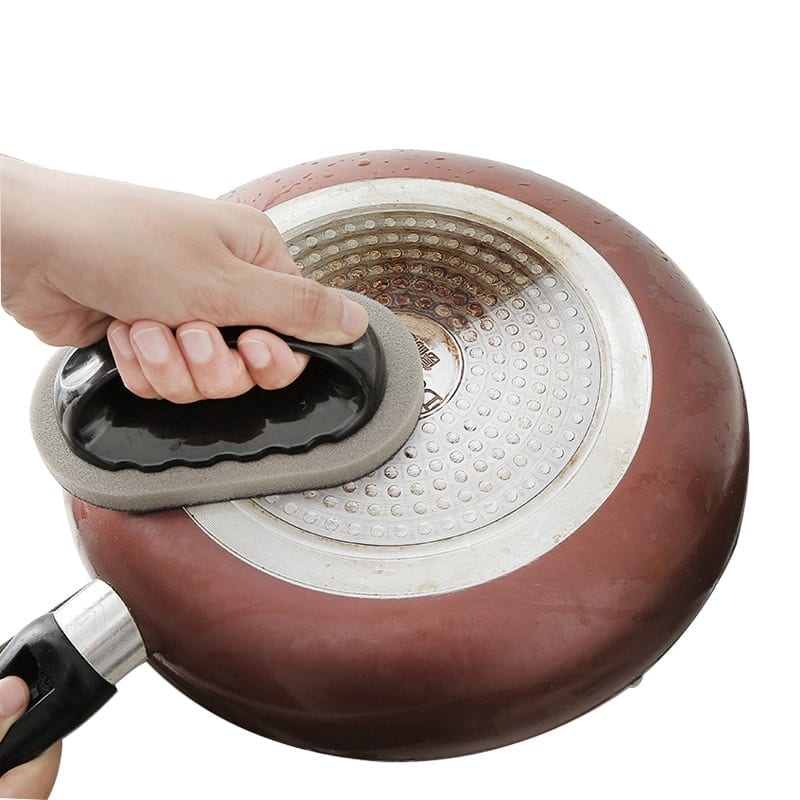 The best tool in combating household corrosion and oil stains on kitchen utensils. The Magic Sponge Brush readily sells itself in utility value. The perfect product to carry your store's name through whitelabeling. With an impressive 97 percent seller score on Aliexpress, and 1267 recent orders to match. This is a necessary addition to any store in the home niche.
8. Spin Cleaning Brush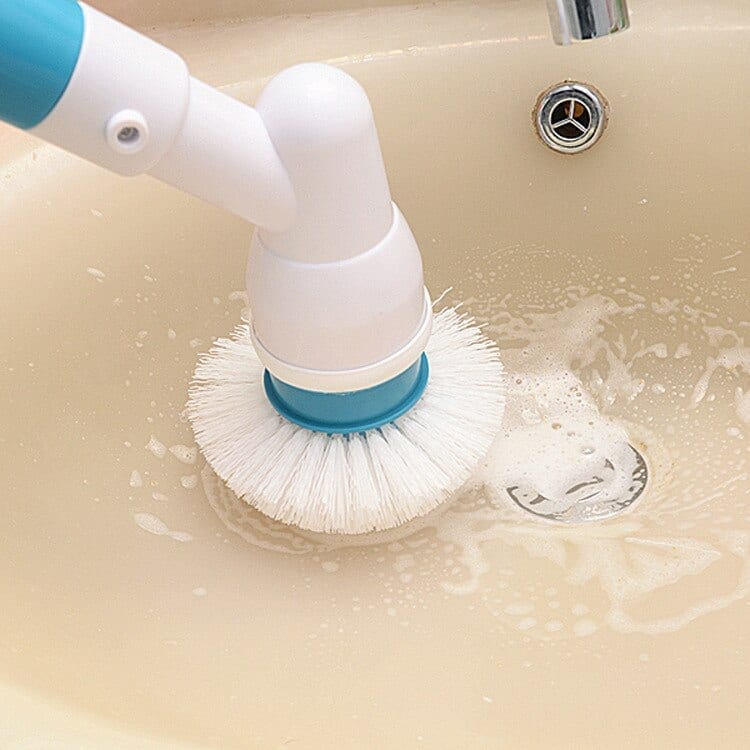 Coming in at an all-time high in search query data, with similar popularity peaks throughout the past year. This is one item that doesn't lose its market appeal or usefulness to your customers either. The perfect item to build on your in house branding through whitelabeling. And a global audience of 18 million people, 2.7 million of them at your beck and call when your social ad campaigns come online. You can't be a store owner, and not have this item in your inventory to show for it.
9. Double-Sided Adhesive Wall Hooks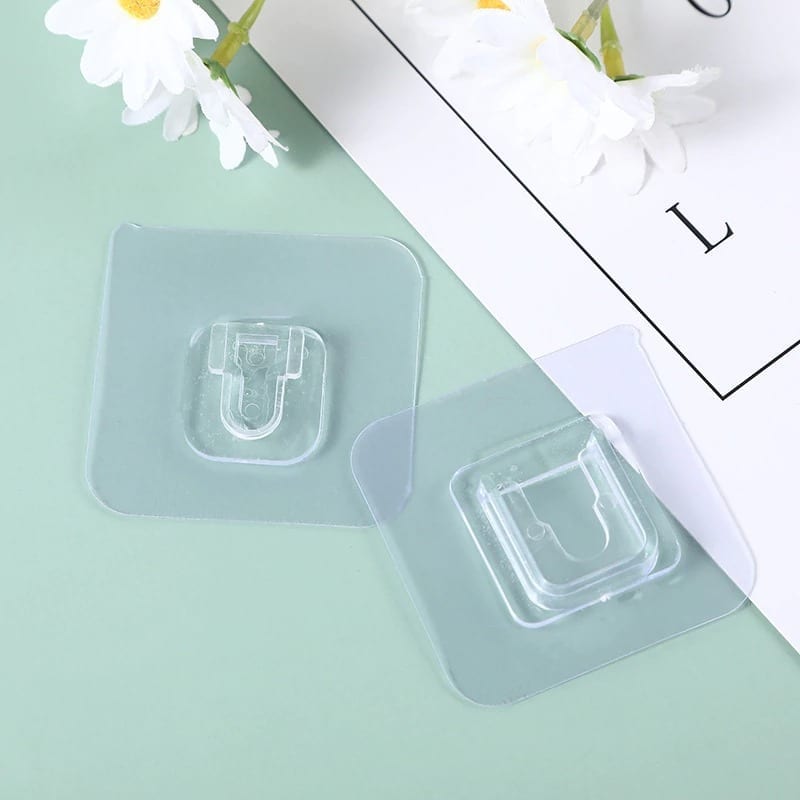 Build your store's reputation on an image of innovative items, designed to alleviate those common household annoyances most of your customers didn't even know they had. This exactly the case with the Double-Sided Adhesive Wall Hooks, which necessitates itself as a must-have feature to any stores inventory by the virtue of the stats around it. Things such as its Aliexpress seller score of 98 percent, coupled with a phenomenal 15 432 recent orders. A global audience of 82 million people, and profit margins of $8.55 designed to carry your store to the promised land.
10. Mini Wireless Grinder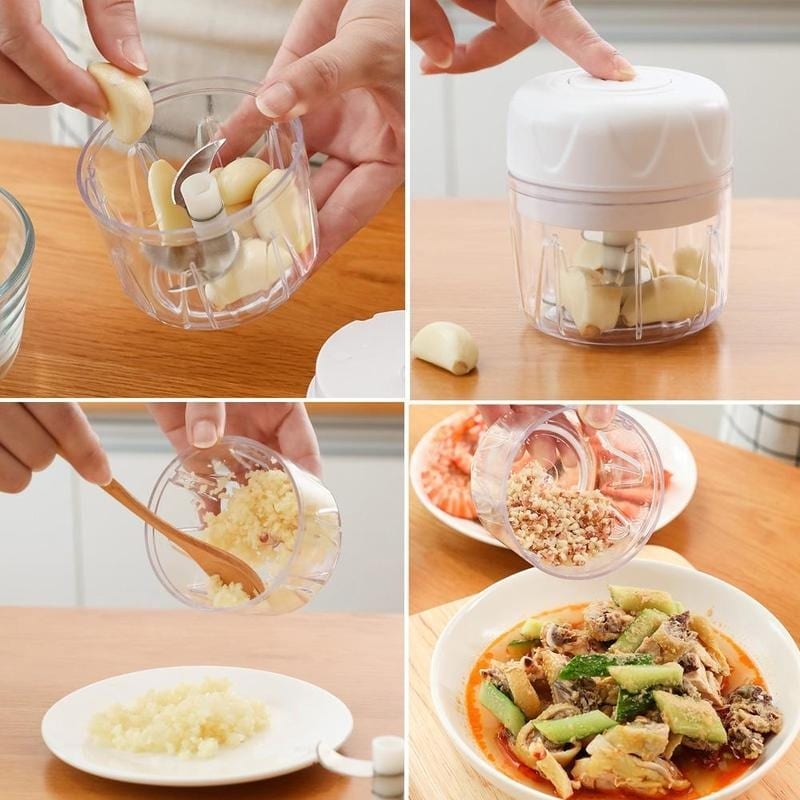 Make conventional kitchen items for your customers obsolete with the Mini Wireless Grinder. Designed of protean grade stainless steel, built to chop rather than mince, this item is trusted enough that you can trust it with your brand image through whitelabeling. And rest easy with profit margins of $20.46.
The home niche in dropshipping counts itself amongst the lucky few in regards to the pecuniary future it offers to both those who invest in it, and the room for growth it possesses within itself. And as is common in all businesses of the nature in which dropshipping operates, selling the right products is all that lies between you, and millions and the right products are what we have on offer in this article!