4
min read
A one-product store can be successful if you know how to do it right.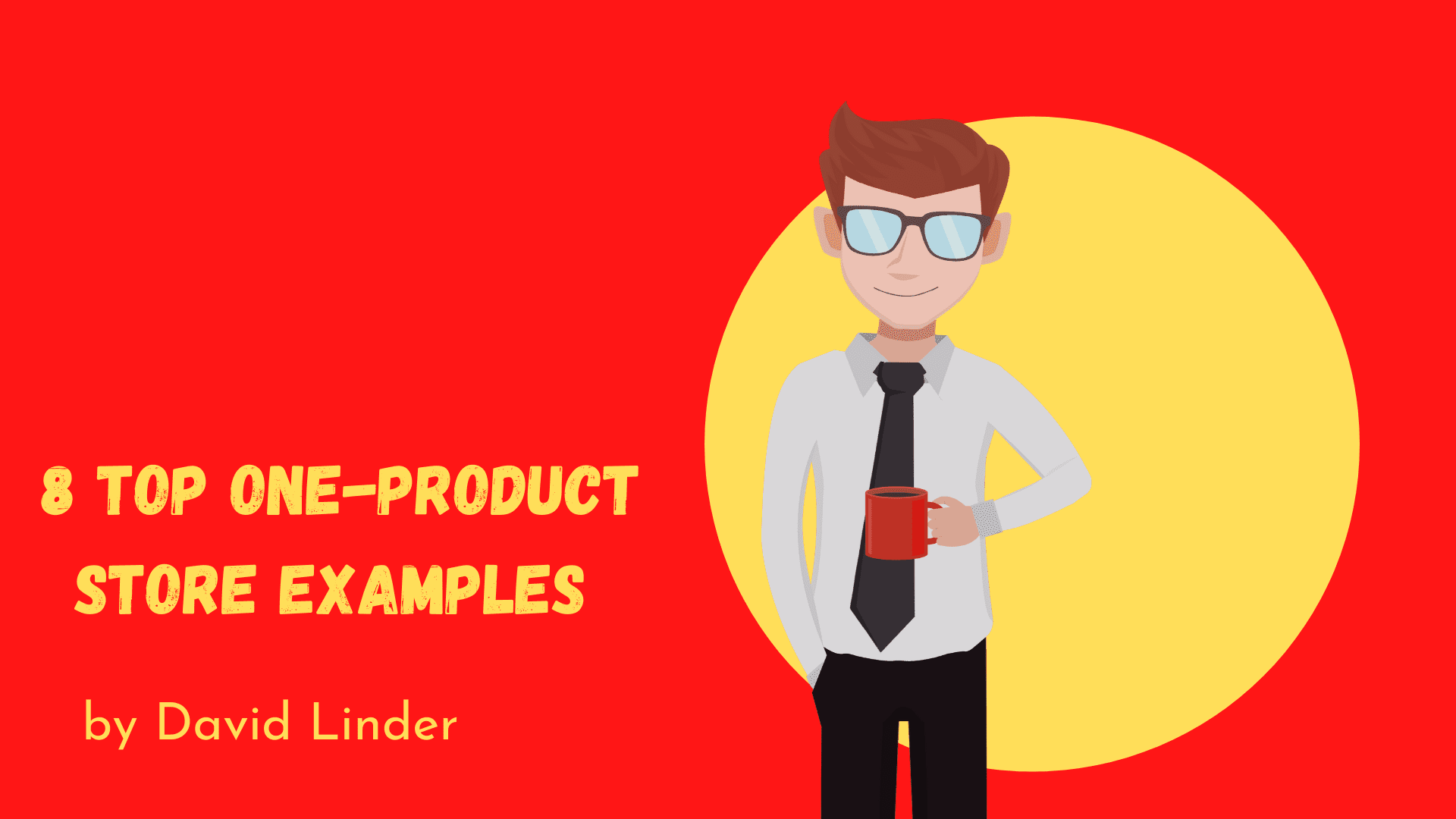 Most top Shopify stores offer customers hundreds of products to purchase. Yet, you don't need such a huge product selection to be successful. Sometimes, you can hit jackpot with only one idea. A one-product store only needs a website that was built to present, promote and sell your one product. Without the distraction of selling multiple products, you can focus all your resources on branding, marketing, and improving your flagship product better than your competitors.
Although one product stores only offer one product, they often offer variations like material, colors, and sizes of the product or sell complementary goods that enhance the functions or features of the flagship product. Big brands that found success in selling one kind of product are Crocs with their signature clog and Casper with their one of a kind mattress. These businesses have already expanded their product range yet people still remember them for the products that one product they popularized.
If you'd like to learn how to make a successful one product store or dropshipping this year, I suggest that you check out this post.
Why create a one product store?
There is a continuous debate on which type of dropshipping business is best for beginners: one product store vs general store vs niche store. Most beginners find it hard to decide on whether to sell a single product or multiple products. Although I found the general store less risky for inexperienced dropshippers, the final decision still lies with the aspiring business owners themselves. In this article, you can learn about the pros and cons of a one product store and a general store while this other article explains the difference of a niche store from a one product store.
Now, let's get back to the discussion. You can be very straight forward with what you're selling in a one product store model. It provides huge value because people can easily remember your store and what you offer. People will think of you as an expert in the field because you took a risk to sell only a single product. When you have gained this much trust than your competitors, you can then focus your resources on your flagship product.
What are the examples of a successful one product store?
Compared to a general store or a niche store, it's not easy to find the best Shopify stores with a one product store model. Crocs and Casper might have been very lucrative in this model but their websites have already pivoted into niche stores. But, you don't have to worry about one product store examples anymore as we have listed here the top Shopify stores with a one product store design. Feel free to check them out to get ideas on how your one product store for dropshipping should look like.
Example #1: Snooz
The store sells a portable white noise machine called SNOOZ to help people fall asleep and remain asleep with the sound of a fan.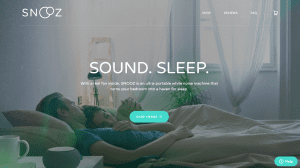 Example #2: Dryrobe
The brand created a very unique and specific product, the Dryrobe and introduced variations that they can market in various ways.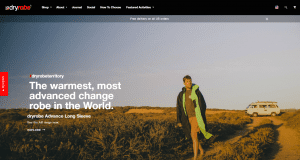 Example #3: Truff Hot Sauce
Truff is a one product store focusing on a variety of truffle oil-infused hot sauces for customers to choose from.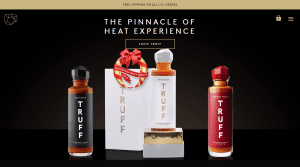 Example #4: Teatox Australia
This brand offers a health supplement for people who want to get better health by following their detoxing programs. They introduced an eco bottle as a complementary item and bundled products to give customers more options to buy.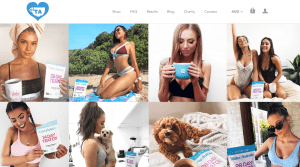 Example #5: Palmpress
This one product store gives the customer the unique experience of making their coffee using the one-cup coffee press. They sell a color variation of the product and a couple of complementary items.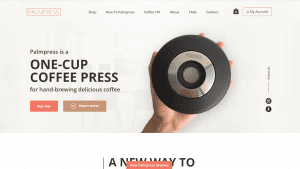 Example #6: Wurkin Stiffs
Magnetic collar stays that quickly convert a shirt into a "Hidden-Button-Down" collar is the focus of this brand. They have lots of variations and accessories for their signature product to help customers find those suitable for their needs.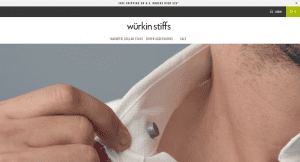 Example #7: Seattle Cider Co.
Seattle's first cidery sells flavorful, small-batch cider in 5 different flavors made from fresh-pressed, locally grown Washington apples.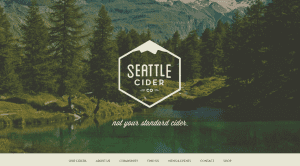 Example #8: Neos
This one product store focuses on selling the Neos SmartCam in single and twin packs and upsells with a couple of accessories.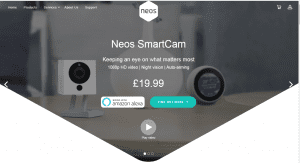 In Conclusion
By focusing on only one product, you can emphasize all the details that make it special. Without distraction from other dropshipping products, you can increase your creativity, marketing content, and customer service making you do one thing better than other drop shippers out there. I hope the top 8 one product store examples discussed in this article will inspire you to create your profitable dropshipping business.