4
min read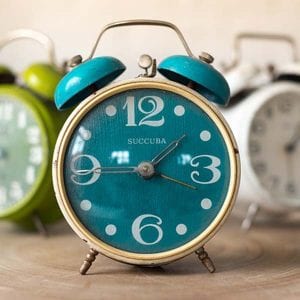 You could make it big with one product store if you found the right product to sell.
Every dropshipping entrepreneur is different. Some can run a general store profitably while others get better results by selling a single product. If you prefer to run a streamlined, undemanding dropshipping business you might appreciate a one product store model. With a one product store for dropshipping, you only need to look for one winning product to sell. It's a less stressful and more convenient option for someone who has limited time and money to invest in.
Yet, it's not smart to rush on creating a one product store without considering first the pros and cons. Make sure that you read this article to know the limitations you'll encounter with one product dropshipping store. It will also be an advantage to know critical things about dropshipping a single product to boost your potential for success.

Things to Know Before Opening a One Product Store
The benefits of a one product store vs general store.
A one product store has advantages over a general store in terms of the following aspects.
Serve an underserved market in any niches
Find one winning product only
Easily buy a sample to check the quality of the product
Plan your marketing activities with higher efficiency.
Quickly and easily complete your daily business operations
Easier to target a particular group of consumers
Higher conversion rate than the general store
Better focus to find a profitable product
Easy to convert into a brand
Easy to promote with influencer marketing
Less difficulty in analyzing information
Easier to sustain valuable customer service
Less distraction for customers
The disadvantages of running one product store.
A one product store has some advantages that you have to prepare and strategize for. By knowing what they are and by finding ways to eliminate or mitigate the risks, you'll be able to steer your business in the right direction expertly. These advantages include:
A higher chance of failure
Probability of a higher budget to market the product
Very limited flexibility in product marketing
High risk of losing the market
May not raise enough money to sustain business expenses in the long term
Inability to cross-sell with one product to increase sales
Marketing opportunity is a bit difficult to find
Low probability of return customers if your product is designed for one-time purchase only
The key elements of a winning product to sell in a one product store.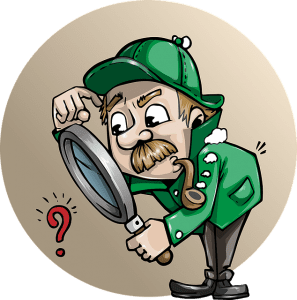 With one product store, you will go all-in in one product only. Finding the winning product is the most challenging aspect of your business so make sure that the item you choose has all the key elements of a winning product.
Solves a universal problem
Not easily accessible anywhere
Something that people are passionate about
Visually appealing or enticing enough to convince shoppers to click
The best one product Shopify stores to model your one product store from.
To get ideas from the top Shopify stores selling only a single product, check out our list of the best one product Shopify stores here. Another option to find Shopify stores is through myip.ms Shopify product research. By assessing each one product store on Shopify, you can get points to inspire your website design and optimize your pages, images, and product descriptions.
The products which are too risky to dropship.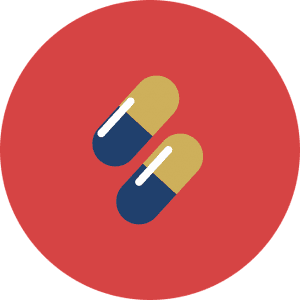 There are dropshipping products that you should avoid because they come with serious risks. They might affect your efficiency to sell, market, and ship them to your customers. You might lose more money with a risky product or it can cause you to close down your store for good. Read this article to get the full list of dropshipping products to avoid dropshipping.
Final Words
A one product store has certain advantages that you can emphasize to increase your store's profitability. Although it also has several disadvantages, you'll be able to reduce the risks with a good plan and strategies. Consider all the critical factors in choosing the winning products and avoid high-risk ones so you won't waste time, money, and energy on an item that you cannot get profit on no matter how you try.
Now that you know the essential things before opening a one product store, start your dropshipping journey already!