4
min read
The Top 9 Products for Dropshipping in the Beauty Niche
With the lock downs ending in many countries, now is a better time than ever for to work on your assortment of beauty products. Women and men will be very eager to go out and look their best, in search of new jobs, partners and just catching up on missed socializing.
Even in countries that are still in quarantine, there will be couples who want to look good for each other and maintain an interest in beauty, as it is one of the things they can still enjoy with the strict limitations for going out.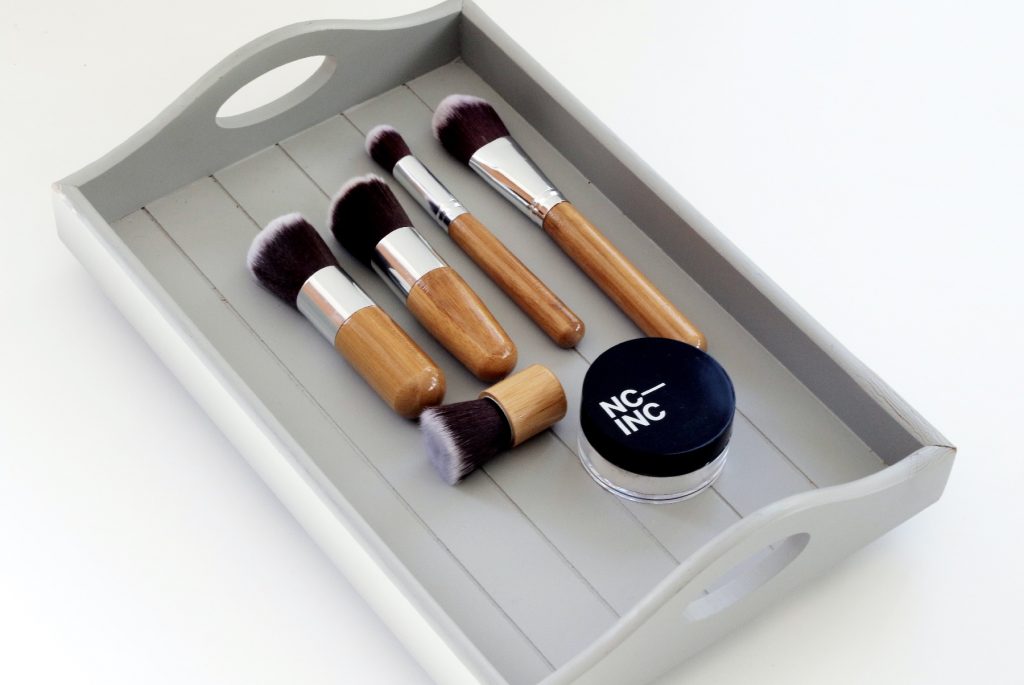 1. TEMPORARY COLOR HAIR WAX
For anyone still in quarantine, now is a perfect time go funky with the hair colors! This temporary color hair wax won't last forever, anyway. Over 1 million views on social media and a 4.8 star rating.

2. MAKEUP ORGANIZER
Imagine a world where you can actually find all of your cosmetics… It's a crazy thought I know but we've done it! This is your dream cosmetic travel solution for looking good on the go!

3. INVISIBLE BRASSY TAPE CHEST BRA
10x Profit margin on this product! Ultimate support to lift up your breasts and create natural cleavage! Skin-friendly, breathable and won't cause any redness.

4. PROFESSIONAL LED LIGHT THERAPY MASK
Stop wasting money on regular purchases of skin cream! This is a one-time investment that treats a variety of skin conditions. Uses the same LED technology as NASA! $60 + product profit margin and over 3000 orders on AliExpress.

5. ACTIVATED CHARCOAL WHITENING POWDER
Look like a movie star with this 100% Organic Coconut Shell Activated Charcoal. Not only will your teeth look sexy, but you will be free of plaque, bad breath and bacteria. Also, did I mention this is so close to being a 10x profit product?

Yes! My customers will love this!
6. INSTANT SPOTS REMOVAL PEN
Some of us have just hate our moles! I had a few I always picked at as a child! Luckily, there is instant and painless way of removing with this mole removal pen. No bleeding, burning or side effects. 

7. MULTI FUNCTIONAL HAIR TRIMMER
With beauty products heavily designed for women, here's one for the guys. Look sharp for your tinder dates once quarantine is over!

8. MAGIC HAIR CURLER
NO heat hair curler! DIY your favorite wave hairstyle.

9. FACE SLIMMING MASK
Over 2000 orders on AliExpress! Make your face slimmer, smoother, and firmer. Tighten your jaw and eliminate dry skin. Bound to be a winning product in your store.

In conclusion
I hope you enjoyed the content we've been posting.
It's likely that we will see a shift towards DIY beauty, and less individuals will be visiting salons or parlors. While it's great to support your local businesses, those who cannot afford personal treatment will benefit greatly from access to the aforementioned beauty products.
Make sure you take action now and try these products in your store. Trends change, and eCommerce is fast paced, competitive and volatile, so it's best to take action now – you have all the best tools and resources available at your disposal right here.
If you found this article useful. We are 100% sure you will find Product Mafia useful! We upload winning products on a daily basis. Check out all our winning products here!