Winning Dropshipping Products. Curated Daily.
Trusted by over 60,000 members.
"Product mafia is one of the best product research online tool out there…"
Emmanuel David
"Great curated products for dropshippers"
Gregory Yeoh
"A great site to find the hottest, latest and greatest products for your store from all the popular sources."
Dani Mayo
Daily Winning Products.
Over 5,000 proven winning dropshipping products, backed up by real data.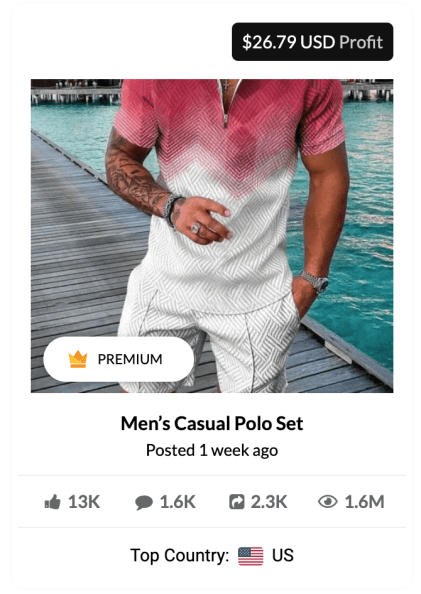 Real Product Data
Know what works before you spend a penny on ads.
We show you the real work engagement for every product .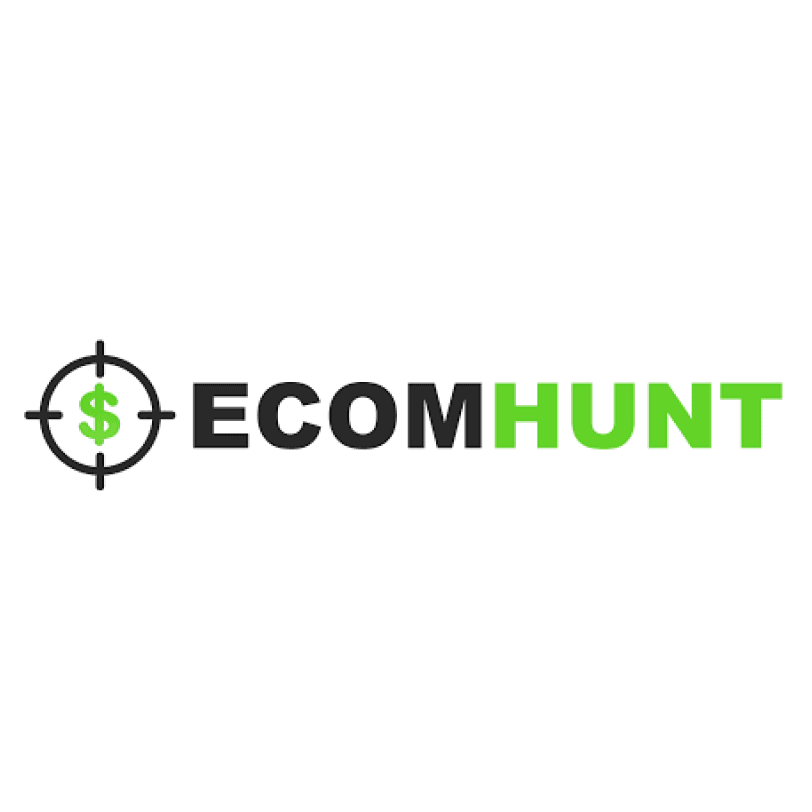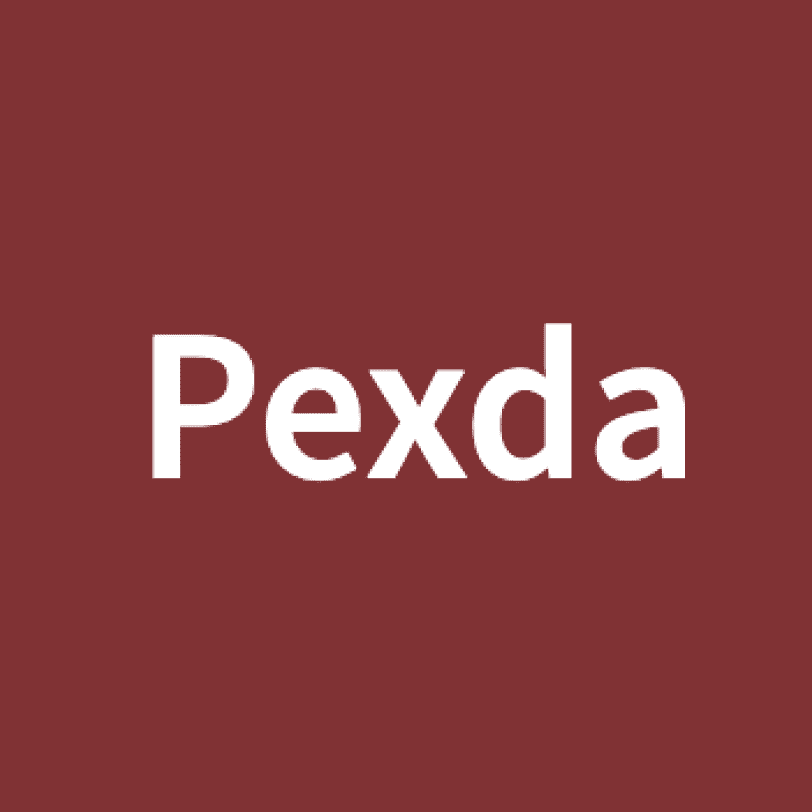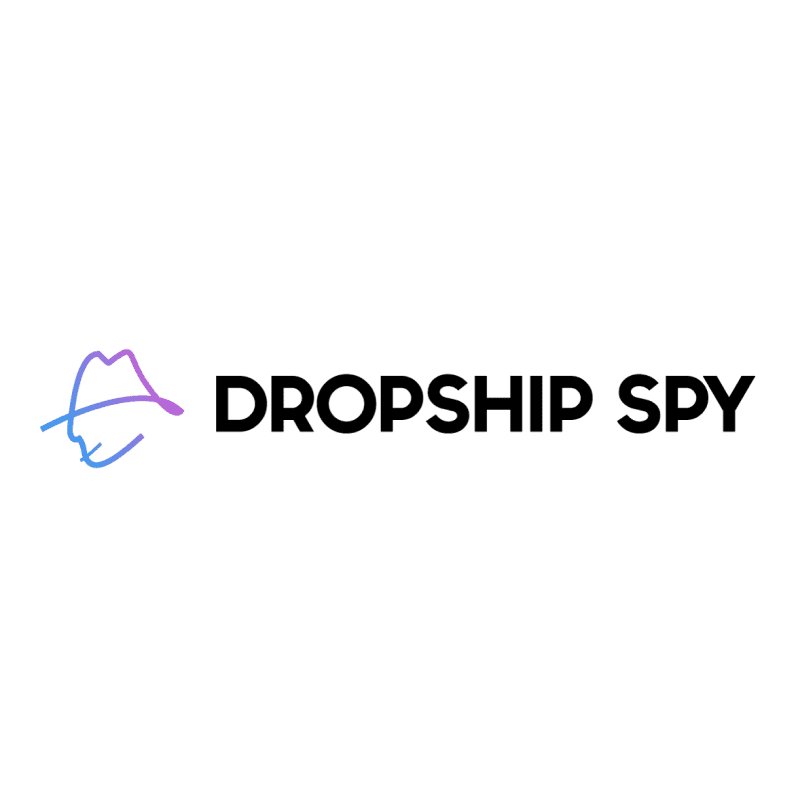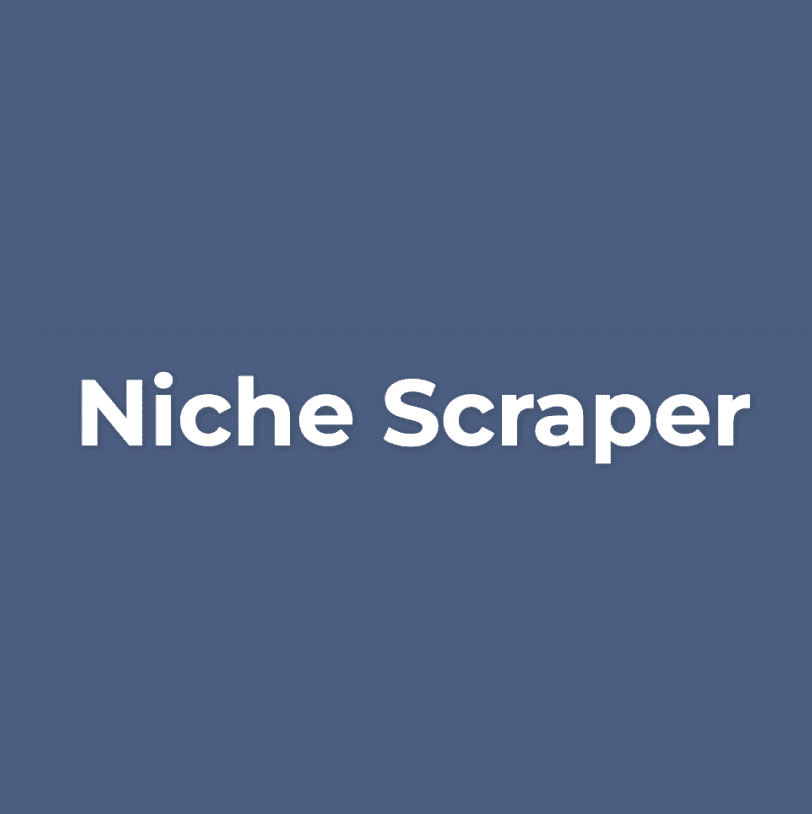 Products From Every Platform
Don't miss anything
We upload products from all our competitors including ecomhunt, pexa, dropship spy & niche scraper
Ultimate Dropship Tools.
Super power your product research and save hours every month.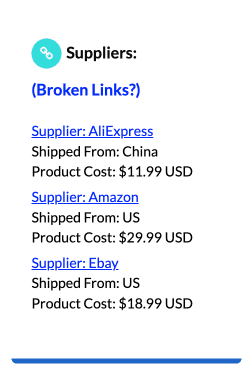 Trusted Suppliers
Instantly find the best suppliers for every product.
We have trusted suppliers that operate on platforms you already know and use.
❤️ Vetted suppliers used by thousands of product mafia members
📦 Ship from the US for fast delivery, or from China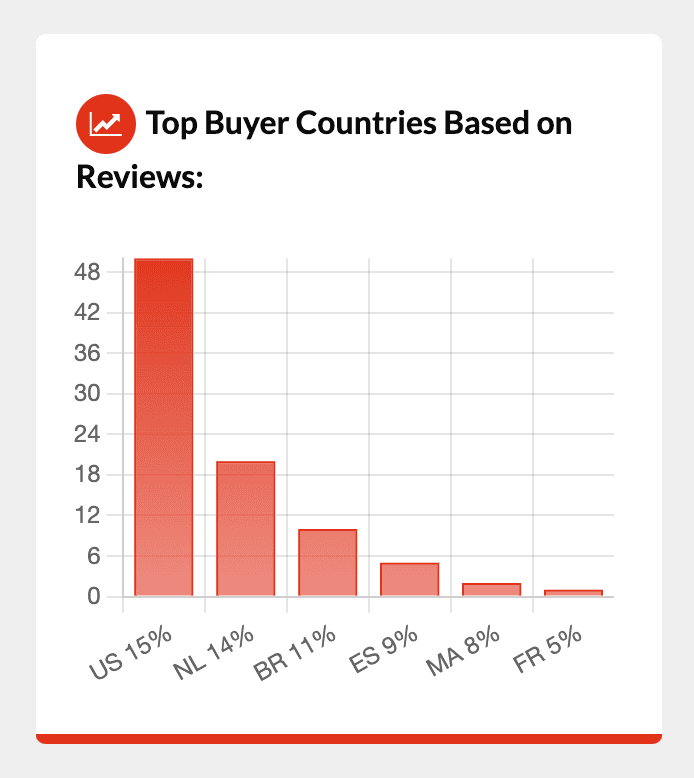 Full Product Data
Take the guess work out of Product Research
In depth product data for every product we upload. Find out where your products sells best.
🔍️ See top buyer countries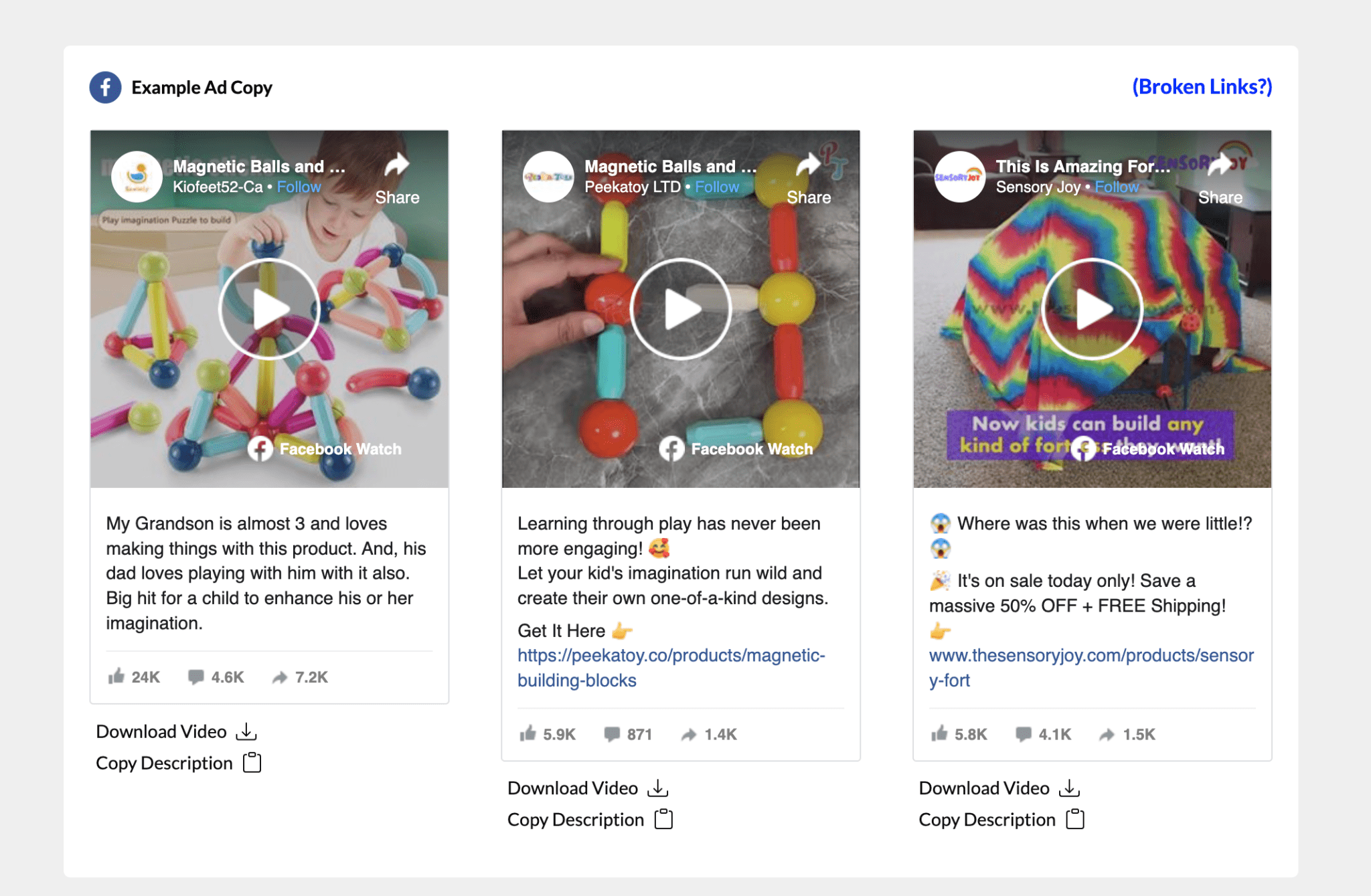 Facebook Ads
See exactly what ads work before you spend a penny on ads
Every product we upload is a proven winning product with real social proof. We show you the best performing Facebook for your inspiration.
📹 Download Facebook ad videos with a single click
📝 Copy the Facebook ad copy directly from Product Mafia
Niches
Find your niche and everything you need to dominate it.
A curated list of trending and evergreen niches with in depth analysis from our ecom exports. Each niche report includes:
🛍️ Example products.
👩 Audience demographics.
🛒 Example dropship stores.
📊 Profitability audit.
🔎 Related keywords.
More to come...
We're constantly expanding our product offering adding value to your subscription with new tools!
Dropshippers Love Us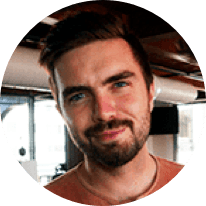 "One of the best AliExpress product curation sites I've seen."
Devin Z.
Founder of SMAR7 Apps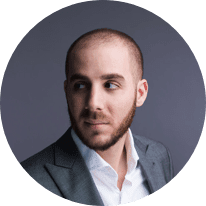 "Product Mafia … preventing you from wasting time going through the thousands of junk products."
Richard L.
Founder of A Better Lemonade Stand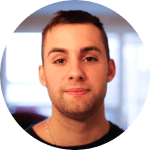 "These products are REALLY REALLY cool"
Dan Dasilva
Youtube - 146K subscribers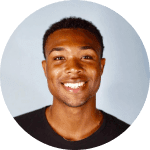 "I love productmafia.com for finding dropship products - killer features that are a game changer for dropshipping"
J. Rich
Youtube - 223K subscribers
$122.12 USD
Profit
$149.95 USD
Selling Price