https://www.productmafia.com/product/plant-upright-tying-tapetool/
Plant Upright Tying Tapetool
Trellis Your Plants The Smart Way!
$54.99

SELLING PRICE

$16.89

PRODUCT COST

$38.1

PROFIT MARGIN
Available Info
PROFITS ANALYTICS ENGAGEMENT LINKS TARGETING COPYRIGHT INFO
These ads found using our ADSPY tool.
No sales? Not profitable?
Hey! David Linder here, I'm your free 1 on 1 expert
consultant. Ping me with any questions.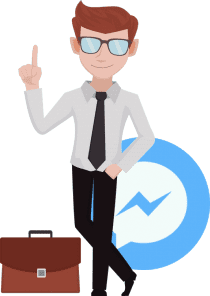 Full reports and community access are for members only.
Don't worry our membership is almost 100% FREE!!